Death Stranding Director's Cut for Sony's PS5 was first teased during the Summer Game Show, leaving many perplexed. Few details were divulged, with an even more confusing trailer showing Sam Porter Bridges being a little too interested in a cardboard box.
Sony recently held a State of Play that provided a few other announcements, but also provided more of an idea of what this Director's Cut will actually include.
As per the trailer above, it looks like there will be a host of new features and additions implemented into Death Stranding to provide a richer experience. The obvious difference will be performance, but there are no specifics stated in the trailer, though one can imagine this will run at 4K up to 60 FPS on the PS5's improved hardware.
The gameplay side of things is set to introduce some new features such as new battles to engage in, upgraded melee combat, and a host of new weapons such as the shockingly fun looking Maser Gun, along with mounted machine guns and even a firing range to test your accuracy and skills.
There is also a host of other equipment to help with deliveries such as the extremely fun looking 'cargo catapult', a 'buddy bot' which looks like it will not only assist with carrying your cargo but can also be used as a means of traversal.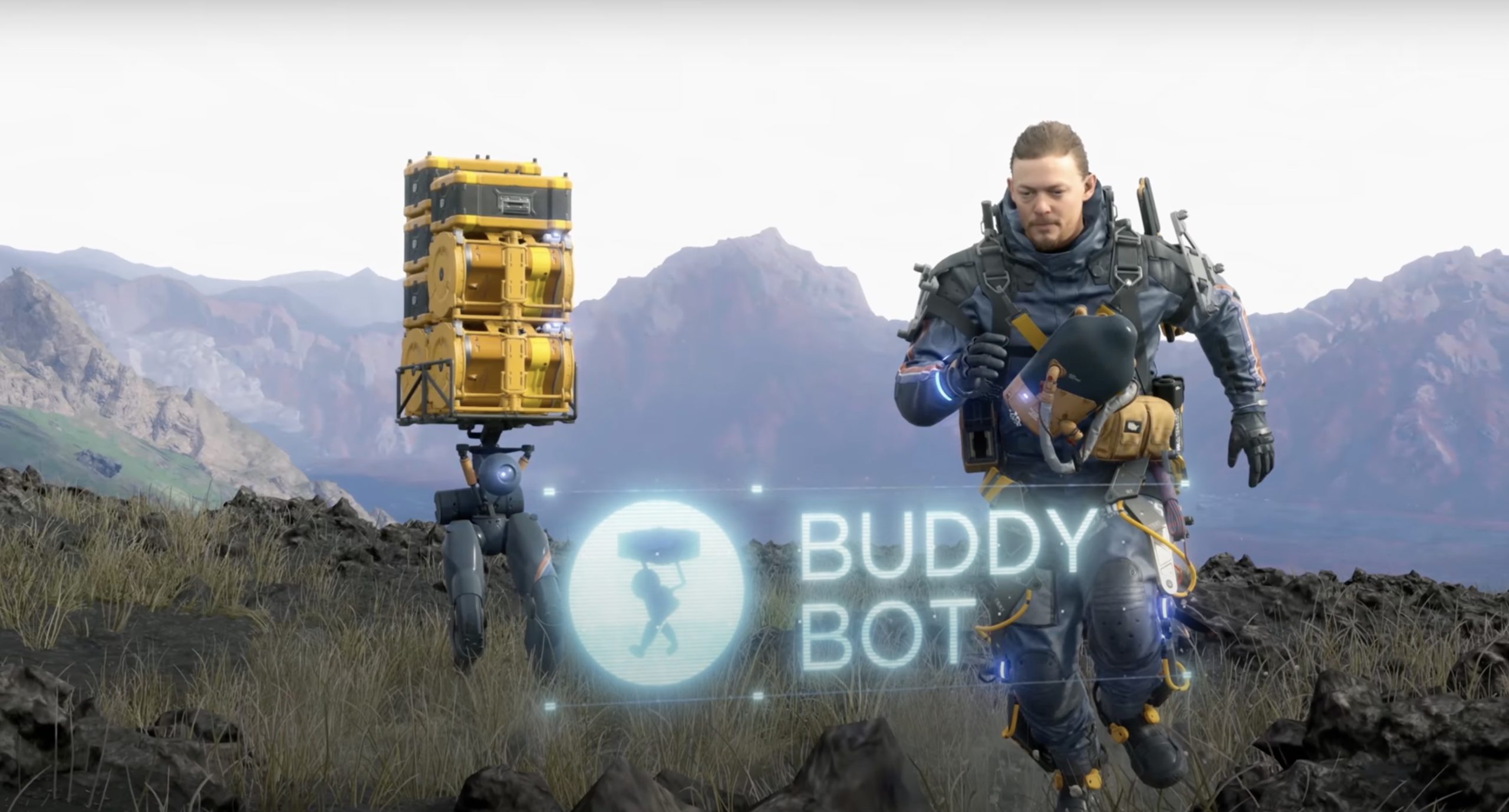 Along with all the nifty new equipment is some expansions to the story, though we do not know what these new missions will entail at this stage nor how much extra content will be provided. Though a unique new inclusion looks to be a racing simulator allowing you to race vehicles against opponents.
I loved Death Stranding when it first came out and had an absolute blast during my lengthy adventure across the gorgeous landscape, so this new version does intrigue me, but as I have also purchased it on the PC I am not sure if there is enough content here to warrant a third purchase. I could be wrong though, so I will reserve judgement until the game releases, Kojima may just sway me yet again as he always manages to do with his wacky ideas.
The recent announcement of Ghost of Tsushima's Director's Cut also begs the question if there will be any further games within Sony's library that will also receive a similar release with more content and features. Time will tell.
Death Stranding Director's Cut will be released on the PS5 on September the 24th, so we do not have long to wait until we find out more.