The PlayStation Store is no stranger to sales, which is usually the best time to buy games digitally with some pretty generous discounts on offer most times. The latest sale from the PlayStation Store is focused on Japanese developed titles.
There are some truly outstanding titles on sale, with some of the best games of the last few years coming from Japan. Most of the offerings may fall into the RPG/JRPG categories, but there are also some great action titles included to such as Monster Hunter: World and Code Vein. If you previously missed out on some of these titles, or just haven't had the time to get around to them, now is a perfect time to add some amazing games from Japan to your collection.
You can view the full list of tiles include in this sale on the PlayStation Store here, but we have also included some of our top picks below.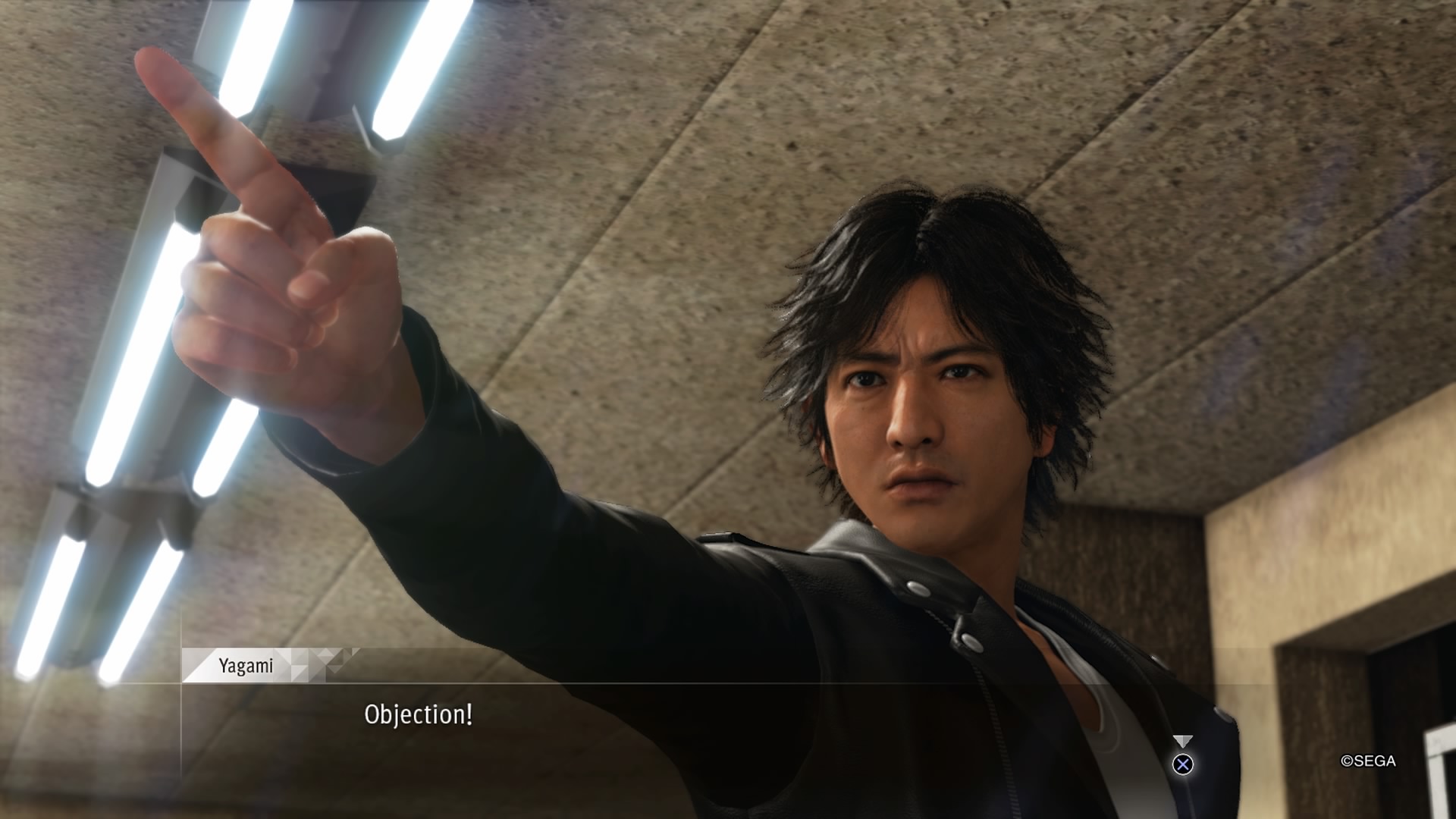 Judgement is a good one to grab if you are interested in checking out the sequel, Lost Judgment that was just released, along with Yakuza: Like a Dragon, if you want more of a turn-based RPG title within the same universe.
My personal pick is Persona 5: Royal, an absolutely immense and immersive title that will keep you busy for well over 100 hours with all of the content it contains. This is a title that you can lose yourself in, so during these crazy and wild times the world is going through, it may just be what the doctor ordered.
The sale is on until the 7th of October, so you have plenty of time to browse the titles on sale and delve into some lovingly crafted worlds from the land of the rising sun.