VGC have reported that a new Splinter Cell game is in development thanks to vocal fans annoyed by the lack of mainline games developed within the series. The most recent mainline game was Splinter Cell Blacklist, a 2013 release that is largely considered to be a great stealth game and a solid entry into a loved franchise. Recently, Ubisoft has been keeping the Splinter Cell name alive through mobile and VR spinoff games as well as cameos within their other releases, but to hear an actual, big release might be coming is pretty exciting.
It's possible this new game is being developed as a goodwill gesture to try and get public support back on Ubisoft's side after details of toxic workplace culture and misconduct became public. It's no secret that Splinter Cell is one of Ubisoft's most demanded franchises, even if the company doesn't view it to be as profitable as their more open-world or live-service releases. Should the reports be true, it will be interesting to see if a new game in the franchise will stick to its roots as a single-player stealth game.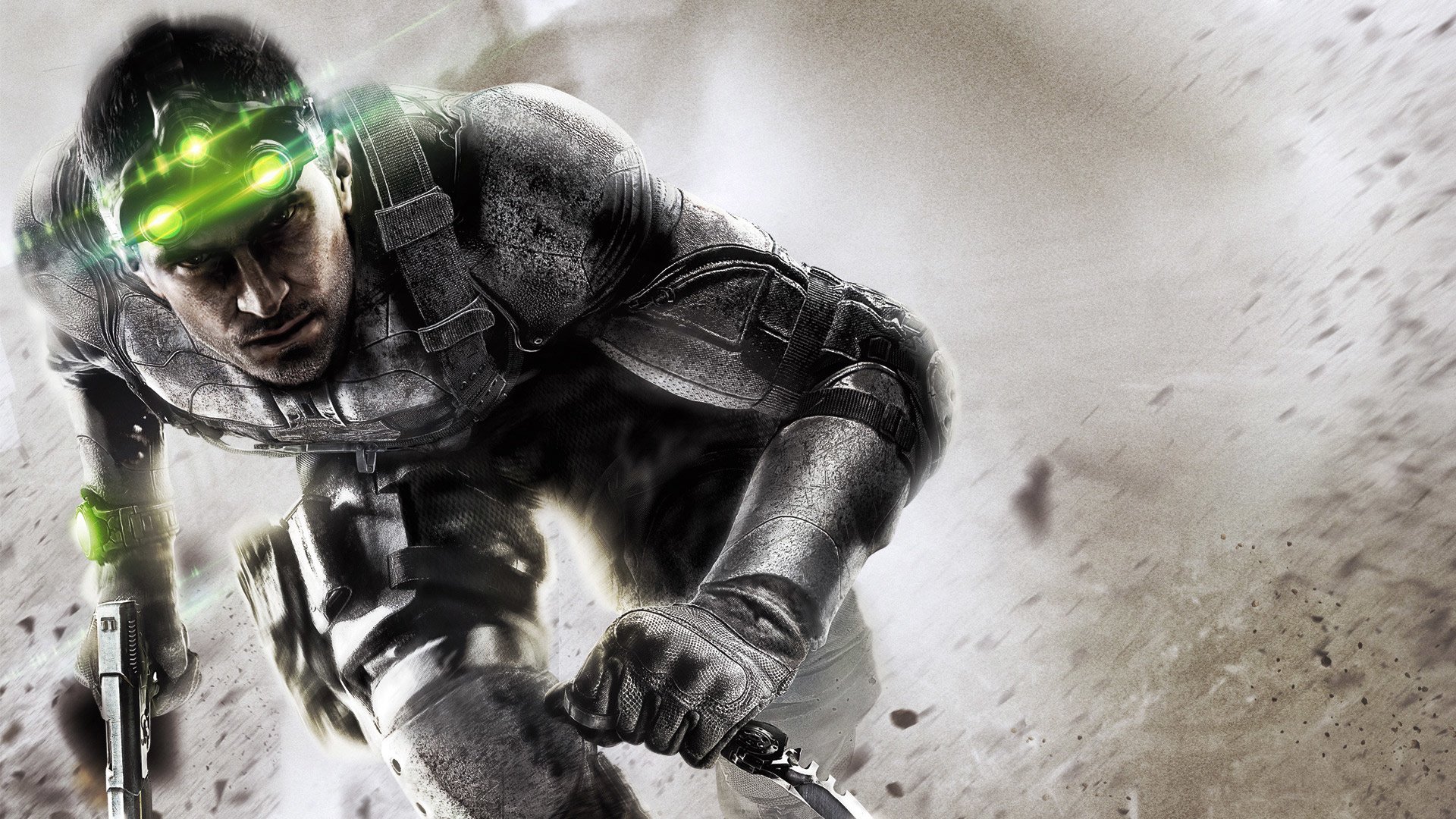 According to the rumours, the new Splinter Cell game is still early in development, and so it may still be years away. Regardless, it's fun to hope and theorise about what a modern, next-gen Splinter Cell game may look like.