Square Enix's Marvel's Avengers was a hotly anticipated game after it was first announced, with fans of the iconic characters all pleased to be able to suit up and save the world. Unfortunately, the game launched to a mixed reception from gamers and critics alike, with particular criticism levelled at the micro-transactions within the game and making it a GaaS (games as a service) title.
Square Enix's President Yosuke Matsuda recently labelled the title as a "disappointing outcome" during their latest annual report. Matsuda stated that Marvel's Avengers was, "an ambitious title for us in that we took on the GaaS (Games as a Service) model.", highlighting the "unexpected difficulties" that were overcome during the development of the title during the COVID-19 pandemic, but admitting the game was "not proven as successful as we would have liked."
This is a classic example of people voting with their wallets, the outcome of which clearly demonstrates that the GaaS model is not always a clear path to financial success, and when combined with the positive reception to the recent single-player Guardians of the Galaxy title from Square Enix, it just proves that gamers appreciate quality over quantity.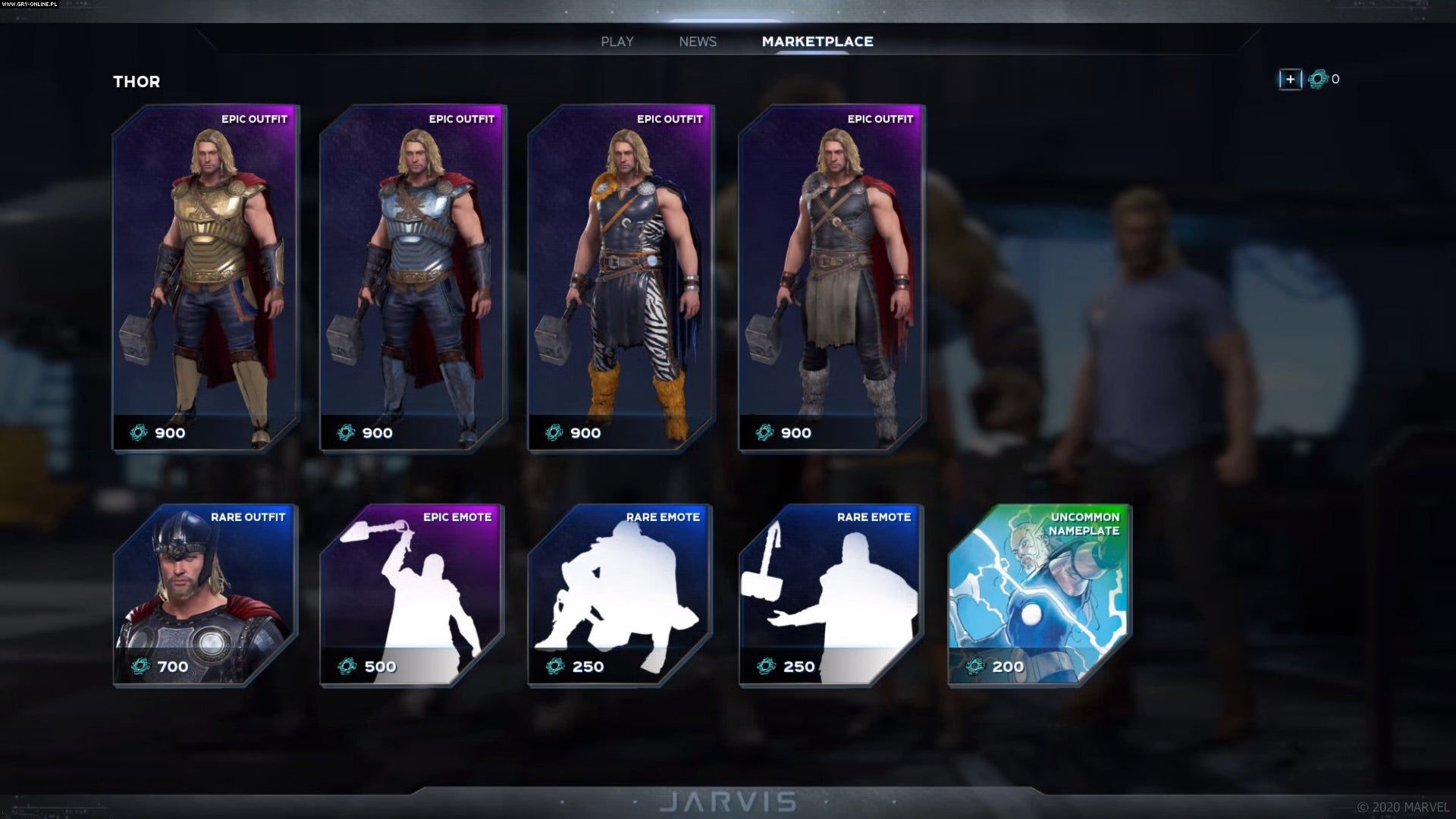 It does not seem that Square Enix believes the GaaS model to be ineffective though, with Matsuda going on to say, "we are certain that the GaaS approach will grow in importance as gaming becomes more service-oriented. How we go about creating new experiences by incorporating this trend into our game design is a key question that we will need to answer going forward."
It is evident that Matsuda and his team are still interested in looking further into the GaaS model, but will be looking at how they can more effectively mesh this with their IP's to ensure the response received is a more positive one.
GaaS titles are not always bad, we just need to look at the success of titles like Destiny and Fortnite, which have proved that gamers are willing to spend their hard-earned money on micro-transactions for in-game items, but at the same time implementing such a model will not always equal an instant money-making machine.
Square Enix has quite a few more games up their sleeve for the next year or so, with Forspoken and Babylon's Fall both looking rather interesting. Time will tell how their approach to GaaS titles will evolve.