Activision Blizzard is currently facing serious ongoing allegations of harassment and mistreatment of marginalised workers, along with a toxic work environment for its employees. To learn more, please click here.
With the news of Activision Blizzard being acquired by Xbox still fresh in everybody's minds, today Blizzard revealed that they're working on a survival game for a new IP. The currently untitled game is said to be set in a "…whole new universe, home to a brand-new survival game for PC and console. A place full of heroes we have yet to meet, stories yet to be told, and adventures yet to be lived. A vast realm of possibility, waiting to be explored."
The announcement of the new game comes from an official post on Blizzard's website where the goal wasn't just to share the news that a new game is in development, but to also open up applications for talented developers who may think they're a good fit to work on the project. The game is obviously still in early development if Blizzard are hiring artists, designers and engineers, so naturally we know very little about it. However, Blizzard are historically known for creating fantastic universes such as the Warcraft, Starcraft, Overwatch, and Diablo universes, so to hear a new IP is in the works is rather exciting.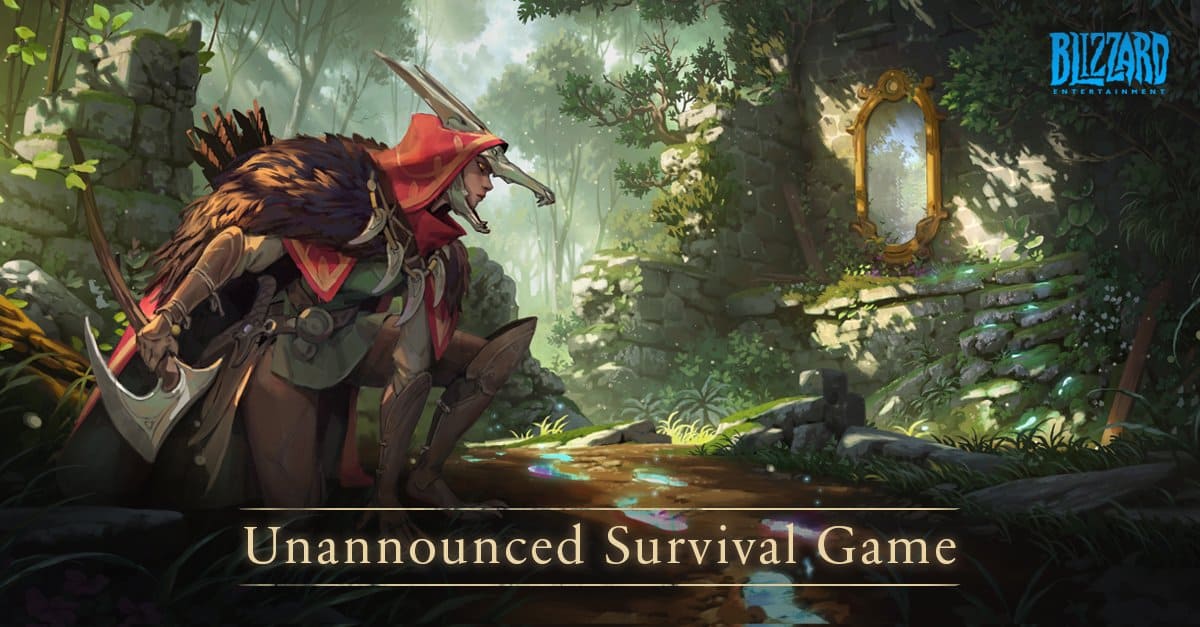 Bloomberg's Jason Schrier Tweeted after the announcement of the game, saying that "even some of the most disgruntled Blizzard employees rave about this game/team". So perhaps things are looking promising even early into this game's development. At this point there's no specifics or estimations on a release date.
What would you like to see out of a Blizzard survival game?