Unless you have been living under a rock for the past 12 months, you have no doubt heard about the ongoing issues within Activision Blizzard, from their reported abusive culture to the buyout of the entire company by Microsoft. It is hard to ignore that Activision Blizzard is and will continue to be a mainstay in the video game industry, for better or worse. What's worse is that Bobby Kotick will reportedly be entitled to a healthy financial bonus no matter how things with the buyout and culture unfold over the next few months.
Adding fuel to the ongoing fire is the recent knowledge that Bobby Kotick has managed to safeguard himself from the company and buyout, with most reports indicating that whether or not he stays or goes, he'll be doing it with significant financial holdings. Bobby Kotick has seen a major fall from grace, from reportedly turning a blind eye to the harassment going on within the company he manages, to reportedly being a part of this harassment himself, it is safe to say his name now carries a tarnished feeling for many both in and out of the industry.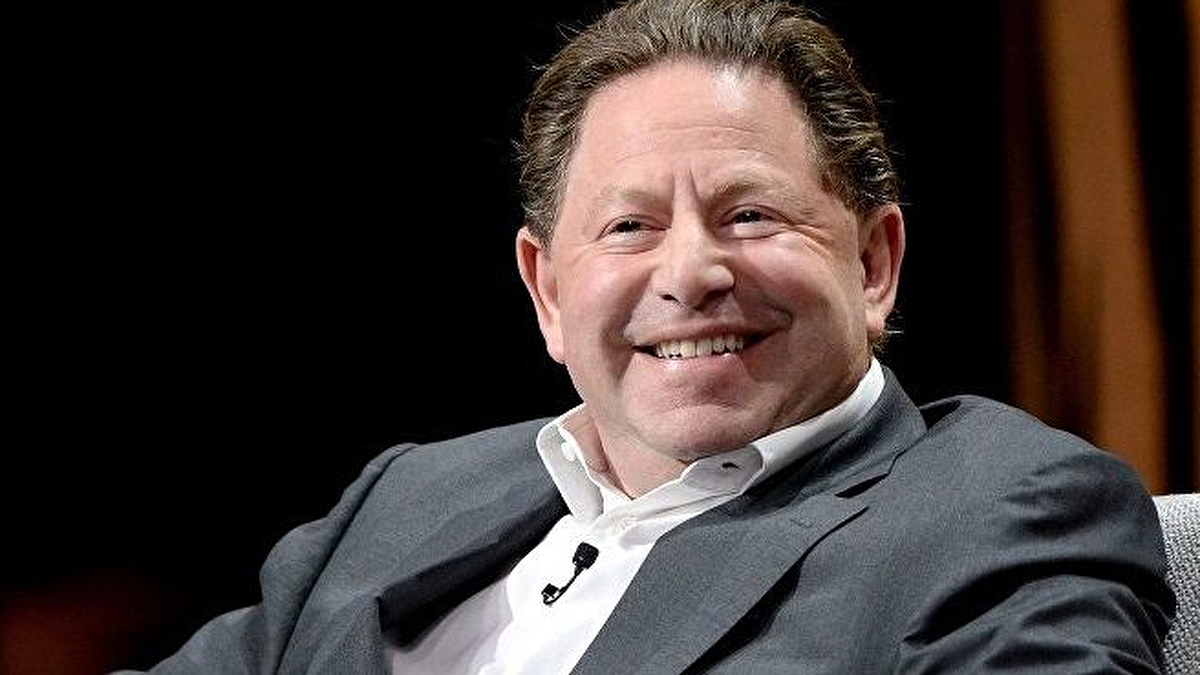 But as is the usual case with the world we live in, those that undervalue other human beings for their own financial gain more often than not win at the end of the day. A new report from the SEC contains information that proves Kotick is a genuine businessman, carving out a range of offerings for himself that would ensure he does not lose a penny in almost any situation. For starters, the filing states that Kotick could receive as much as $22 million worth of stock in Activision Blizzard if the culture is improved, with this focusing on the implementation of a zero-tolerance harassment plan and an increase in hiring women and non-binary people. If that ensures that the staff have a much happier and safer workplace to be in, fine, But the report also states that if elected by the board Kotick could see his tenure as CEO extended by a further 12 months from its current March 2023 expiration date.
The general consensus at the moment is that Kotick will not remain on for much longer after the buyout is completed, but this could likely change given the new information. More concerning is that if Kotick is terminated without a reasonable cause then he will receive a $15 million "golden parachute" to see him out, no word is given on what he is entitled to if he is terminated with a plausible reason. Adding further insult to injury, Kotick either owns or has the right to own 6.5 million worth of shares in Activision Blizzard, which would roughly equate to an eyewatering $615 million dollars in value at Microsoft's current share price.
So in either scenario, whether Kotick remains on board with the company or is terminated, he only benefits in the long run. It is a shame to see that such legally binding documents can ensure that someone who has been accused of mistreating staff and people will still stand to make a financial gain. A cruel world that we live in, but one that we are all too familiar with.