Sony has fired their first big retaliatory shot against Microsoft following their massive recent acquisitions of ZeniMax Media and Activision with a big purchase of their own. Bungie, developer of the Destiny franchise, has been bought by Sony for $3.6 billion.
According to gamesindustry.biz, Bungie will be "an independent subsidiary" of Sony following the purchase, with its current board of directors and CEO Pete Parsons to remain in their positions. Destiny 2 will not become a PlayStation exclusive, nor will Sony prevent them from making games for other platforms. Bungie will still have the option "to self-publish and reach players wherever they choose to play", according to Sony.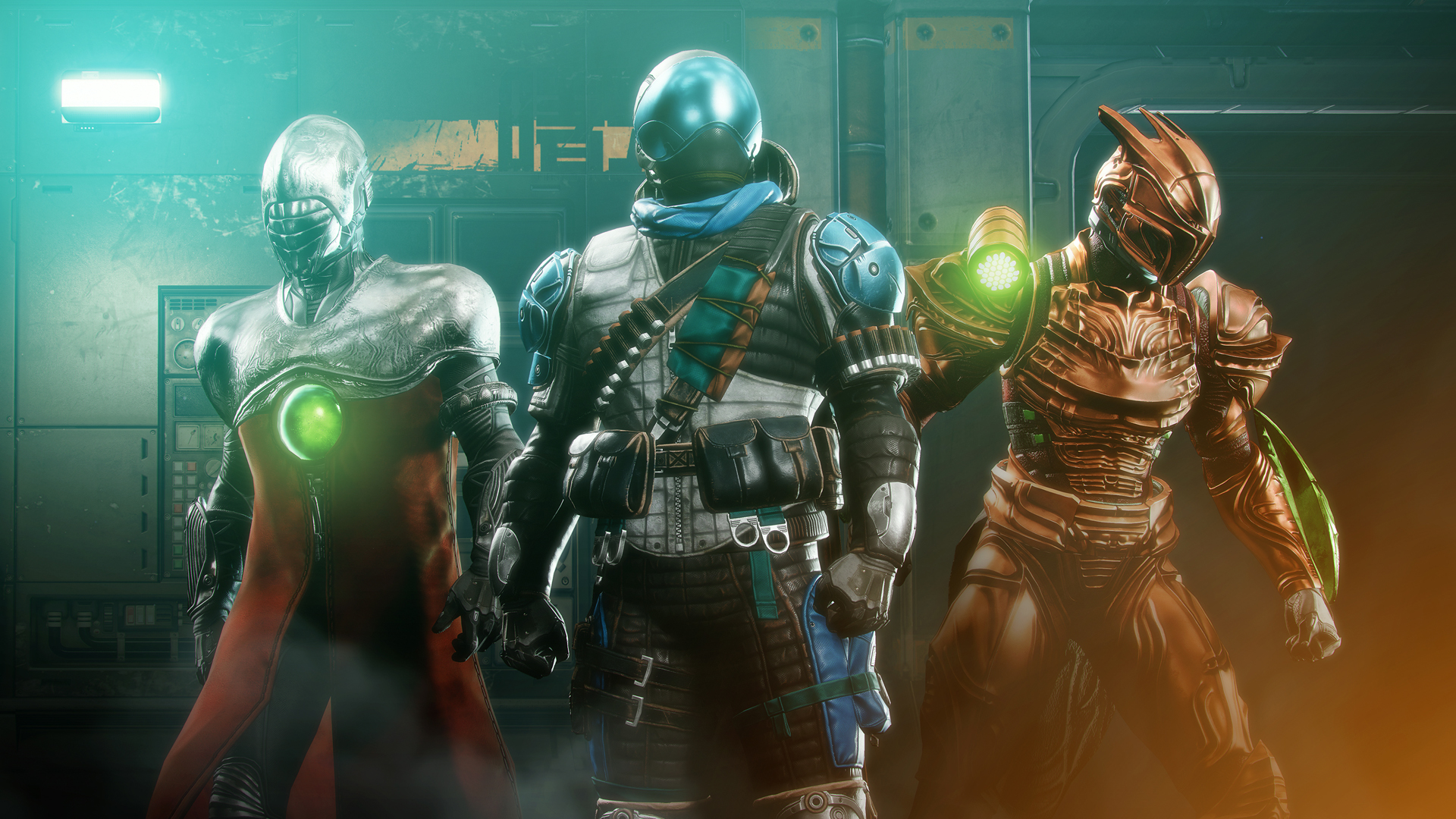 "We've had a strong partnership with Bungie since the inception of the Destiny franchise, and I couldn't be more thrilled to officially welcome the studio to the PlayStation family," stated SIE president and CEO Jim Ryan.
"This is an important step in our strategy to expand the reach of PlayStation to a much wider audience. We understand how vital Bungie's community is to the studio and look forward to supporting them as they remain independent and continue to grow. Like Bungie, our community is core to PlayStation's DNA, and our shared passion for the gamer and building the best place to play will now evolve even further."
Despite developing the first few Halo games for Microsoft, Bungie have since been more willing to cut deals with Sony, providing timed exclusive content for the first two Destiny games on PlayStation 4. Even if Bungie's games will remain multiplatform, we may see more deals like those in the future.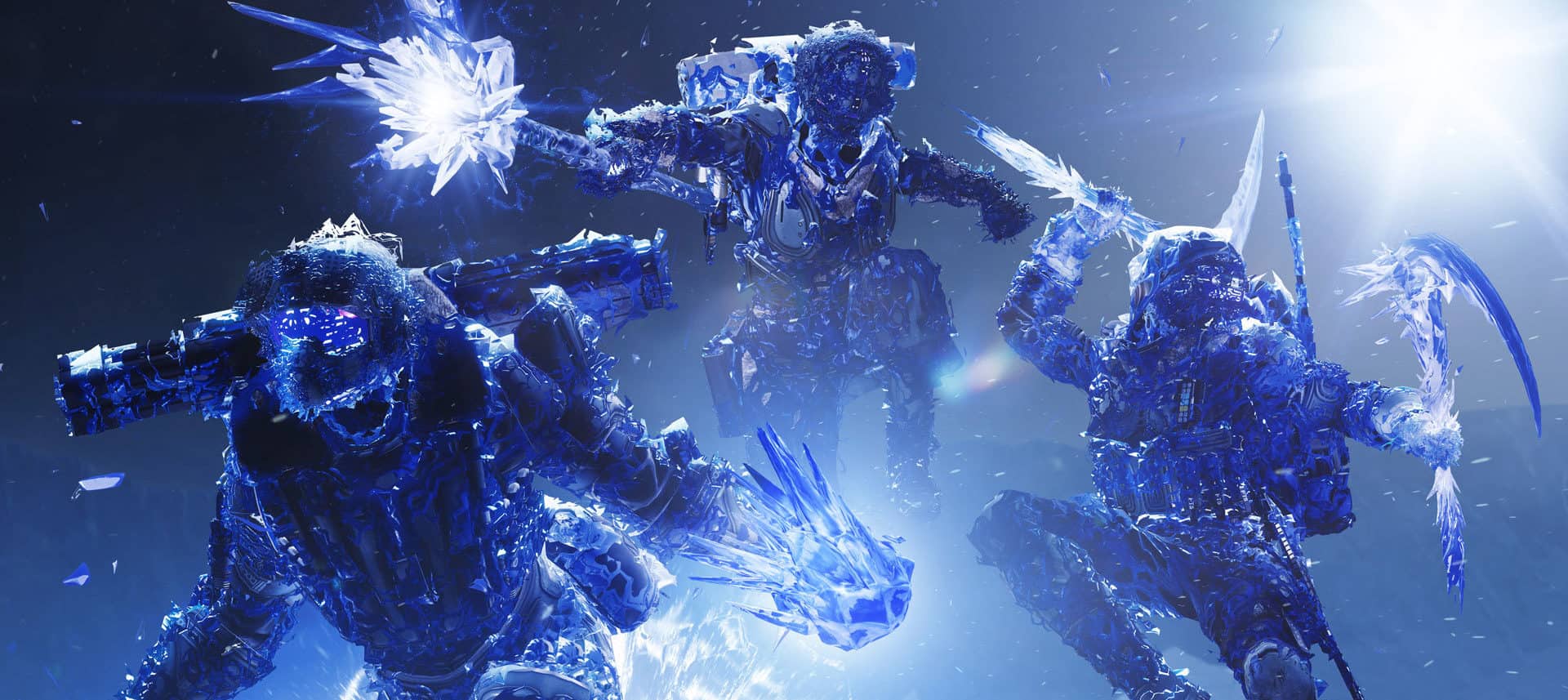 "Both Bungie and SIE believe that game worlds are only the beginning of what our IP will become," Bungie CEO Pete Parsons has said. "Our original universes have immense potential and, with SIE's support, we will propel Bungie into becoming a global multimedia entertainment company dedicated to delivering on our creative vision."
Microsoft has been snapping up big studios left and right to add to their massive Game Pass library. As such, it was inevitable for Sony to counter with a big purchase of their own. While $3.6 billion pales in comparison to the $7.5 billion Microsoft spent on Activision, it is nothing to sneeze at.
Fortunately for Xbox and PC gamers, they can probably count on the next Destiny game continuing to be multiplatform. Bungie has also been working on an undisclosed new IP since at least 2018 when they trademarked the name "Matter" for a new project. It will remain to be seen if this is the end of the Big Studio Purchase Wars of the 2020s, or just the first retaliation in future escalations to follow.