Sony's quest to port all of their critically-acclaimed exclusives onto PC continues with Marvel's Spider-Man: Remastered and Marvel's Spider-Man: Miles Morales, whose upcoming ports were confirmed in today's State of Play. The ports will include all previously-released DLC, and a bevvy of PC-exclusive features. Sony has also announced that, as of May 15th 2022, Marvel's Spider-Man video game series now has sold through more than 33 million copies globally on PS4 and PS5.
The PC ports will be handled by Nixxes Software. "I am extremely pleased with our collaboration with Insomniac on the Marvel's Spider-Man series, the shared support provided between our teams and their dedication to quality above all is inspiring", stated Jurjen Katsman, Nixxes' Founder and Senior Director of Development. "It allows our team to leverage our technical expertise and focus on creating the best possible PC experience that takes advantage of all the exciting possibilities the PC platform has to offer."
In terms of new features, PC players can expect full keyboard-and-mouse control support on both titles. Additional standard PC-specific features such as adjustable render settings and ray-traced reflections will also be included, with more details to be announced later. Marvel's Spider-Man Remastered on PC will also include The City that Never Sleeps DLC chapters along with the main story.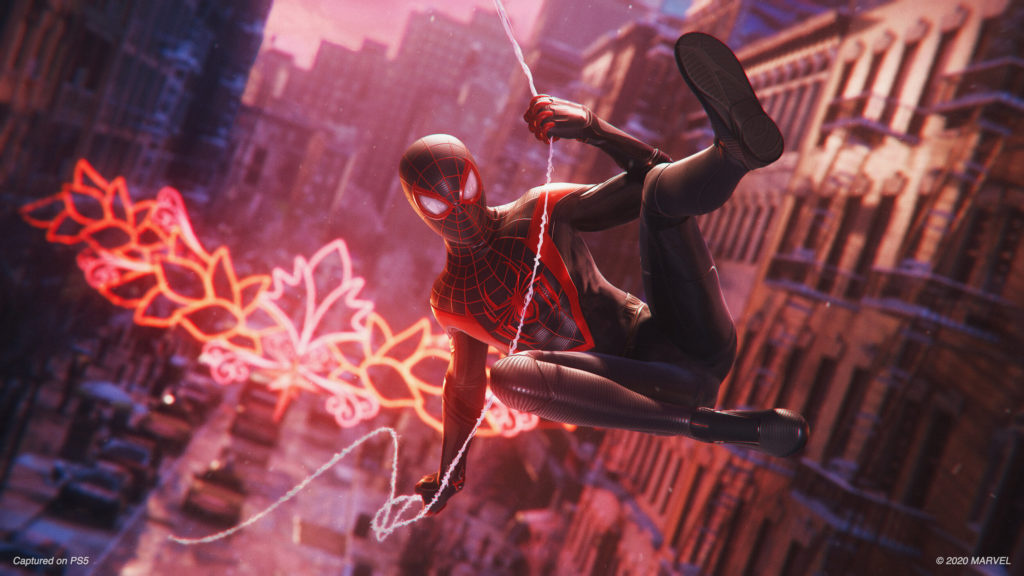 Sony has seen great success with their recent ports of lauded PlayStation exclusives, such as Horizon Zero Dawn and God of War. Sony Interactive Entertainment President Jim Ryan has recent confirmed the company's intention to expand more into PC and mobile development in the future. We can likely expect more high-quality PC versions of Sony's backlog in the future.
Marvel's Spider-Man: Remastered will arrive on PC on August 12th 2022. Marvel's Spider-Man: Miles Morales' PC port will follow closely behind later in 2022.