Remedy has announced that a sequel to its 2019 hit Control is in the works. The game is being developed for PC, PS5 and Xbox Series X, with the first game's publisher 505 Games publishing the console releases.
According to the investor website, Control 2 will have a €50 million initial development budget. Remedy's proprietary Northlight game engine, which was used for both the original game and Quantum Break, will also be used for Control 2. The game is still in its early concept stage, so we probably can't expect to learn substantial gameplay or story details for a while.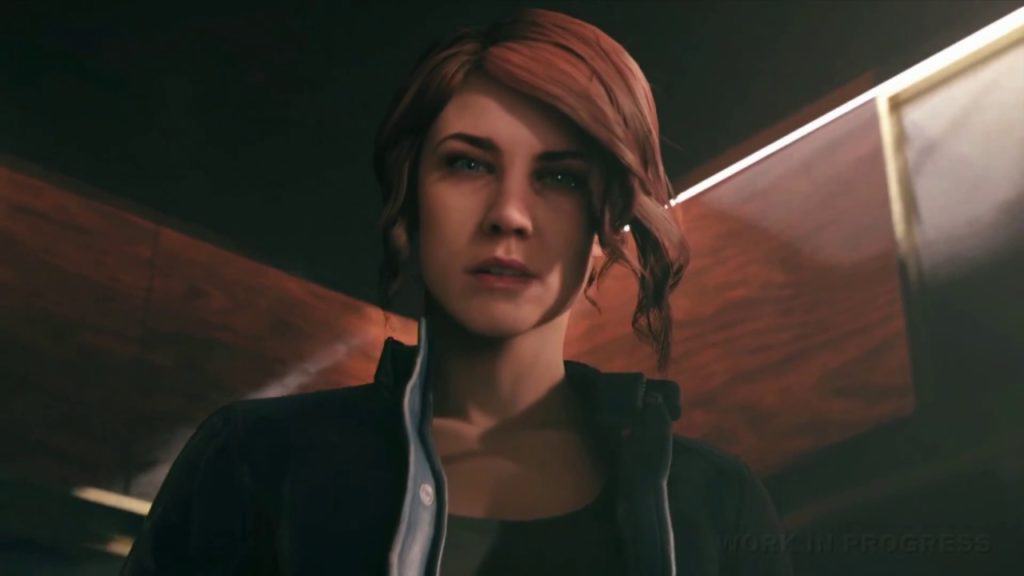 On Remedy's website, Control franchise director Mikael Kasurinen describes starting work on the sequel as a "leap into the unknown". "It'll be an unexpected journey", he states. "It'll take a while, but to put it mildly, this is the most exciting project I've ever worked on. It's still early days, but it will be worth the wait."
This new project is on top of Remedy's considerable workload. This includes work on Alan Wake 2, remakes of the first two Max Payne games and some sort of cooperative multiplayer shooter codenamed Vanguard and published by Tencent. Due to Control's great reviews and stellar sales numbers, a sequel was perhaps an inevitability. Hopefully it lives up to the high expectations that fans of the first game will have by the time we learn more details.