Fortnite creator Epic Games has received a massive fine from the Federal Trade Commission in the US following complaints regarding its payment methods and privacy breaches. The financial penalty amounts to $AU776 million, and is the largest fine ever imposed for breaking an FTC rule. Furthermore, the company has been ordered to issue refunds to parents whose children unwittingly made microtransaction payments or who were charged in-game currency for unwanted items over various periods throughout the last 6 years.
The fines come in two parts. The first is monetary penalty for violating the COPPA Rule, a series of guidelines surrounding how personal data can be collected from minors. The other half of the penalties constitute the refunds to customers for Epic Games' "dark patterns and billing practices" regarding Fortnite microtransactions and cosmetics. These include confusing UI to trick players into making unintended purchases and charging players without authorisation, such as by allowing minors to making in-game purchases on their parents' credit cards without their knowledge.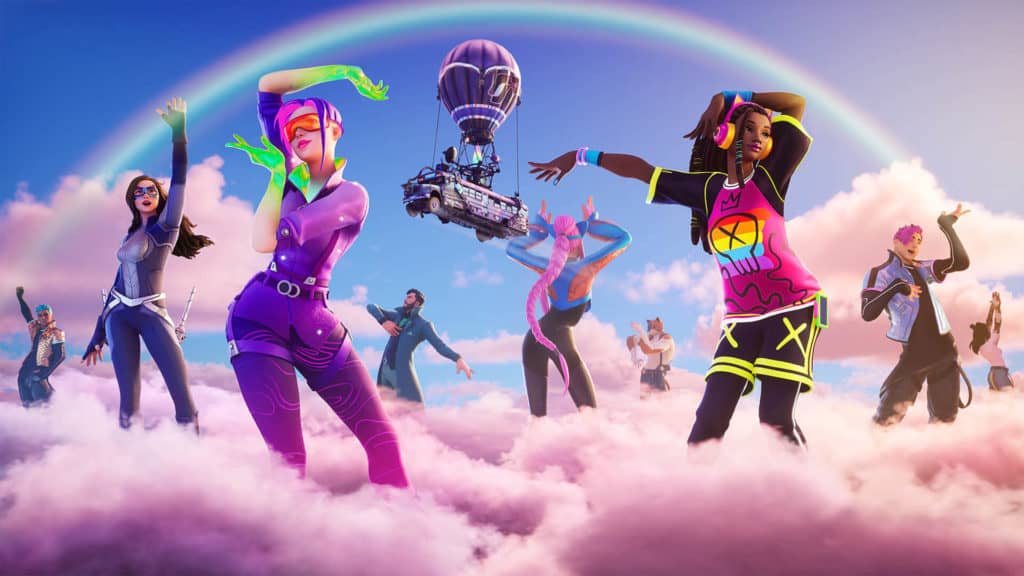 "As our complaints note, Epic used privacy-invasive default settings and deceptive interfaces that tricked Fortnite users, including teenagers and children," said FTC Chair Lina M. Khan. "Protecting the public, and especially children, from online privacy invasions and dark patterns is a top priority for the Commission, and these enforcement actions make clear to businesses that the FTC is cracking down on these unlawful practices."
In addition to these penalties, Epic Games is required to undertake several changes in its business practices to prevent future violations. Epic Games will no longer be allowed to block users' accounts for disputing unintended charges. The company will also be required to turn voice and text communications off by default for children and teens.
Fortnite continues to be a profit and cultural juggernaut years after release, and Epic Games' influence with its massively successful free-to-play battle royale has enabled quite a lot of damage to many consumers with its business practices. Hopefully this landmark ruling and fine will result in further changes to how Epic Games and other gaming companies like it market to young gamers and protect their players from unintended purchases.
UPDATE: Epic Games have provided a statement of their own, which can be read in full here, saying:
"No developer creates a game with the intention of ending up here. The video game industry is a place of fast-moving innovation, where player expectations are high and new ideas are paramount. Statutes written decades ago don't specify how gaming ecosystems should operate. The laws have not changed, but their application has evolved and long-standing industry practices are no longer enough. We accepted this agreement because we want Epic to be at the forefront of consumer protection and provide the best experience for our players."
"Over the past few years, we've been making changes to ensure our ecosystem meets the expectations of our players and regulators, which we hope will be a helpful guide for others in our industry."