Sifu, Sloclap's stylish martial arts game from earlier this year, has a movie adaptation in the works. The developer has partnered with film studio Story Kitchen to produce the film, and John Wick creator Derek Kolstad attached to work on the screenplay.
News of the movie announcement was first confirmed by Deadline. Sifu tells the story of a martial arts student seeking revenge for the death of their teacher, Sifu. Through the power of a magical talisman, your character resurrects after each death, steadily aging each time. Although its initial difficulty was criticised, more varied difficulty options were added in after launch.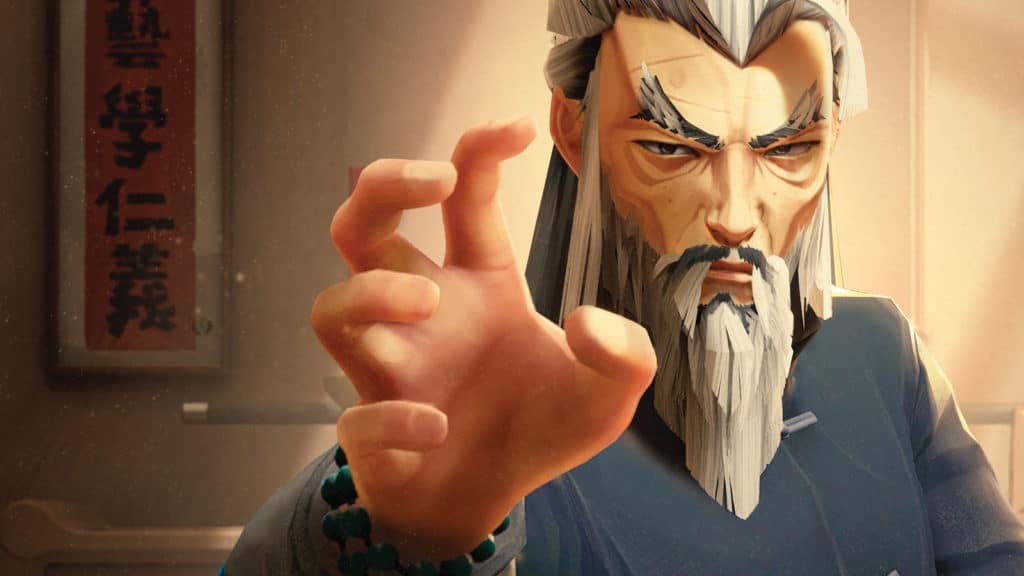 In addition to Kolstad, Dmitri M. Johnson is attached as producer alongside Mike Goldberg, Dan Jevons and Timothy I. Stevenson. Sifu the game was rather successful upon release, selling over one million copies and has been separately nominated for 'Best Independent Game,' 'Best Fighting Game,' and 'Best Action Game' for this year's Game Awards.
Considering the visual and narrative inspiration that Sifu has taken from martial arts cinema, adapting it into a movie makes some sense. It is unclear how the game's signature ageing mechanic will be incorporated into a linear narrative, but I am certain it can be made to work. This also makes it the second martial arts video game set in Asia to be adapted by someone behind the John Wick movies, with series director Chad Stahelski attached to direct the Ghost of Tsushima film.
It will likely be some time before we learn more details, such as the film's plot, cast or release date. With more and more decent video game movies being produced, hopefully Sifu ends up as one of the good ones if it eventually makes it into production.