Payday 3, first announced back in 2021, has received a new trailer and logo. A Steam Store page has also been put up, and the game is now available for preorder.
Aside from the new logo, the new Payday 3 trailer doesn't reveal a whole lot. According to its store page, it takes place several years after Payday 2, as the Payday gang reforms in response to a new threat which has brought them out of retirement. As with its predecessors, Payday 3 will be a 4-player co-op experience where you and up to three other players must plan and execute the perfect heist.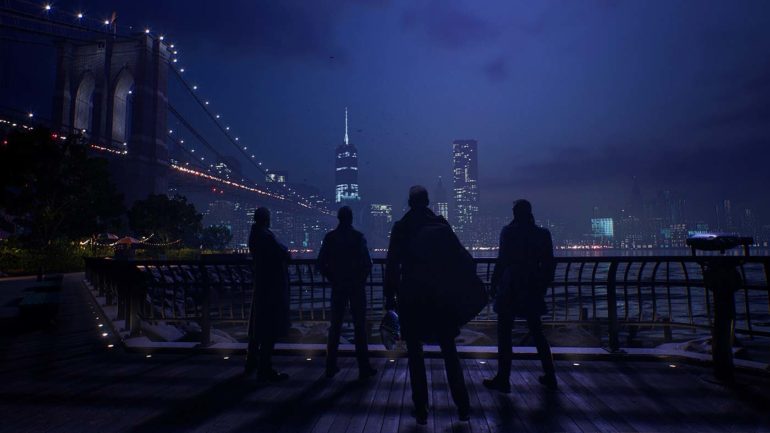 What is also confirmed in the trailer is that Payday 3 will be coming out in 2023. This was first announced when the game was revealed in 2021. This trailer at least makes clear that the game is on schedule to still come out this year. This is also a full decade after the release of Payday 2, which has continued to be steadily supported with additional content over the years. A more specific release window is yet to be confirmed, but we should learn more as the game comes closer to its full release.