First announced back in October 2021, and indefinitely delayed nearly a year ago, not much had been heard about Advance Wars 1+2 Re-Boot Camp…until now. Nintendo has finally confirmed a new release date for this strategy remaster during today's Nintendo Direct, and fortunately we won't have too long to wait.
The first two Advance Wars games originally released in the early 2000s on the Game Boy Advance. You control your army's units in turn-based combat, with the Commanding Officer that you choose providing both passive and active benefits to your forces. The series has not seen an official entry since the somewhat controversial Advance Wars: Dark Conflict on the DS, a darker and edgier post-apocalyptic spin-off featuring a new cast of characters. Although games like Wargroove have served as fitting spiritual successors, many have looked forward to Nintendo reviving the Advance Wars series for a modern audience.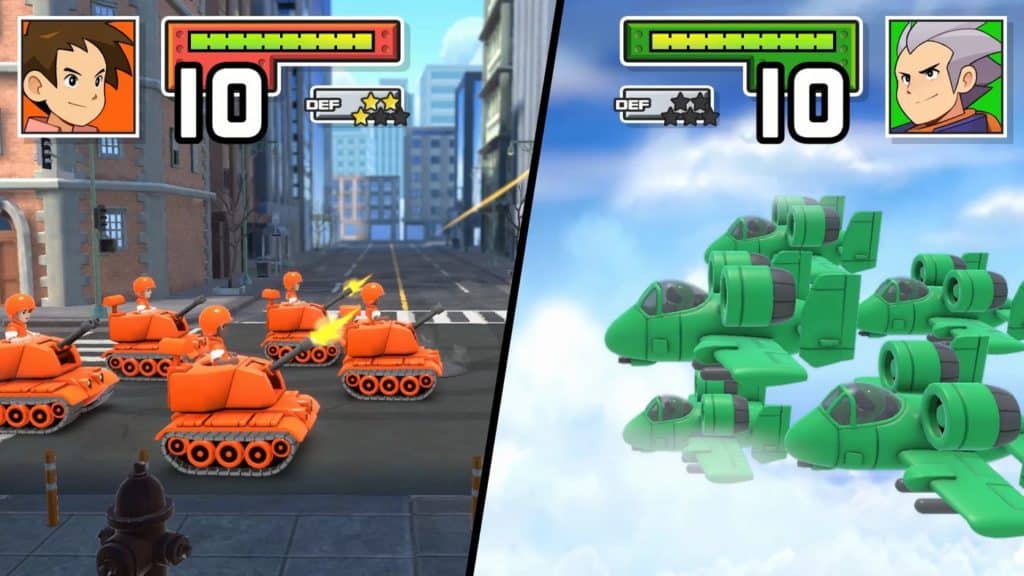 Advance Wars 1+2: Reboot Camp features all of the content of the first two GBA games. The graphics have also seen a massive, anime-esque upgrade, along with a revitalised user interface. The game will also have both local and online multiplayer.
Following a minor delay into 2022 to develop it a bit more, the game was then hit with an indefinite delay following the Russian invasion of Ukraine. Although understandable at the time, it was unclear when the game was going to be eventually released. Nintendo has now confirmed that Advance Wars 1+2 Reboot Camp will release on Nintendo Switch on April 21st 2023.