After making its debut in Sydney, Pride at Play is coming to Melbourne during Pride Month! The exhibit will be located at the Carlisle Street Arts Space in St Kilda, and it will run from June 3 to June 24. Admission is free to the public, bringing both queer tabletop and video game designers from countries such as Australia, New Zealand, Japan, and Malaysia.
Social events are available for queer developers to meet and discuss, while social gaming events are available for queer players to connect with each other. Whether you like a solo experience or wish to cooperate with others, there's something for everyone. If you aren't sure how to play, experienced facilitators will be present to help you learn the ropes.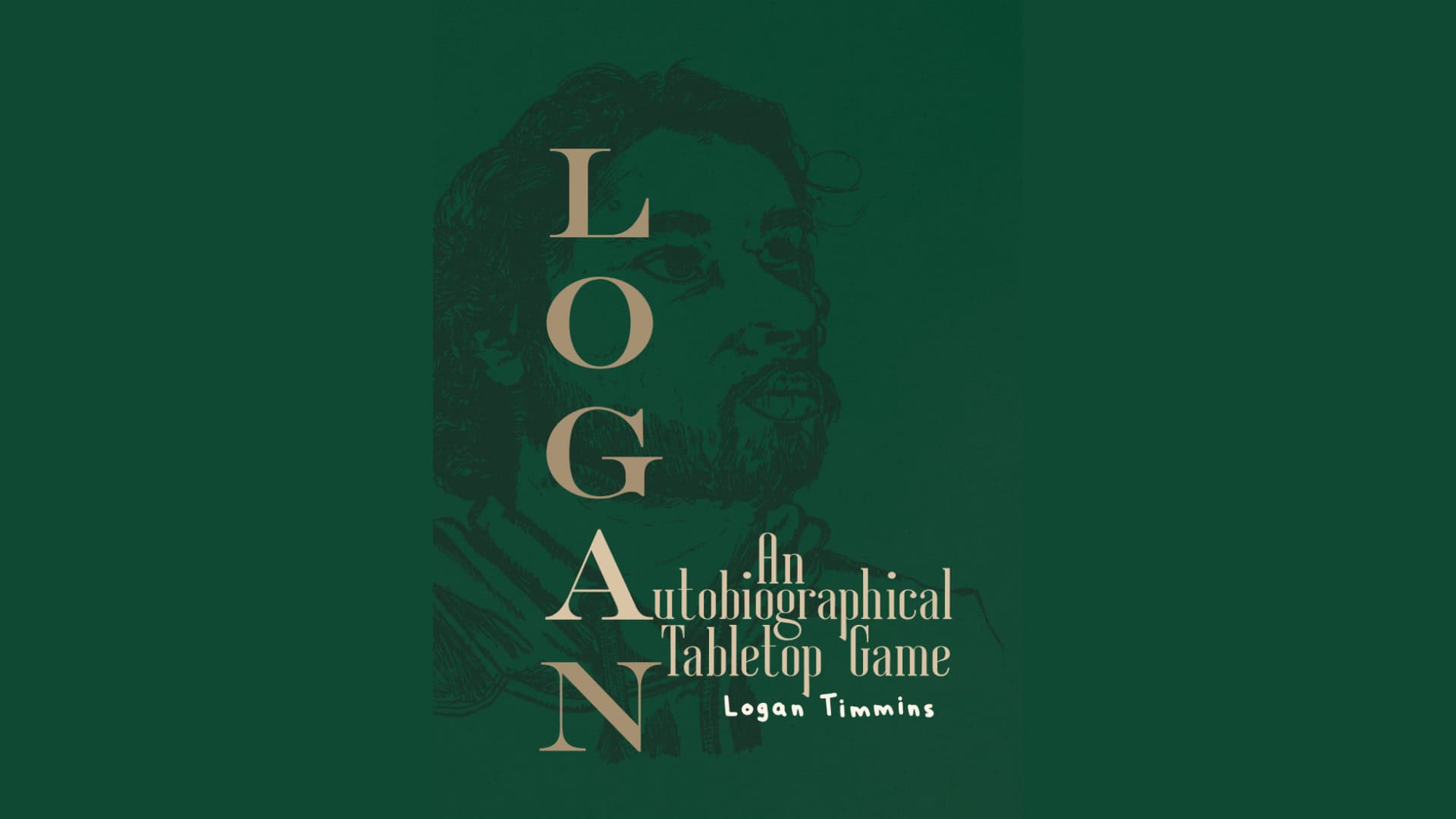 Some of the games at the exhibit will include Kinder World and Wylde Flowers, which were the best-in-category winners at the Australian Game Developer Awards. Two-time award-winning BAFTA game Unpacking will also be present, along with Logan: An Autobiographical Tabletop Game which won the Australian Role Playing Industry Award for best digital game.
If you want to learn more, visit the official Pride at Play website for more details. Otherwise, come down to St Kilda anytime from June 3 to June 24 to get in on an unforgettable gaming experience!