A few days after The Hollywood Reporter announced that Legendary Entertainment had acquired the film and TV rights to Capcom's Street Fighter video game series, it has now been confirmed that a live-action movie project is in development.
📣 A new live-action Street Fighter movie is in the works! Co-produced by @Legendary Entertainment and Capcom. More news to come in the future! 👀 #StreetFighter pic.twitter.com/DyvjyWkXi2

— Street Fighter (@StreetFighter) April 5, 2023
As announced on the the franchise's official Twitter page, a new live-action Street Fighter movie has entered production. The film will be co-produced by Legendary Entertainment and Capcom, the studio behind the video games. Additional information regarding release dates, cast or director have yet to be confirmed.
This is not the first time Capcom has made an attempt to bring Street Fighter to the big screen. Previous notable adaptations include the 1994 live-action film, starring Jean-Claude Van Damme, Kylie Minogue and Raúl Juliá, its spin-off animated series in the late 1990s, and the 2009 film Street Fighter: The Legend of Chun-Li, starring Kristin Kreuk. The franchise has also seen its characters cameo in other properties, such as Wreck-It Ralph and Ready Player One.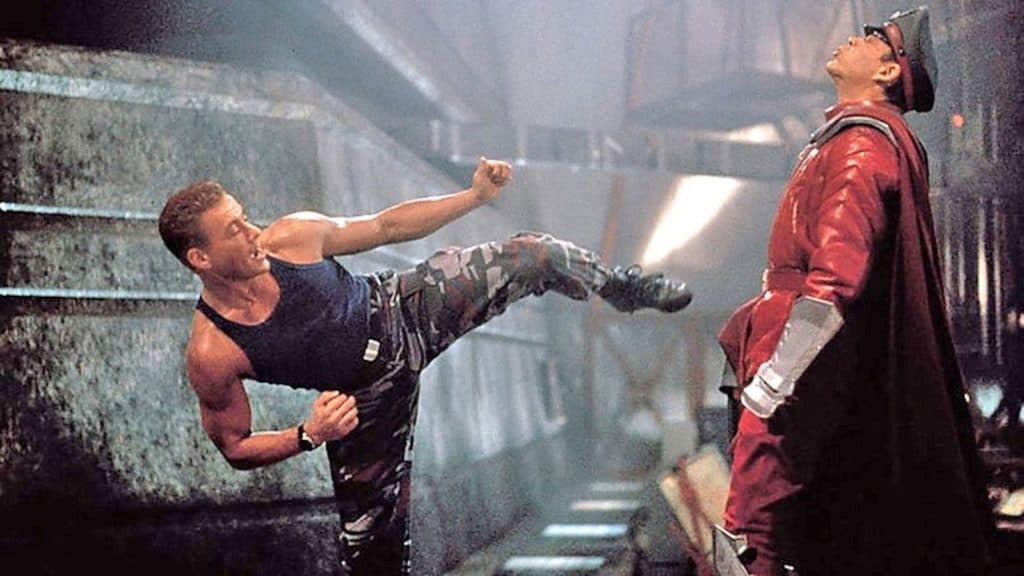 None of those adaptations received much acclaim from reviewers, and Street Fighter has stuck mainly to video games for the most part. In this current renaissance of video game movies and TV shows, now is not a bad time for Legendary Entertainment to make another attempt at adapting the property. With the open-world Street Fighter 6 on the horizon, a live-action movie to promote the property to wider audiences is not a bad idea. Hopefully for Capcom and Legendary they can see better success than the franchise's previous cinematic outings. More details regarding the film will likely be announced in the coming weeks and months.