Sony has announced plans to add accessibility tags to games on the PlayStation Store. These tags are chosen by developers and highlight various accessibility features that many gamers may find useful, including subtitle options, customisable controls, gameplay features and more. This comes after Sony's recent announcement of an accessibility-focused controller, codenamed Project Leonardo.
Sony Senior Vice President Hideaki Nishino goes into detail regarding the tags on the PlayStation Blog. The tags make it easy, at the press of a button, for players to confirm if any given game has important features. These tags, of which there are more than 50 for developers to choose from, are separated into six categories:
Visual accessibility features, such as clear text, large text, color alternatives, audio cues and directional audio indicators.
Audio features, such as volume controls, mono audio, screen reader and visual cue alternatives.
Subtitle and caption options, including subtitle size, clear captions, and large captions.
Control options, including button remapping, thumbstick sensitivity, and ability to play without button holds, rapid button presses or motion control.
Gameplay options, such as difficulty settings, skippable puzzles, simplified quick time events, and game speed.
Online communication options, such as text or voice chat transcription and ping communication.
The tags will be rolled out over the course of the next week. To begin with, a variety of first-party PlayStation titles, such as God of War Ragnarök, Ratchet & Clank: Rift Apart, and Returnal, will receive accessibility tag support. For titles that have both PS4 and PS5 versions, you can compare the accessibility features via a drop-down menu. Following that initial rollout, Sony confirms that it will be "collaborating with a wide range of developers to implement this feature in their game hubs on PS5 in the coming weeks and months."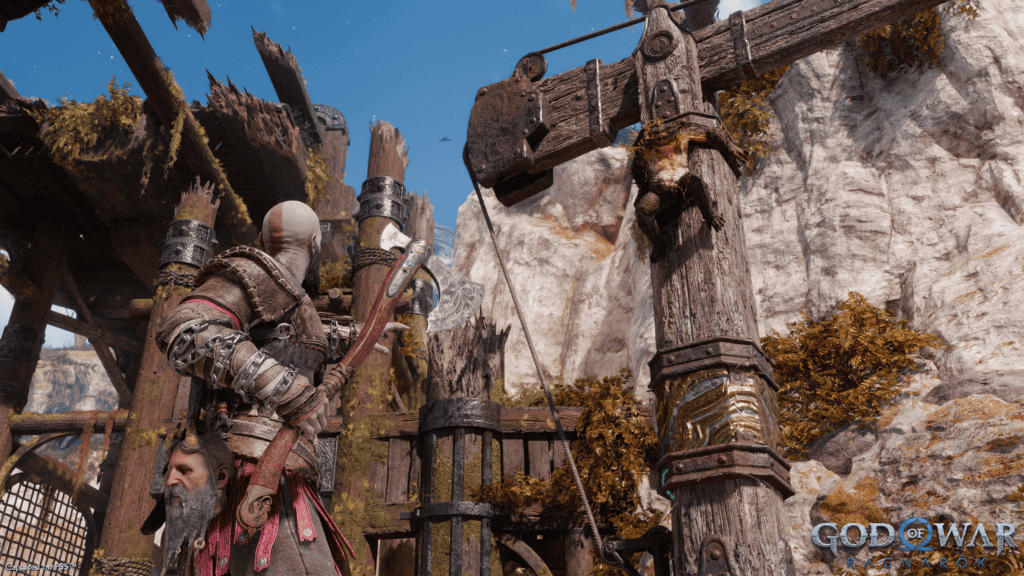 These are certainly very handy features that will make choosing the right game much easier for many players. Sony isn't exactly breaking new ground in this department; Microsoft has been implementing similar tags and online accessibility features since 2021, and have overall been leading the pack in areas like accessible controllers. Still, that doesn't make it unwelcome, and the more informed players can be about whether a game has the features they need to have an enjoyable time, the better. The first of the accessibility tags will be implemented in the coming days for select first-party titles, with a wider adoption across the PlayStation Store in the future.