With the Nintendo Switch having commemorated its 6th anniversary earlier this year, many have been considering Nintendo's future plans regarding a successor to its celebrated hybrid console. Nintendo has thus far stayed mum on the subject, however a report courtesy of Videogameschronicle advises that developer kits for an advanced successor console have already been provided to "key partner studios", with an eye to release the console late next year.
As per the VGC's sources, the new console is said to have many similarities with the existing Nintendo Switch. These include being able to be played portably, and using cartridge-based games. The console will reportedly use LCD screens, instead of the premium OLED screens the updated Nintendo Switch OLED console uses, in order to keep costs down. It is not yet known if it will support backwards-compatibility with Nintendo Switch games. Nintendo in particular has been notoriously inconsistent with backwards compatibility, but considering the Switch's 100 million+ playerbase, lowering the investment cost for buyers by letting them play their existing game library on the new platform would be a welcome feature.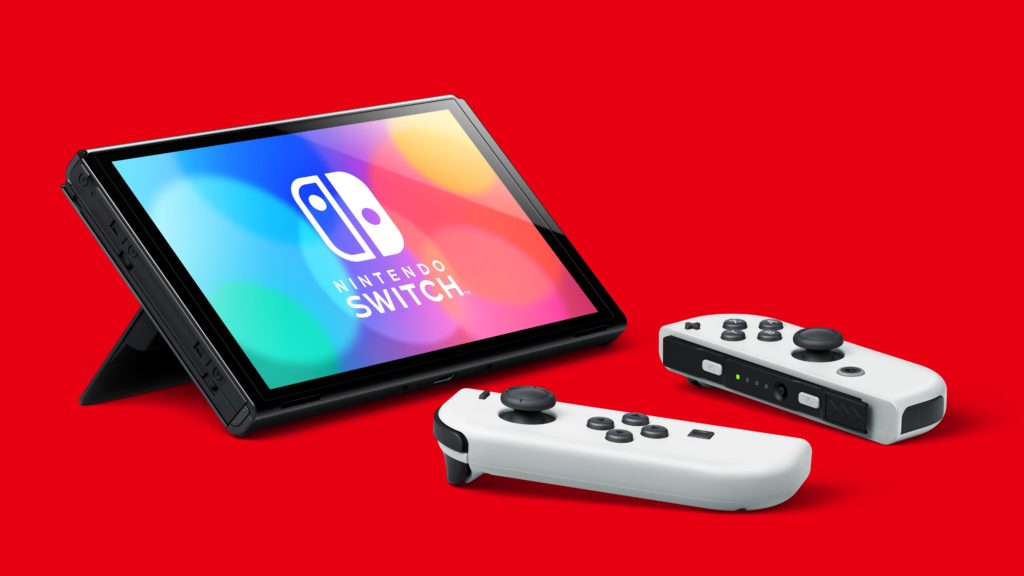 As per the report, Nintendo is planning on releasing the new console late 2024. This is to ensure that it has enough stock available at launch, so as to avoid the infamous supply issues which plagued the PS5's and Xbox Series X/S's early days. It is unclear what kind of power boost such a new hybrid console might bring. Considering the struggles even many first-party games have faced running smoothly on the ageing Switch, it is clear some significant improvement in that area would be desirable.
Nintendo (understandably) has yet to comment on the report. Despite this, a late 2024 release date for its next home console certainly wouldn't be unbelievable. By that point the Nintendo Switch will be over 7 years old, which is definitely long enough for a new console generation to dawn. Nintendo likes to hold its cards close to its chest, and its unlikely we will hear more of this new console until the company is ready to reveal it. We will hopefully hear more of the company's future console plans in the coming months.