VicScreen has this morning announced a new event in the Melbournian video game calendar called 'Play Now Melbourne'. Meant for industry members, Play Now Melbourne is an opportunity for game developers to make connections and pitch their games to video game publishers, opening up new possibilities for locally made titles. This year is set to be the debut of Play Now Melbourne, slotting nicely into Melbourne International Games Week on Thursday, October 5.
As per a press release, "Play Now Melbourne enhances Victoria's reputation as an indie games powerhouse… Placing Victoria on the international games trade events calendar, alongside the likes of GamesCom and GDC, Play Now Melbourne will be the leading market platform to do business with Australia's electric digital games sector during Melbourne of International Games Week."
The event will take place at the State Library of Victoria with some publishers already signed on for this year's event. In attendance will be Kepler Interactive (Tchia, Scorn), Landfall Games (TABS, Clustertruck) and Meta (Meta Quest) with more publishers to be announced in the coming months.
Providing additional support to the local video game development scene makes a lot of sense. With incredible success stories such as last year's Cult of the Lamb, there's a heap of talent available in Melbourne alone. Julian Wilton, Creative Director of Massive Monster who made Cult of the Lamb had the following to say about Play Now Melbourne:
"Play Now Melbourne will set a new precedent for a thriving game development ecosystem, propelling Melbourne International Games Week onto the global stage. By fostering connections between developers and key stakeholders from the realms of funding, publishing, and storefronts, this groundbreaking initiative empowers developers to establish and sustain robust game development enterprises, significantly enhancing their prospects for success."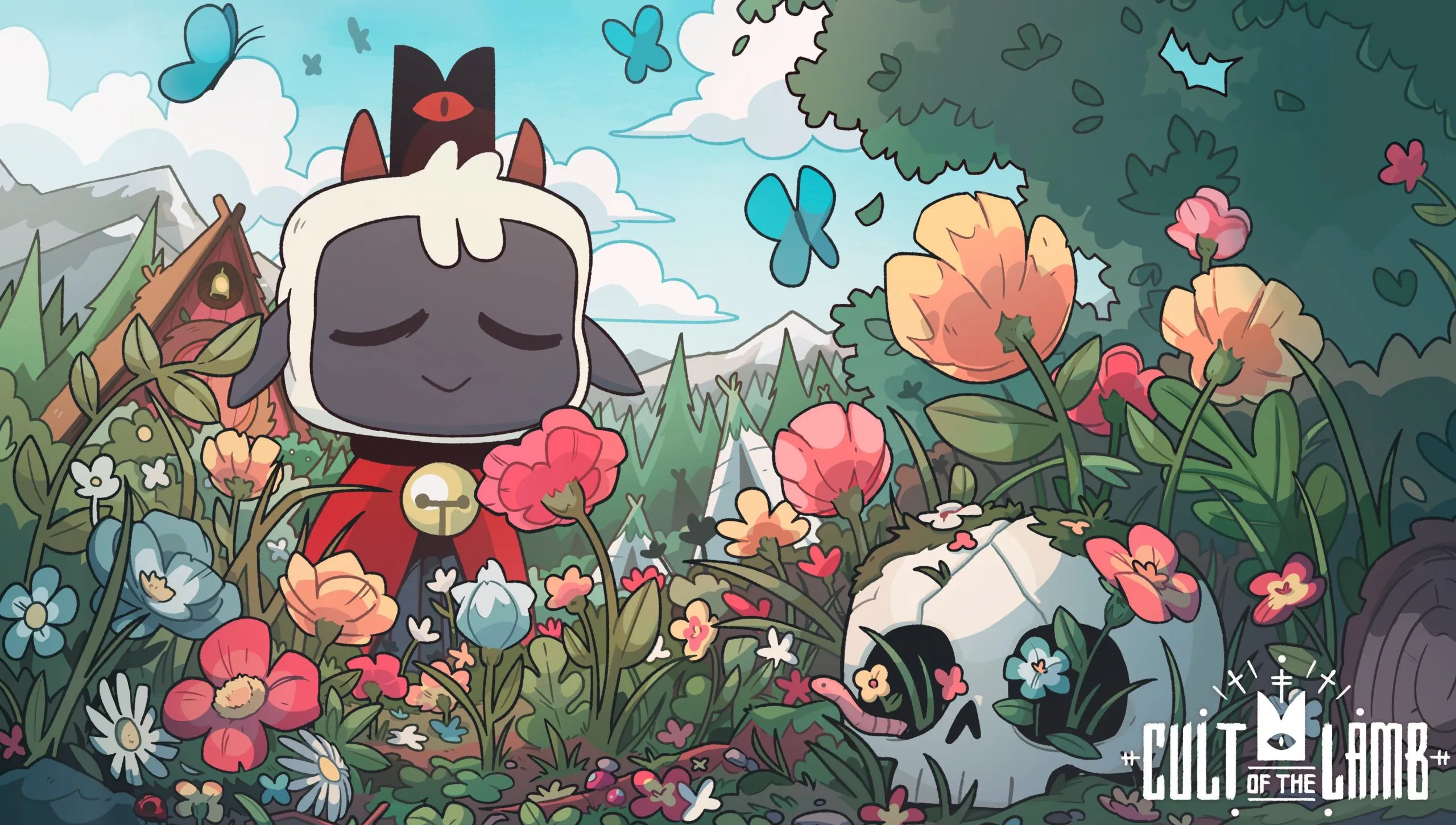 Expressions of interest are now open for developers from all across Australia who would like to be involved in Play Now Melbourne. To register interest or find out more information, head to the official website.