Constantly refreshing Twitter's trending tags? Reddit permanently set to "new"? Drawn to the latest gaming fads? Checkpoint's got you covered. Take a look at this week's 'Top and Trending' to see the best selling and most popular video games, and find out what all the kids are talking about!
Top Selling Games in Australia
(01/02 – 07/02) Data sourced from IGEA
1. Call of Duty: Black Ops Cold War
2. FIFA 21
3. Mario Kart 8 Deluxe
4. XCOM 2
5. Assassin's Creed Valhalla
6. Grand Theft Auto 5
7. Red Dead Redemption 2
8. Super Mario Party
9. Animal Crossing: New Horizons
10. NBA 2K21
This week marks a return to form for the Australian sales charts, with Activision's most recent Call of Duty release reclaiming its top spot. While EA's sports franchises, the numerous multiplayer Nintendo Switch titles, and open-world adventures continue to sell well, a notable addition to this week's top ten is Take 2's 2016 turn-based tactics phenomenon XCOM 2. Arguably the most definitive franchise in its genre, this release continued to challenge players with brutally brain-bending tactical scenarios and tricky resource management – controversially, it also introduced a "turn timer" to the series which forced players into tough, anxious gambles on the battlefield. This alien-smooshing sim has catapulted back into the zeitgeist this week thanks to an incredibly generous discount across digital storefronts.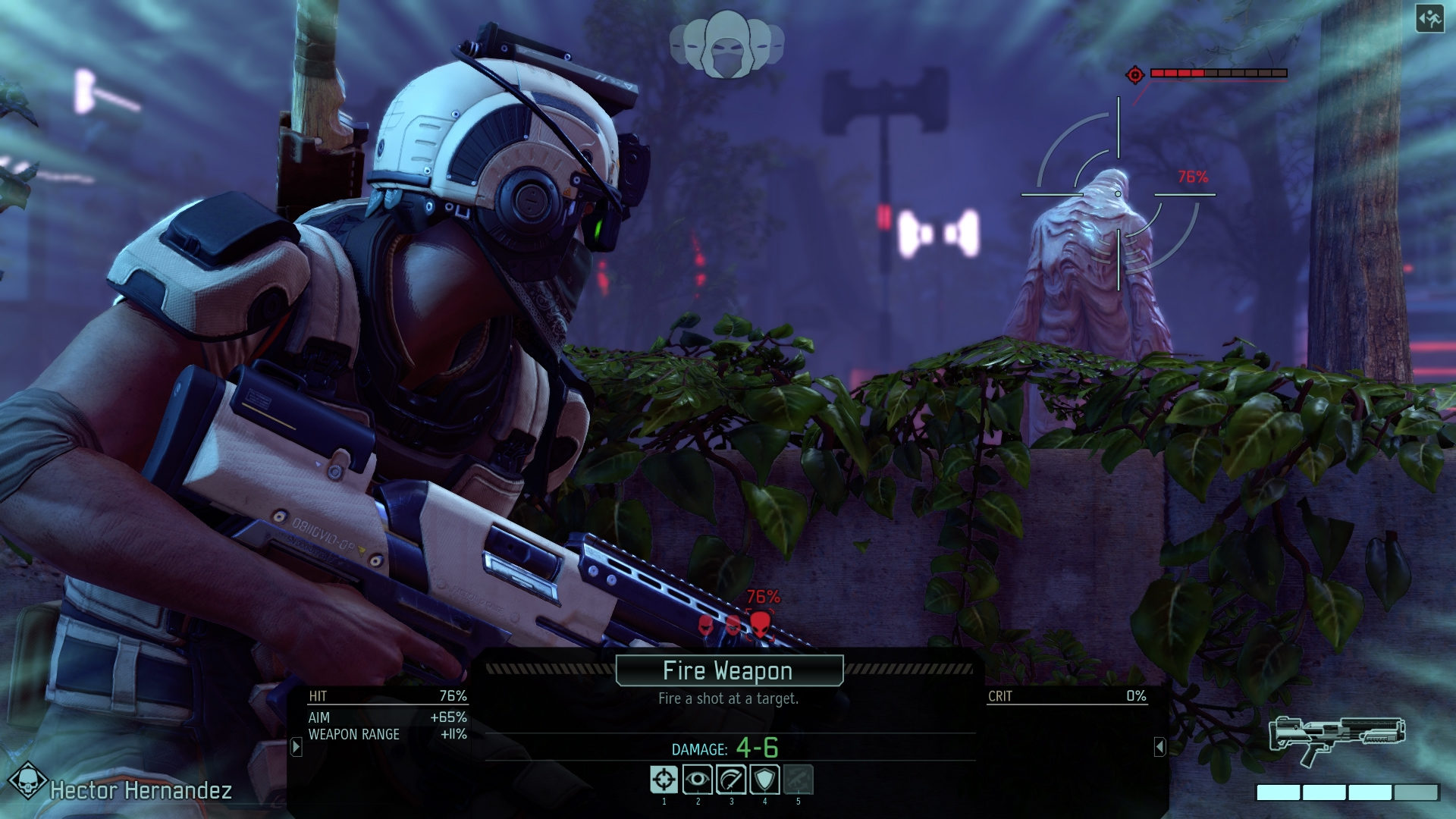 Top Selling Games on Steam
(01/02 – 07/02) Data sourced from SteamDB
1. Valheim
2. Tale of Immortal (鬼谷八荒)
3. Nioh 2 – The Complete Edition
4. Total War: WARHAMMER III
5. Valve Index VR Kit
6. Dyson Sphere Program
7. Rust
8. Cyberpunk 2077
9. Mass Effect Legendary Edition
10. Sekiro: Shadows Die Twice (GOTY Edition)
The top-seller on Steam this week is Early Access Viking-inspired survival adventure Valheim, which has exploded in popularity in its launch week. The game features a procedurally-generated world filled with Norse monsters and allows for up to ten players to explore its landscapes together. Tale of Immortal continues to enjoy decent sales over Lunar New Year, and will perhaps see continued success on Steam as the storefront launches a beta program for Chinese consumers. Also a hit in China is the upcoming Total War: WARHAMMER III which is topping the Steam trending charts for the nation. A complete edition of last year's incredible Nioh 2 has been well received – you can check out Luke's review for the title here.
The reveal of a release date for Mass Effect Legendary Edition was met with much revelry and pre-ordering, and a hefty discount for the phenomenal Sekiro: Shadows Die Twice has proved very tempting for Steam punters. It's also worth noting that this week marked the Steam Game Festival – check out some of our very own MrsLlante's highlights here!
This week in VR Corner, Luke destroyed some hole-in-ones with Walkabout Mini Golf for the Oculus Quest. He had a blast working out his putter – make sure to read his thoughts here.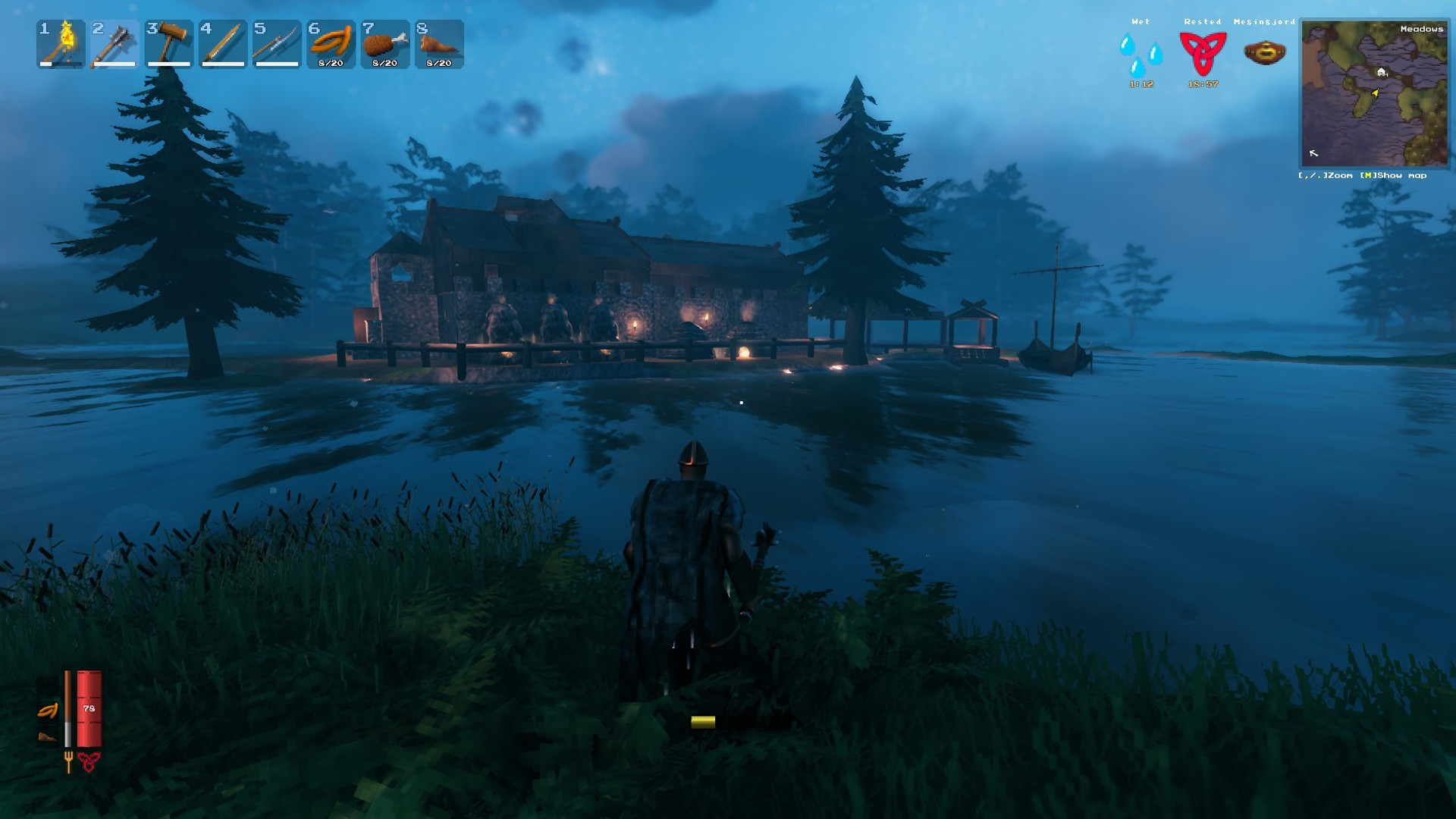 Most Watched Games on Twitch
(05/01 – 11/02) Data sourced from SullyGnome
1. League of Legends
2. Grand Theft Auto V
3. Fortnite
4. Rust
5. Minecraft
6. Call of Duty: Warzone
7. VALORANT
8. CS: GO
9. Apex Legends
10. Escape From Tarkov
Once again, Twitch viewers' tastes have not shifted dramatically since last week – however, some subtle developments have influence this week's trending viewership chart. Rockstar's magnum opus Grand Theft Auto V recently announced it sold a whopping 20 million copies last year alone, and a patch for the title last week has driven viewers to investigate any changes. Similarly in games from 2013, an update to survival game Rust has resulted in it once again seeing a record-high number of concurrent players.
Don't forget to take a look at all the games Coming Out this week, and let us know what your predictions are for next week's top and trending!