Constantly refreshing Twitter's trending tags? Reddit permanently set to "new"? Drawn to the latest gaming fads? Checkpoint's got you covered. Take a look at this week's 'Top and Trending' to see the best selling and most popular video games, and find out what all the kids are talking about!
Top Selling Games in Australia
(25/01 – 31/01) Data sourced from IGEA
1. Mario Kart 8 Deluxe
2. Call of Duty: Black Ops Cold War
3. Ring Fit Adventure
4. Grand Theft Auto V
5. Animal Crossing: New Horizons
6. Red Dead Redemption 2
7. Minecraft: Nintendo Switch Edition
8. The Legend of Zelda: Breath of the Wild
9. Super Mario Party
10. Super Mario Odyssey
It's-a-me! In some kind of cosmic event, Nintendo's hybrid console/portable device has taken dominance over this week's Australian trending charts. No doubt punters were inspired by Elliot, Edie, and Luke's recent robust discussion about this year's upcoming Switch exclusives! With titles for the Joy Con-clad tablet representing a whopping seven games in this week's top ten, it's safe to say that this gaming giant isn't going anywhere.
The top spot goes to the friendship-destroying Mario Kart 8 Deluxe, an excellent remake of the very first HD Mario Kart title for Wii U. Outside the Switch-sphere, Call of Duty: Black Ops Cold War remains steady in sales, as do Rockstar's most recent morally dubious open-world adventures.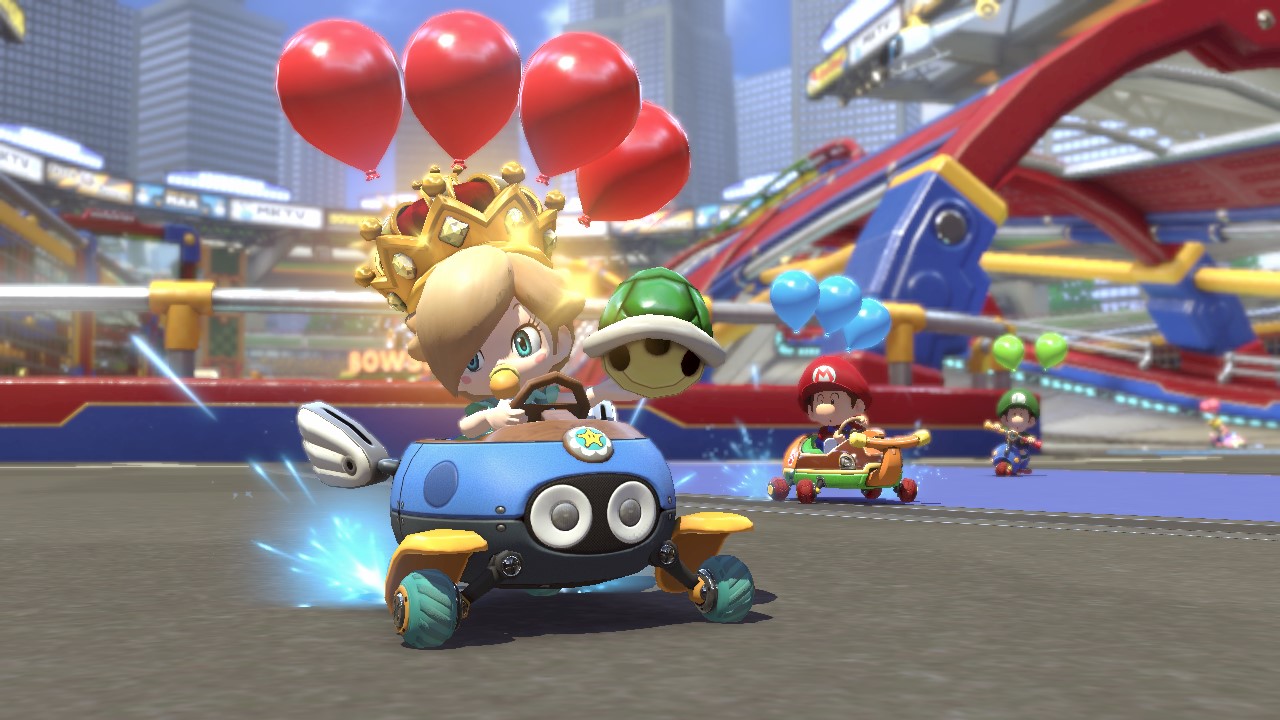 Top Selling Games on Steam
(25/01 – 31/01) Data sourced from SteamDB
1. Dyson Sphere Program
2. Tale of Immortal (鬼谷八荒)
3. Valve Index VR Kit
4. Rust
5. Cyberpunk 2077
6. Ori and the Will of the Wisps
7. Red Dead Redemption 2
8. Phasmophobia
9. CS: GO – Operation Broken Fang
10. Skul: The Hero Slayer
Space-factory sim Dyson Sphere Program has risen in popularity this week, taking the spotlight in its Early Access period. Second place goes to an interesting release that entered its own Early Access this week: the Chinese language-exclusive Tale of Immortal is an open-world cultivation sandbox based in Chinese mythology. Cultivation games are RPGs based on improving the characters' bodies and soul, though unfortunately they're rarely localised for a western audience. Elsewhere in the trending charts, gorgeous indie platformer Ori and the Will of the Wisps has been involved in a fundraiser for Rainforest Trust that raised over $50k USD for the organisation and most likely contributed to the title's popularity on Steam.
This week in VR Corner, Luke checked out Eleven Table Tennis and found it so realistic that he kept leaning on the "table" with disastrous results. I wish I was there to see it. Lise and Omi also headed over to Zero Latency to get hands-on with their Singularity and Undead Arena experiences – check out their impressions here!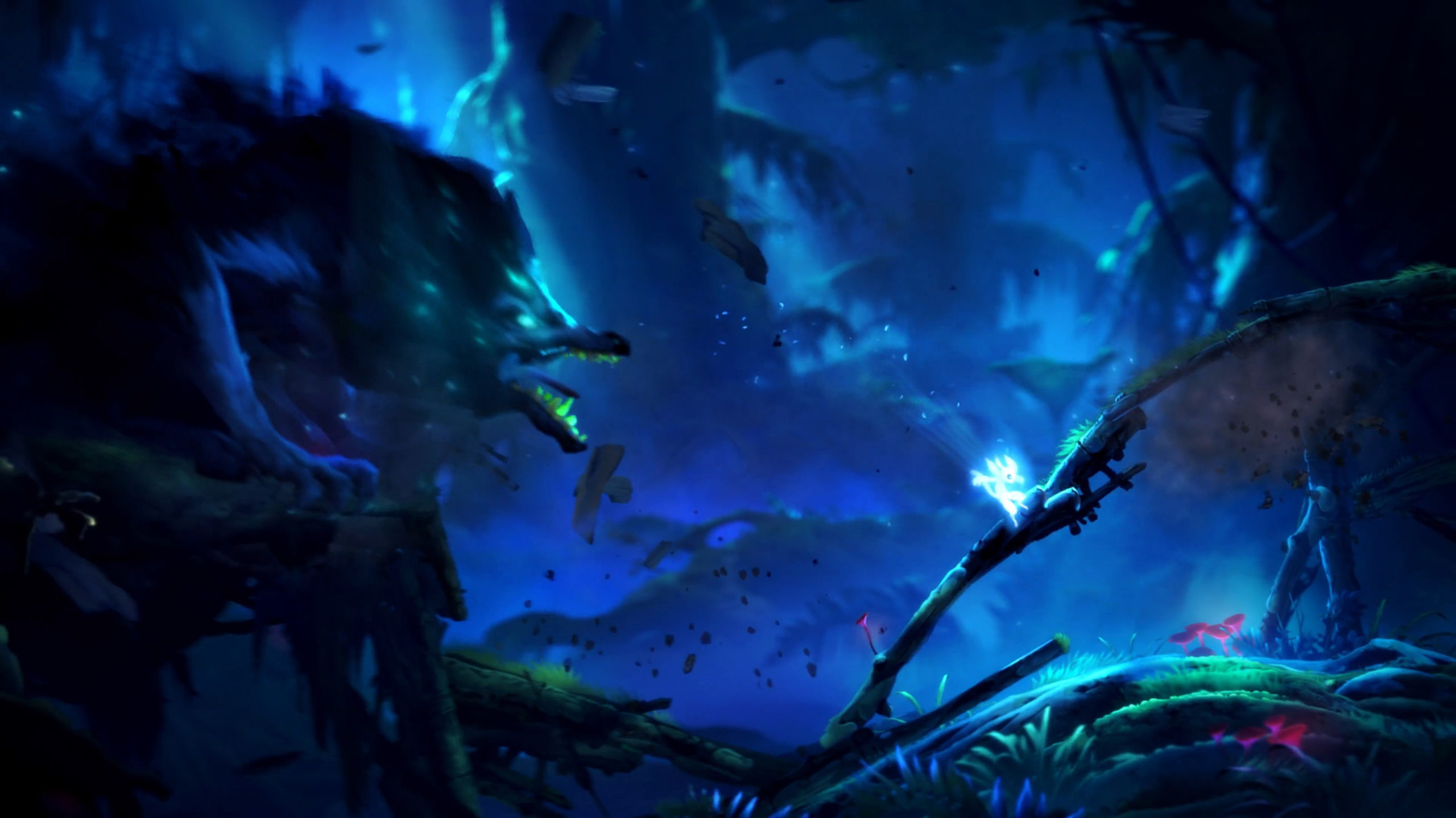 Most Watched Games on Twitch
(28/01 – 03/02) Data sourced from SullyGnome
1. League of Legends
2. Fortnite
3. Minecraft
4. Call of Duty: Warzone
5. Grand Theft Auto V
6. VALORANT
7. CS: GO
8. FIFA 21
9. Escape From Tarkov
10. Apex Legends
With the Twitch trending charts looking mighty similar to this time last week barring a few shuffles (Call of Duty is proving more entertaining that Counter-Strike this week), the most notable addition to the top ten is Apex Legends. The two-year-old battle royale title entered its eighth season earlier this week, providing players with a brand new character. "Fuse" likes explosives, and comes equipped with extra grenades and a bunch of extra spicy death pyrotechnics. He's also got a whole "apocalyptic Shannon Noll" vibe going on which looks like a bloody great time.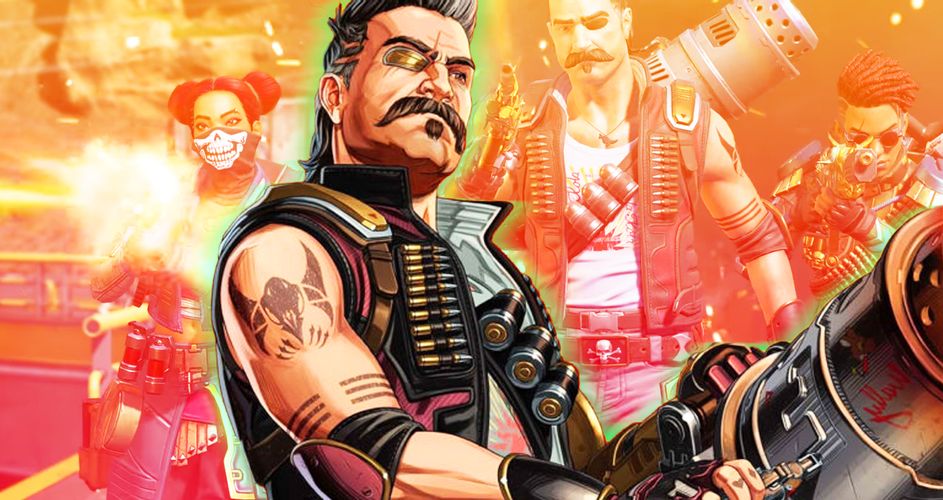 Don't forget to take a look at all the games Coming Out this week, and let us know what your predictions are for next week's top and trending!