Constantly refreshing Twitter's trending tags? Reddit permanently set to "new"? Drawn to the latest gaming fads? Checkpoint's got you covered. Take a look at this week's 'Top and Trending' to see the best selling and most popular video games, and find out what all the kids are talking about!
Top Selling Games in Australia
(18/01 – 24/01) Data sourced from IGEA
1. Call of Duty: Black Ops Cold War
2. Hitman 3
3. Grand Theft Auto V
4. Red Dead Redemption 2
5. Mario Kart 8 Deluxe
6. Animal Crossing: New Horizons
7. Assassin's Creed Valhalla
8. Spider-Man: Miles Morales
9. Minecraft: Nintendo Switch Edition
10. NBA 2K21
The latest entry in IO Interactive's critically acclaimed strategic murder simulator series Hitman 3 has launched to rapturous applause. This finale to barcoded bald badass Agent 47's foray into the "World of Assassination" has players roaming around deliciously designed sandboxes and sneakily slaughtering a variety of targets. It's no wonder Aussie gamers are snapping up copies – Charlie says that "this is a video game I will now forever be obsessed with" in her glowing review.
Another addition to this week's Australian trending chart is Insomniac Games' Spider-Man: Miles Morales which launched on the shiny new PlayStation 5 late last year. A recent patch fixed some persistent bugs with the web-slinging, ray-tracing spectacle which should rectify some of the minor issues that were present during its launch.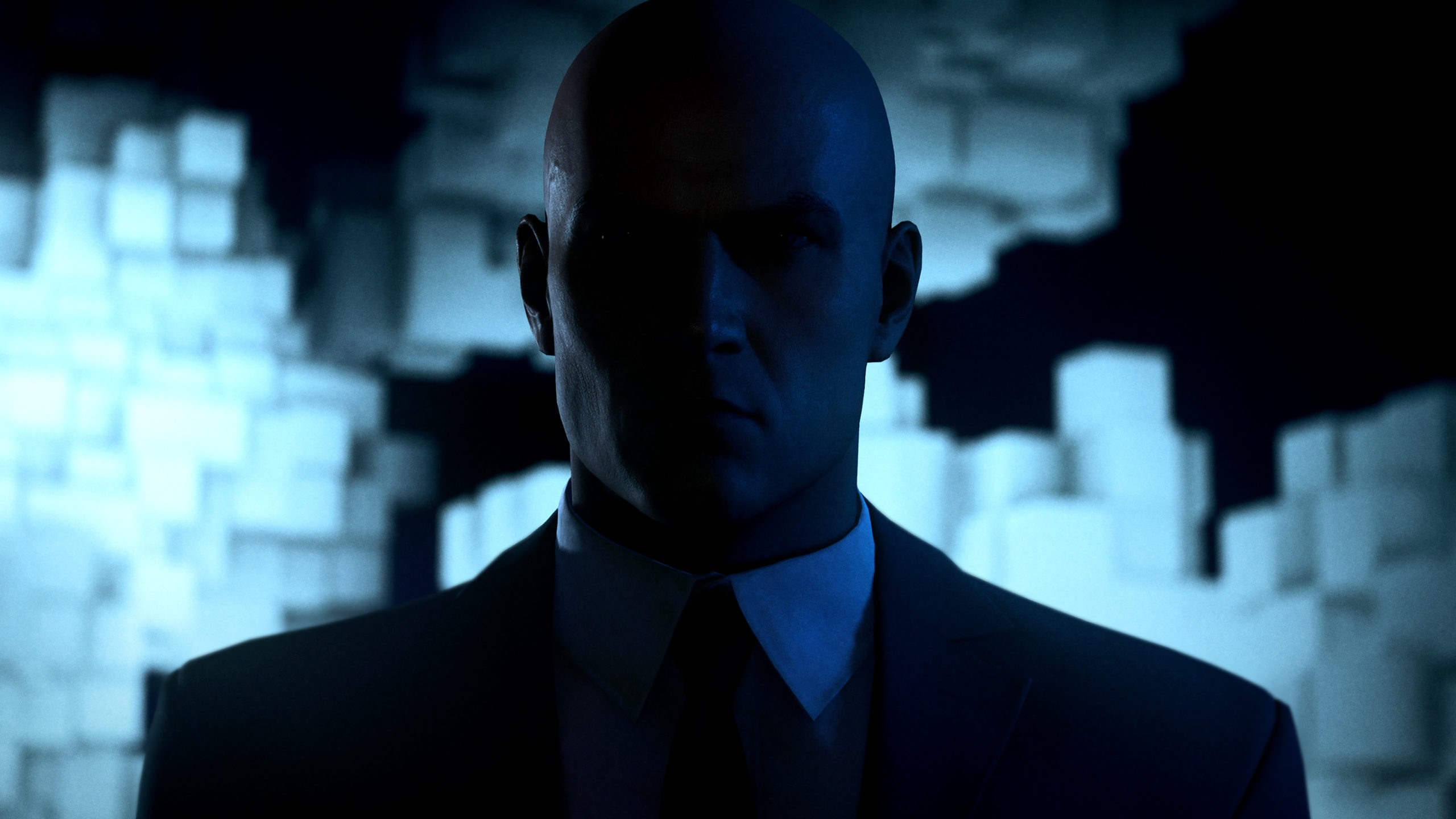 Top Selling Games on Steam
(18/01 – 24/01) Data sourced from SteamDB
1. Rust
2. EVERSPACE 2
3. Valve Index VR Kit
4. Dyson Sphere Program
5. Cyberpunk 2077
6. Red Dead Redemption 2
7. Phasmophobia
8. CS: GO – Operation Broken Fang
9. Skul: The Hero Slayer
10. Raft
A slew of recent releases have hit Valve's digital storefront, and starbound dogfighter EVERSPACE 2 is, according to Omi (who previewed the space shooter which entered Early Access last week), already providing "a cosmic experience". Another galactic game trending this week is Dyson Sphere Program, an Early Access title that takes the planning and resource management of something like Factorio and says "this, but in space". You might also have seen Lise's review of Skul: The Hero Slayer earlier in the week – they found a lot to love about this rogue-lite platformer, and it's nice to see it hit the ground running in its launch week on Steam.
In VR Corner this week Luke hacked and slashed his way through the fantastic action rogue-lite Until You Fall which left him exhilarated, sweaty, and very impressed. Another VR highlight this week was in Omi's interview with Brett Leavy about Virtual Songlines, an incredible project representing the heritage and histories of First Nations people in virtual reality.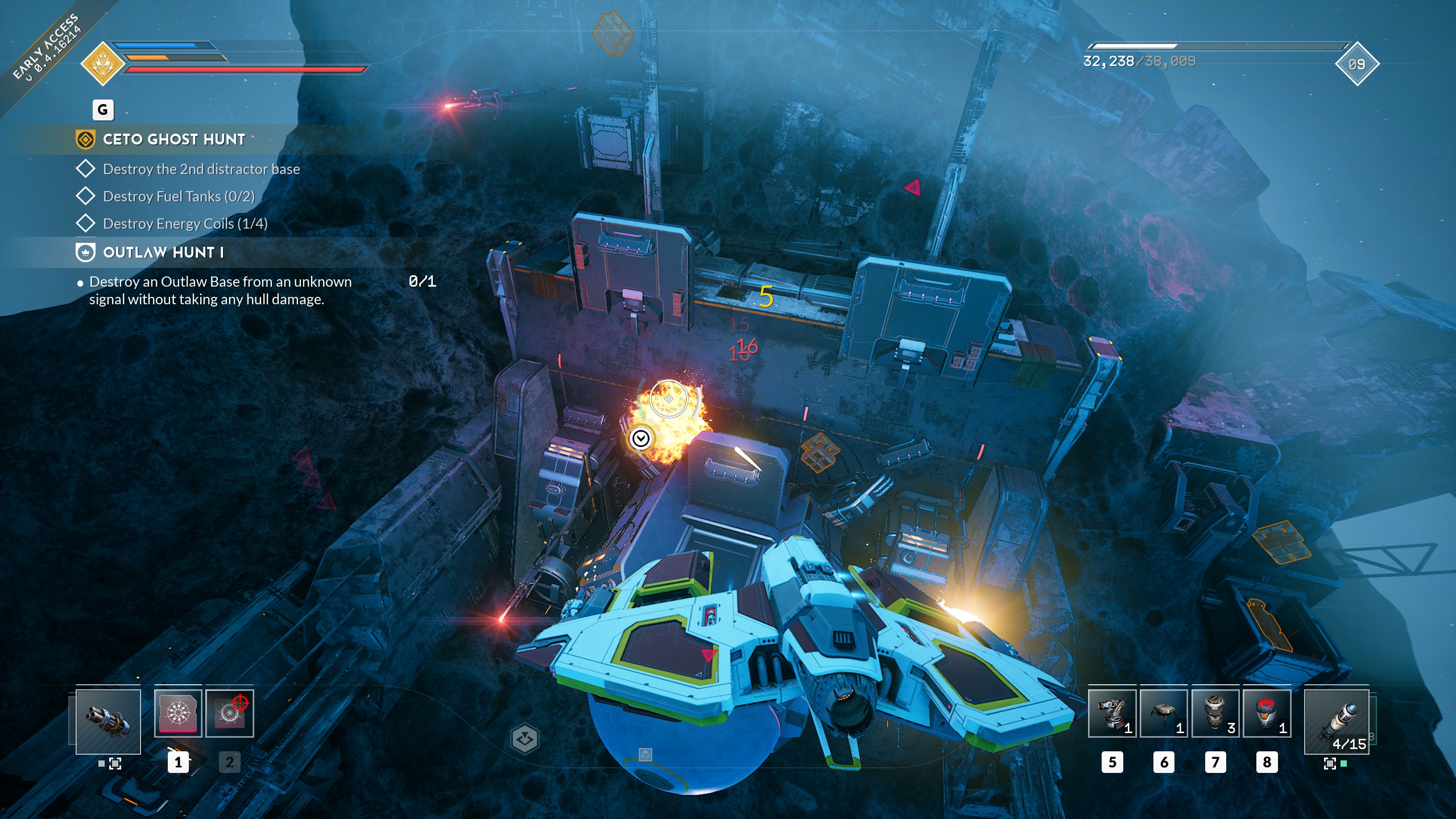 Most Watched Games on Twitch
(22/01 – 28/01) Data sourced from SullyGnome
1. League of Legends
2. Fortnite
3. Minecraft
4. CS: GO
5. FIFA 21
6. Call of Duty: Warzone
7. Rust
8. Grand Theft Auto V
9. VALORANT
10. Escape From Tarkov
The darling of Twitch League of Legends comfortably retakes its crown on the viewership trending chart this week, enjoying a bit of hype over the teasing of some upcoming champion skins in the lead up to Lunar New Year next month. In Fortnite news, the battle royale monolith has teamed up with our very own AFL – you can now join your favourite Aussie Rules team in-game and earn V-Bucks for winning together. What a time to be alive. Otherwise, the Twitch stats remain very similar to last week.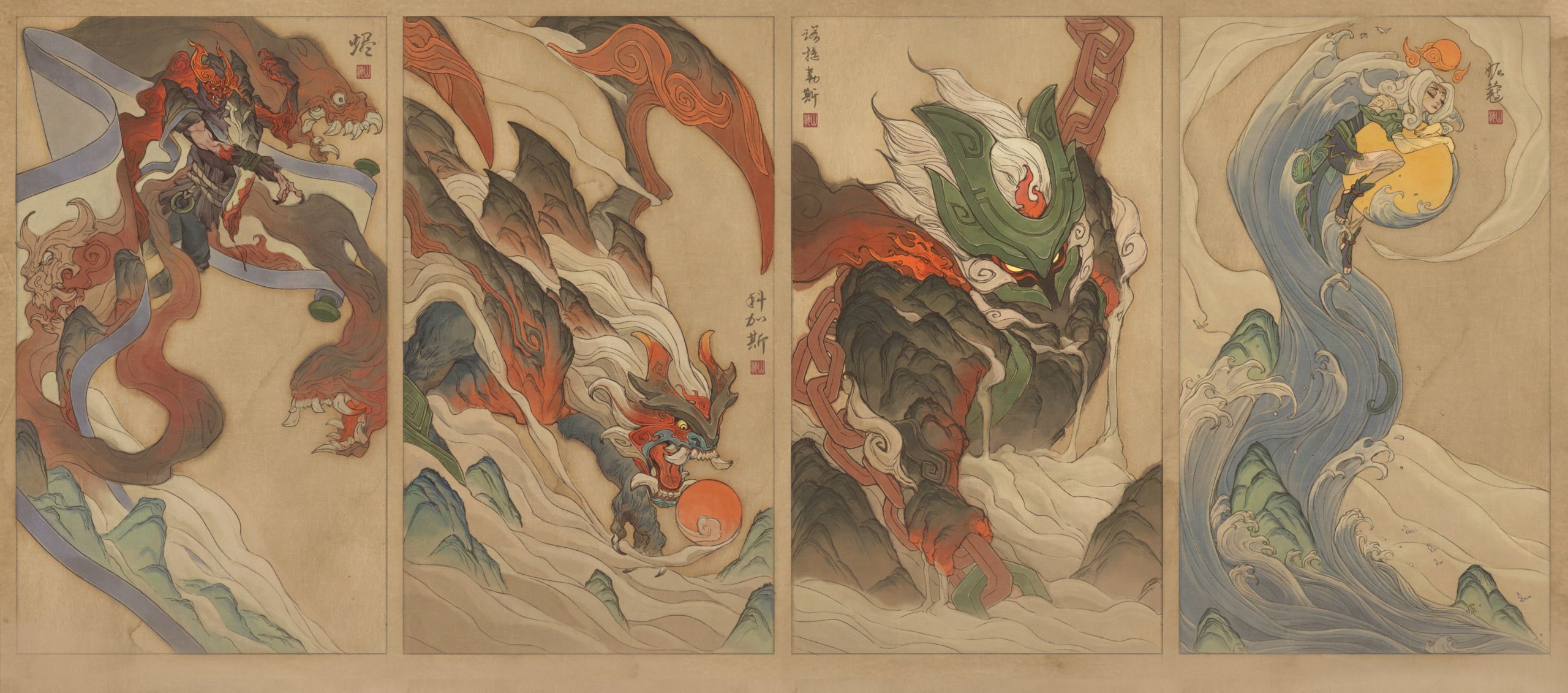 Don't forget to take a look at all the games Coming Out this week, and let us know what your predictions are for next week's top and trending!