Constantly refreshing Twitter's trending tags? Reddit permanently set to "new"? Drawn to the latest gaming fads? Checkpoint's got you covered. Take a look at this week's 'Top and Trending' to see the best selling and most popular video games, and find out what all the kids are talking about!
Top Selling Games in Australia
(11/01 – 17/01) Data sourced from IGEA
1. Ring Fit Adventure
2. Call of Duty: Black Ops Cold War
3. Grand Theft Auto V
4. Red Dead Redemption 2
5. Scott Pilgrim Vs. The World: The Game
6. Mario Kart 8 Deluxe
7. Animal Crossing: New Horizons
8. Assassin's Creed Valhalla
9. Minecraft: Nintendo Switch Edition
10. Just Dance 2021
With the holidays winding down and the year beginning proper for most Australians, it's clearly time for those New Year's resolutions so fervently declared to be fulfilled: hence, the glut of sales for Nintendo's peripheral-powered fitness title Ring Fit Adventure. Cheaper than a gym membership, more entertaining than a treadmill, and featuring a buff dragon that gave me feelings during last year's Melbourne lockdown. The title experienced massive shortages throughout 2020 as folks tried to find something remotely physical to occupy them through isolation, so it's nice to see enough stock finally available for aspiring fitness fans.
Another successful title added to this week's trending charts is Scott Pilgrim Vs. The World: The Game – Complete Edition which is finally available again after vanishing from online stores in 2014. This old-school beat-em-up based on the comics launched last week – check out Edie's review to find out more! Otherwise, the charts remain similar to previous weeks, with the only shift being Minecraft sneaking back into the top ten.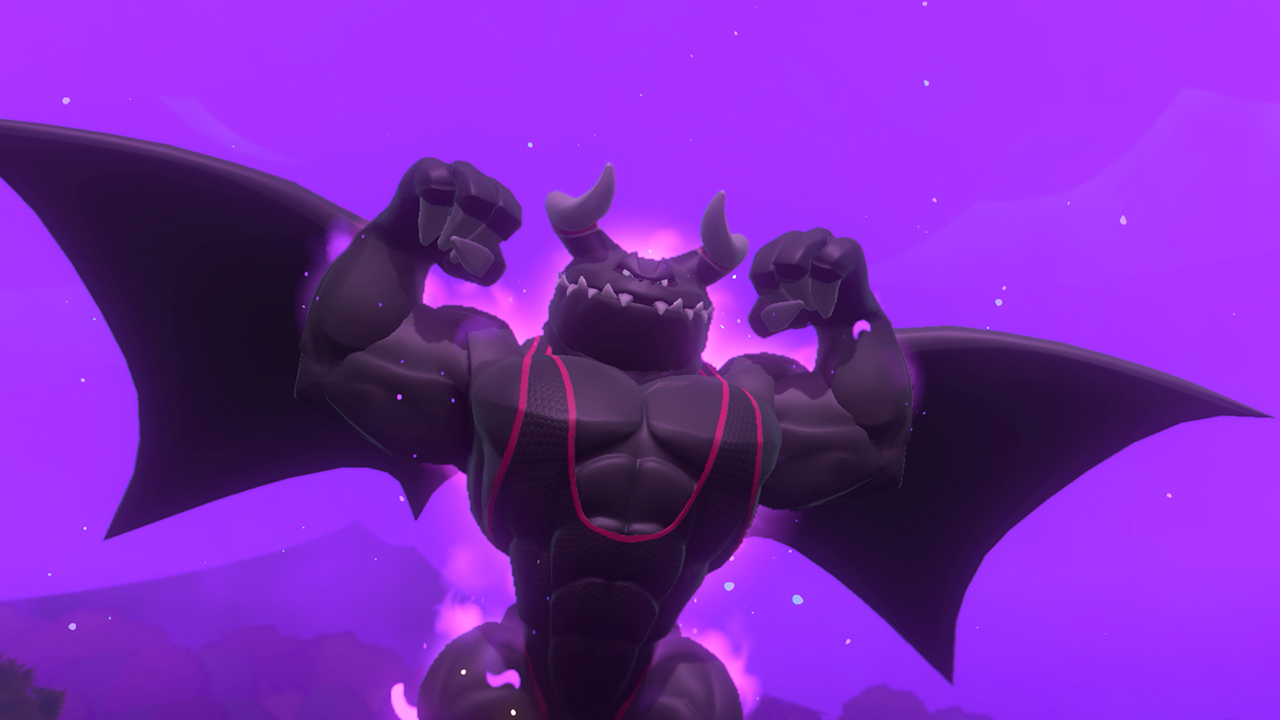 Top Selling Games on Steam
(11/01 – 17/01) Data sourced from SteamDB
1. Rust
2. Valve Index VR Kit
3. Cyberpunk 2077
4. Heroes of the Three Kingdoms 8
5. CS: GO – Operation Broken Fang
6. Phasmophobia
7. Raft
8. Red Dead Redemption 2
9. Grand Theft Auto V
10. Sea of Thieves
Once again Rust remains popular among Steam users this week, still experiencing a massive surge in popularity thanks to a number of big streamers shining a spotlight on the indie survival title. The rest of the top ten resembles previous weeks, with Hades falling from its sales high and instead being replaced by Heroes of the Three Kingdoms 8. This strategy title, developed by Taiwan-based UserJoy Technology, is not available in English but appears to revive a franchise whose last release was way back in 2007. Other titles in the series came to Steam in late 2020, with this eighth entry launching last week.
With the Valve Index VR Kit once again trending in second place, Luke checked out Acron: Attack of the Squirrels! over at our VR Corner this week. This asymmetric multiplayer game has one player take on the role of a giant tree from within the VR headset, while other players control naughty squirrels on their phones and try to steal the tree's precious acorns. It sounds adorable, and Luke rates it as "a hilariously good party game."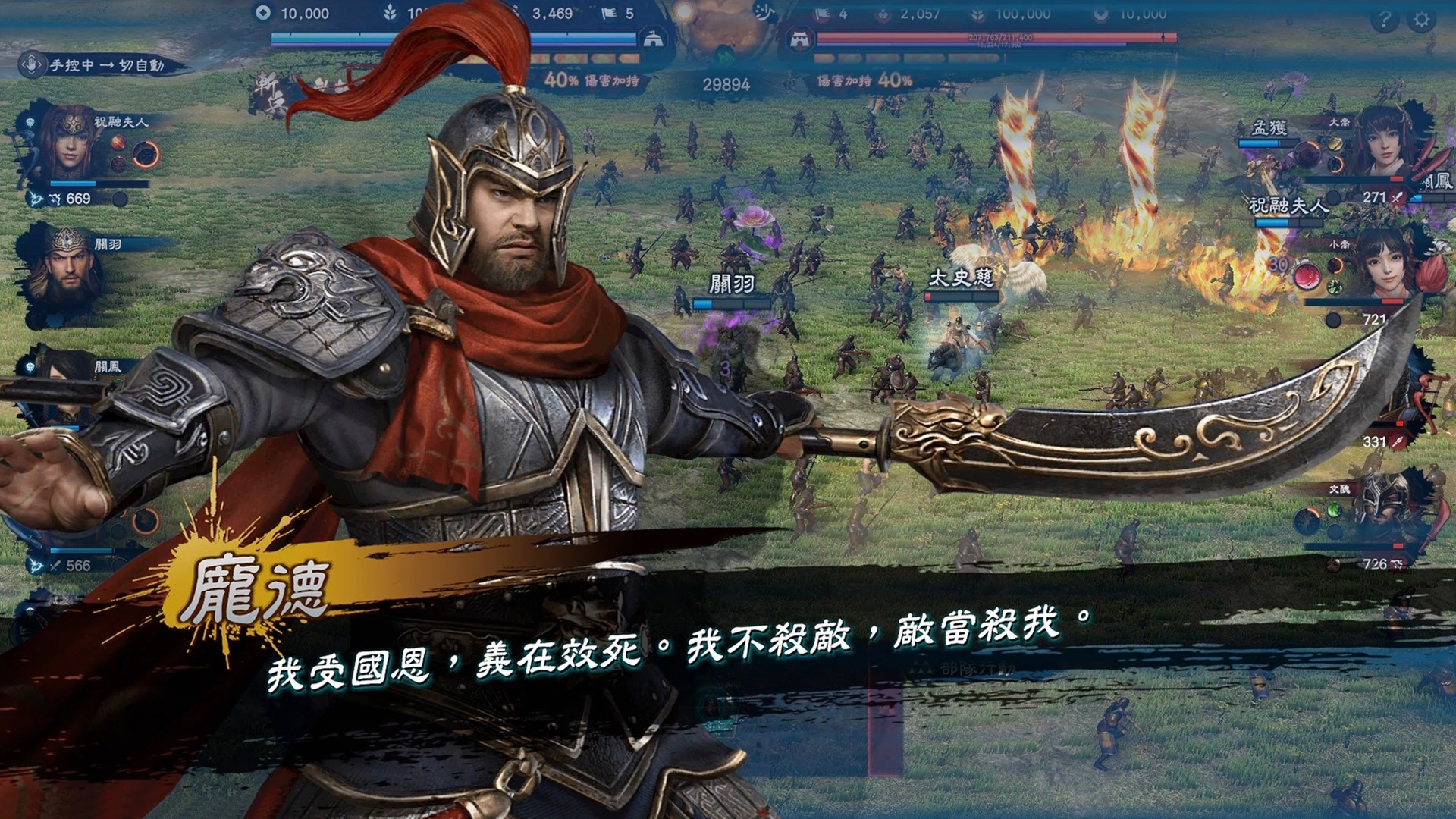 Most Watched Games on Twitch
(14/01 – 20/01) Data sourced from SullyGnome
1. Rust
2. League of Legends
3. Fortnite
4. Call of Duty: Warzone
5. Minecraft
6. Grand Theft Auto V
7. Escape From Tarkov
8. CS: GO
9. VALORANT
10. World of Warcraft
Only minor reshuffles grace the Twitch trending charts this week, with Rust still riding its streamer-led high. A number of team changes in the Counter Strike: Global Offensive competitive esports scene throughout the week may have contributed to its edge in viewership over newcomer VALORANT, with the shooter continuing to see high player counts more than eight years after its launch. Similarly long-running, Minecraft's creative sandboxes continue to inspire viewers craving RTX in their voxel games (and despite the recent axing of Minecraft Earth).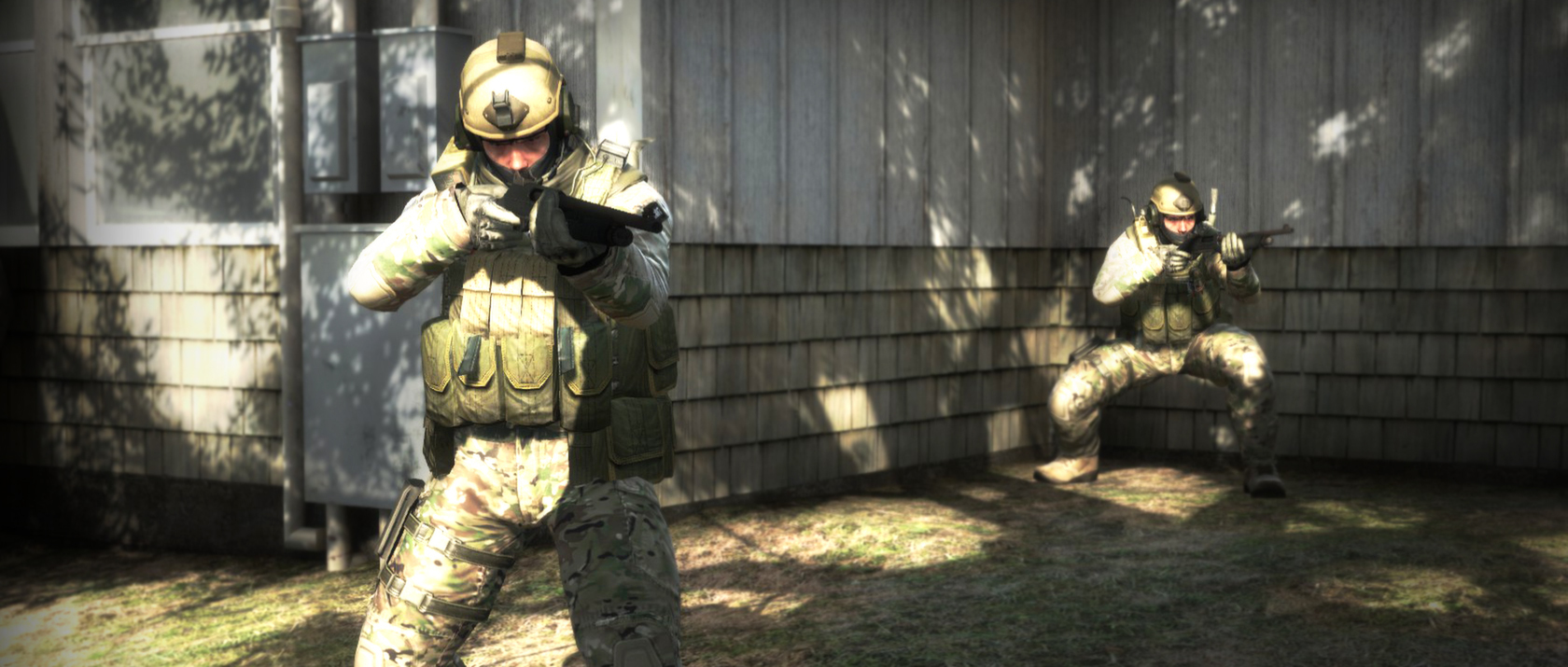 Don't forget to take a look at all the games Coming Out this week, and let us know what your predictions are for next week's top and trending!