Constantly refreshing Twitter's trending tags? Reddit permanently set to "new"? Drawn to the latest gaming fads? Checkpoint's got you covered. Take a look at this week's 'Top and Trending' to see the best selling and most popular video games, and find out what all the kids are talking about!
Top Selling Games in Australia
(15/03 – 21/03) Data sourced from IGEA
1. Grand Theft Auto V
2. Tom Clancy's Rainbow Six Siege
3. Call of Duty: Black Ops Cold War
4. Super Mario 3D World + Bowser's Fury
5. Crash Bandicoot 4: It's About Time
6. Mario Kart 8 Deluxe
7. NBA 2K21
8. Hades
9. Red Dead Redemption 2
10. FIFA 21
Bumping Call of Duty down from its multi-week high, sociopathic murder simulator Grand Theft Auto V has been helping gamers around the nation come to terms with the slow collapse of society. The violent, depraved title lets players control criminals that show just a little more moral character than certain unnamed members of Australian parliament. A major upcoming update to Grand Theft Auto Online will reduce loading times by almost 70% thanks to a fan's independent study of the game's code. Elsewhere in the charts, Tom Clancy's Rainbow Six Siege has enjoyed the popularity garnered from a free week on PC and consoles, while current reigning Game of the Year Hades is back in business (and dominating this year's BAFTA Games Awards to boot).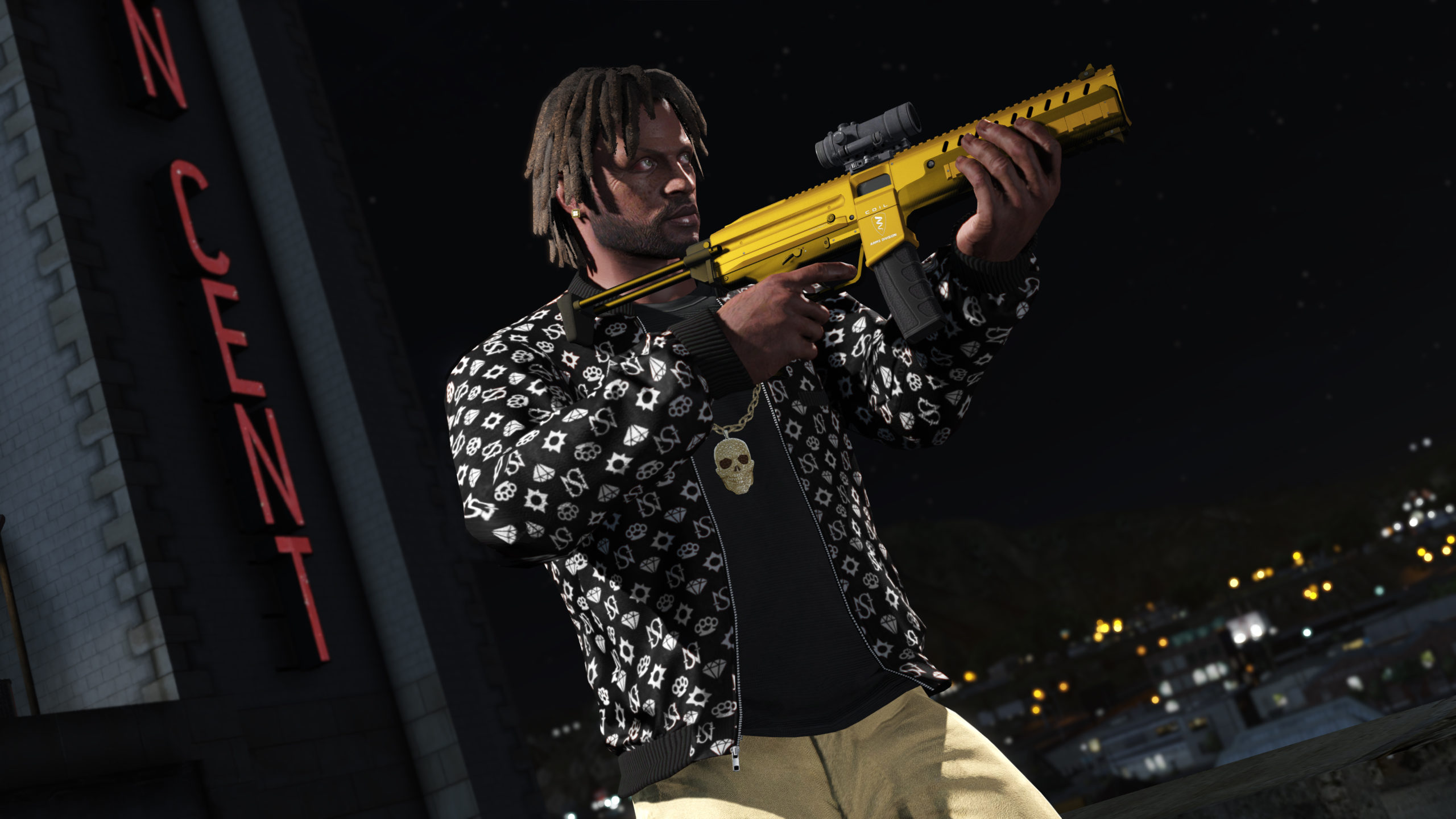 Top Selling Games on Steam
(15/03 – 21/03) Data sourced from SteamDB
1. Valheim
2. Valve Index VR Kit
3. Grand Theft Auto V
4. Loop Hero
5. CS: GO
6. Red Dead Redemption 2
7. Forza Horizon 4
8. Forza Horizon 4
9. OUTRIDERS
10. Tale of Immortal (鬼谷八荒)
Proving a persistent beast, Valheim is once again top of the trending charts on Steam. The title is receiving constant patches and tweaks during its Early Access, with each edit to something as minor as storage slots in chests setting the internet ablaze with hype. The rest of the top ten bears resemblance to last week's, with hype for upcoming RPG shooter OUTRIDERS bubbling away ahead of its April release.
With Luke busy helping Elliot review co-op adventure game It Takes Two this week, VR Corner will return next week: however, fans of AR games like Pokemon GO and Ingress will be delighted to see that Niantic are partnering with Nintendo on a new Pikmin title! Check out the details here.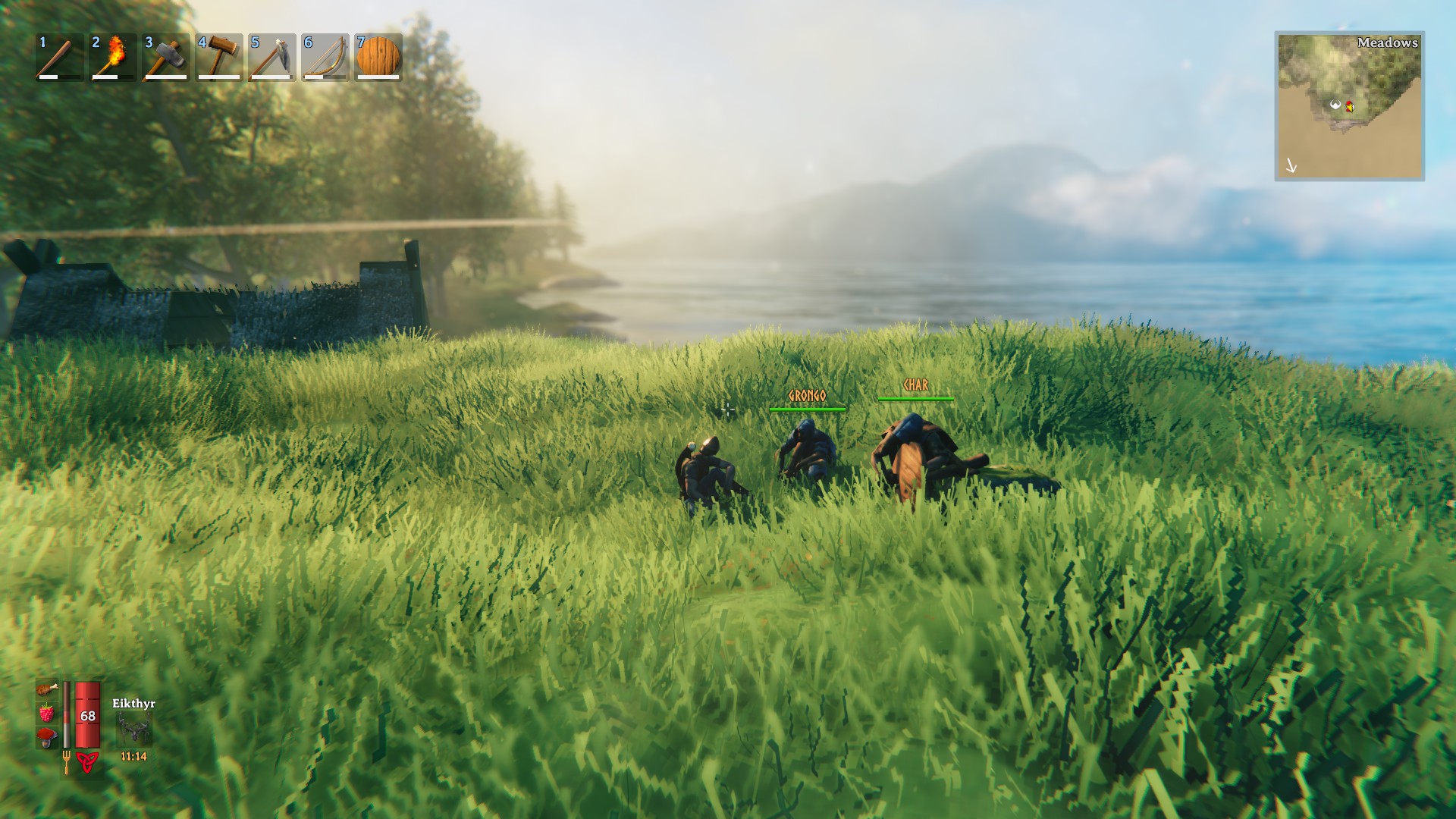 Most Watched Games on Twitch
(18/03 – 24/03) Data sourced from SullyGnome
1. Grand Theft Auto V
2. League of Legends
3. Fortnite
4. VALORANT
5. Call of Duty: Warzone
6. Minecraft
7. CS: GO
8. Apex Legends
9. World of Warcraft
10. FIFA 21
Twitch audiences once again show their creativity with a trending watchlist that contains a single change from last week: instead of Dota 2 featuring in ninth position, we have Blizzard's World of Warcraft. Groundbreaking. With the world's most infamous MMORPG re-releasing its "classic" expansion The Burning Crusade soon, interest is beginning to pique. Peak viewership for the week is also claimed by most watched title Grand Theft Auto, with over 500 thousand viewers gluing their eyes to its wacky carnage at once.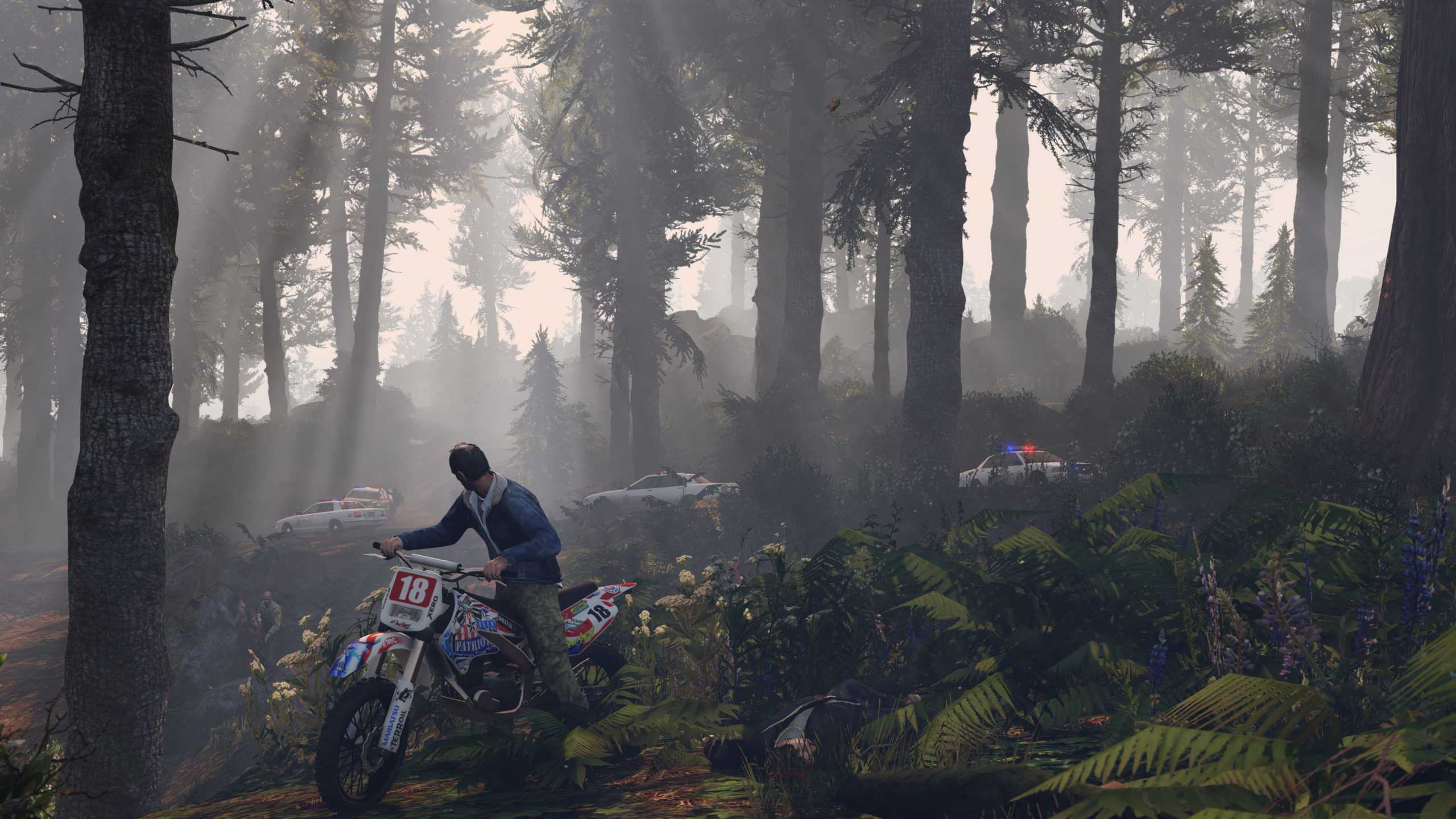 Don't forget to take a look at all the games Coming Out this week, and let us know what your predictions are for next week's top and trending!