Constantly refreshing Twitter's trending tags? Reddit permanently set to "new"? Drawn to the latest gaming fads? Checkpoint's got you covered. Take a look at this week's 'Top and Trending' to see the best selling and most popular video games, and find out what all the kids are talking about!
Top Selling Games in Australia
(08/03 – 14/03) Data sourced from IGEA
1. Call of Duty: Black Ops Cold War
2. Super Mario 3D World + Bowser's Fury
3. Ring Fit Adventure
4. NBA 2K21
5. Metro Exodus
6. Grand Theft Auto V
7. Crash Bandicoot 4: It's About Time
8. Middle-Earth: Shadow of War
9. Mario Kart 8 Deluxe
10. Animal Crossing: New Horizons
The second season of Call of Duty's multiplayer modes continues to entice Australian gamers, once again granting the shooter the coveted top spot in the trending charts. We're seeing a rise in Ring Fit Adventure purchases during the anniversary of the first Australian lockdowns – an oddly nostalgic trend, with gamers still happy to eschew the gym for some home-based muscle-shredding. Post-apocalyptic epic Metro Exodus is enjoying a renaissance thanks to a hefty discount (and its older sibling Metro 2033 being available for free for a limited time) – check out Elliot's review here. Platformer icon Crash Bandicoot launched on a new generation of consoles last week, with Tom declaring it "a ton of fun for those looking for a challenge" in his original review. Some strategic discounts brought orc-slaying sim Middle Earth: Shadow of War back into the zeitgeist (in spite of Warner Bros. recent controversial patenting of its "nemesis system") while Nintendo staples Mario Kart and Animal Crossing continue to delight and inspire. Edie, in fact, celebrated her Animal Crossing island's one-year anniversary last week: you can check out her thoughts on this lockdown lifeline here.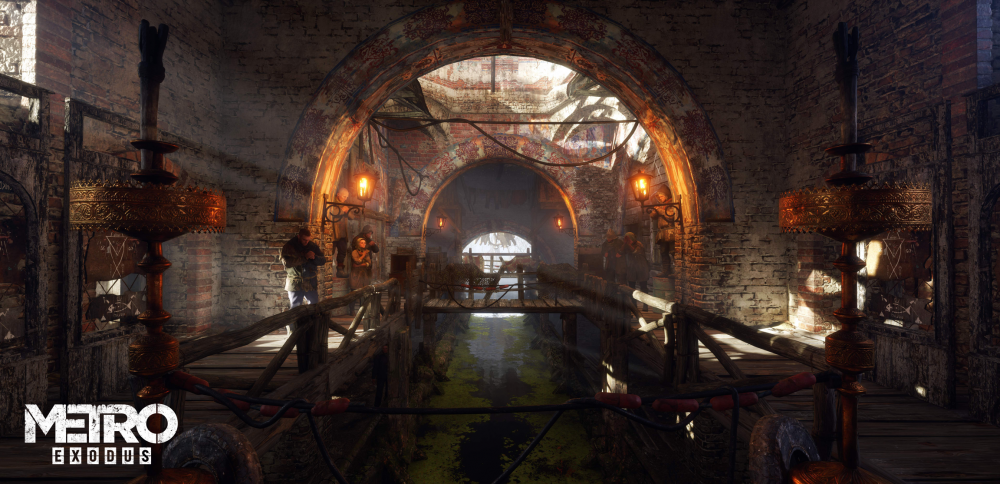 Top Selling Games on Steam
(08/03 – 14/03) Data sourced from SteamDB
1. Valheim
2. Forza Horizon 4
3. Loop Hero
4. Valve Index VR Kit
5. Forza Horizon 4
6. Tale of Immortal (鬼谷八荒)
7. CS: GO
8. Middle-Earth: Shadow of War
9. Stronghold: Warlords
10. Metro Exodus
With Valhalla still beckoning, Valheim remains the most popular title on Steam this week. In case you missed it, some of the Checkpoint team have been traversing the gremlin-ridden forests and drowning in the rivers of this Nordic-inspired survival adventure – you can read some of our thoughts here. Automobile enthusiasts were so delighted by the release of Forza Horizon 4 on Steam that it appears twice in the trending charts – perhaps its battle royale mode proved too tempting an addition to this excellent title. The rest of the chart resembles previous weeks, with a few additions mirroring the Australian sales charts (such as the appearance of Middle-Earth and Metro Exodus), with Stronghold: Warlords trending despite releasing to mixed reviews.
This week in VR Corner, Luke and Charlie jumped into two incredibly different titles. Luke was left a little frustrated trying to escape his living room in Flow Weaver, while Charlie fared better in her rhythmic foray into Synth Riders.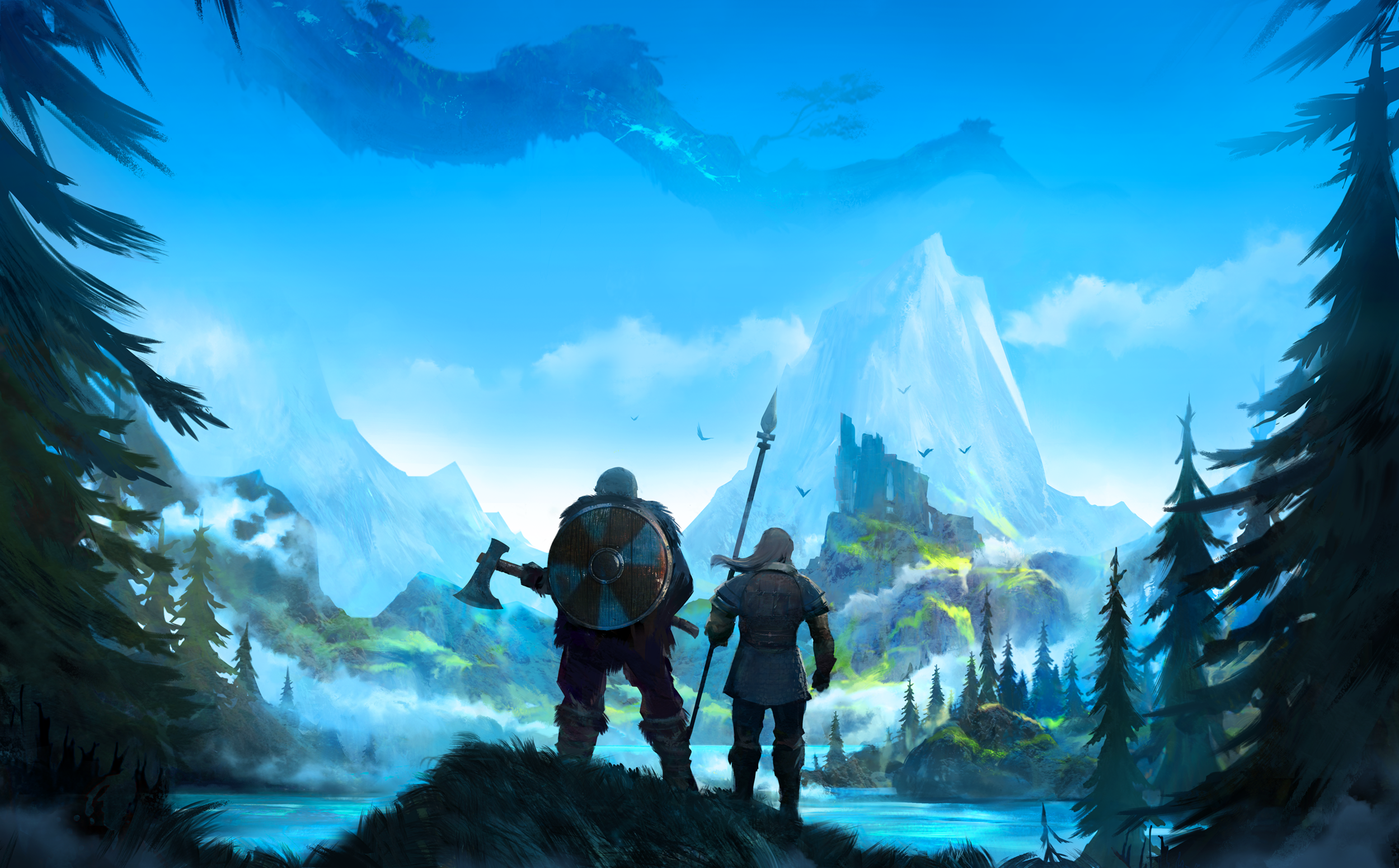 Most Watched Games on Twitch
(11/03 – 17/03) Data sourced from SullyGnome
1. Grand Theft Auto V
2. League of Legends
3. Fortnite
4. VALORANT
5. Call of Duty: Warzone
6. Minecraft
7. CS: GO
8. Apex Legends
9. Dota 2
10. FIFA 21
Once again carrying the crown with its violent, wacky heist adventures is Rockstar's Grand Theft Auto V, which only just pipped League of Legends at the post. Other titles, however, have enjoyed massive peak viewership during events throughout the week, with Fortnite reaching almost 800k concurrent viewers as it celebrated its sixth season of battle royale goodness. Alex took a look at this new "Primal" season – check out his thoughts here!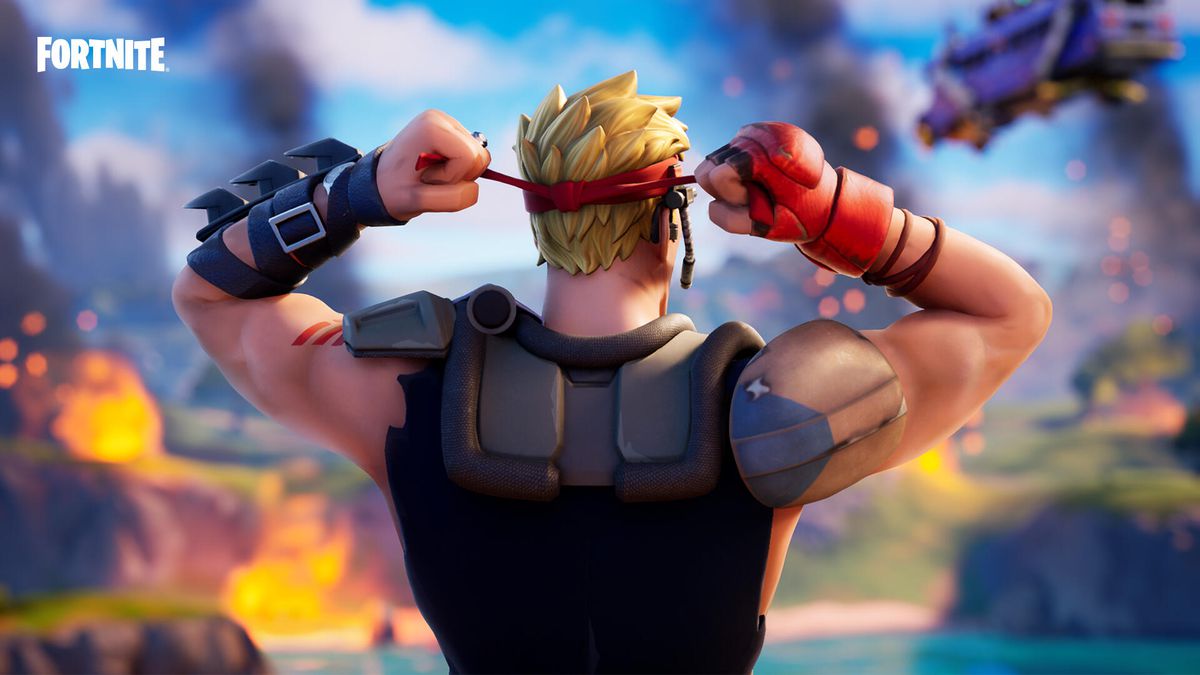 Don't forget to take a look at all the games Coming Out this week, and let us know what your predictions are for next week's top and trending!