Constantly refreshing Twitter's trending tags? Reddit permanently set to "new"? Drawn to the latest gaming fads? Checkpoint's got you covered. Take a look at this week's 'Top and Trending' to see the best selling and most popular video games, and find out what all the kids are talking about!
Top Selling Games in Australia
(01/03 – 07/03) Data sourced from IGEA
1. Call of Duty: Black Ops Cold War
2. Super Mario 3D World + Bowser's Fury
3. NBA 2K21
4. Grand Theft Auto V
5. Mario Kart 8 Deluxe
6. The Legend of Zelda: Breath of the Wild
7. Super Mario Party
8. Assassin's Creed Valhalla
9. Animal Crossing: New Horizons
10. Little Nightmares 2
We're back to witnessing the dominance of Activision's Call of Duty: Black Ops Cold War, the most recent release in their iconic shooter franchise. The second season of its multiplayer offering recently kicked off with a few free-to-play options, including an expansive open-world addition to its infamous zombie mode – you can check out Luke's original review of the title here. Elsewhere in this week's trending charts, Nintendo claims half of the coveted top ten positions with exclusive Switch titles, even as launch title The Legend of Zelda: Breath of the Wild celebrated its fourth anniversary last week. The weekly staple of sports games and open-world adventures once again performed consistently – interestingly, this week marks the fourth consecutive week where Ubisoft's Assassin's Creed Valhalla has remained the eighth most purchased title.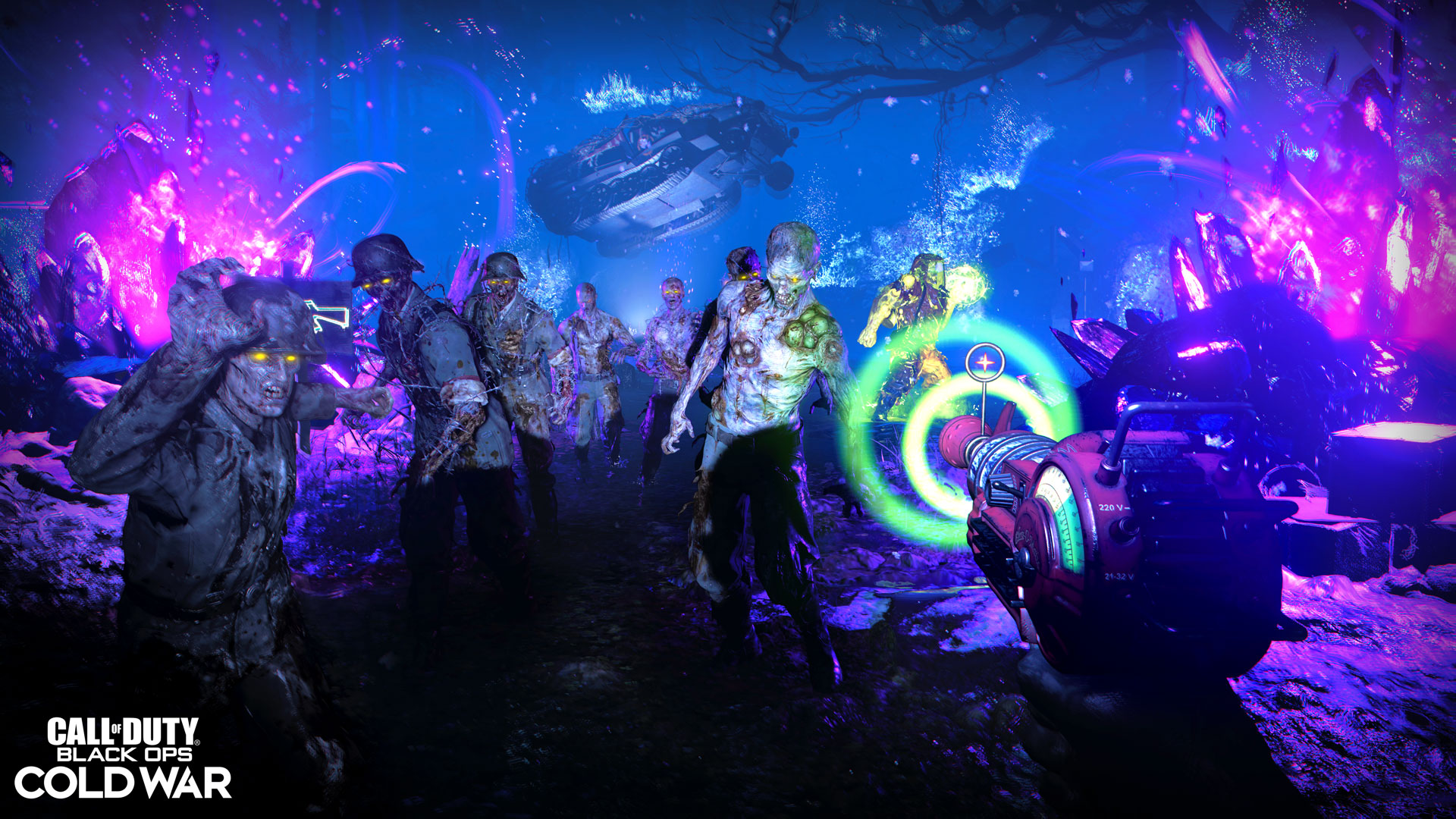 Top Selling Games on Steam
(01/02 – 07/02) Data sourced from SteamDB
1. Valheim
2. Loop Hero
3. Valve Index VR Kit
4. Deep Rock Galactic
5. OUTRIDERS
6. Tale of Immortal (鬼谷八荒)
7. Hades
8. Baldur's Gate 3
9. CS:GO
10. Dying Light Enhanced Edition
Still acknowledging the runaway success of Viking survival game Valheim  – which Elliot and Omi have been enjoying, check out their thoughts here – we see a few newcomers to the Steam trending charts this week. A few members of the Checkpoint team have been hotly anticipating roguelike deckbuilder Loop Hero which launched last week to much acclaim. This unique map-altering adventure plays with the conventional card game formula, and Lise found "lots of variety and high replay value" during their playthrough – check out their review here! Possibly riding the momentum of fellow Coffee Stain Publishing sibling Valheim (and thanks to a lovely sale) dwarven space FPS Deep Rock Galactic is enjoying some attention. If you're interested in this goofy co-op adventure, have a read of Elliot's review here.
With the Valve Index VR Kit mostly representing sales of virtual epic Half Life: Alyx, it's time to look at this week's VR Corner! Luke jumped into the arcade shooter Hyper Dash on the Oculus Quest and grinded some sick rails: check out his impressions here.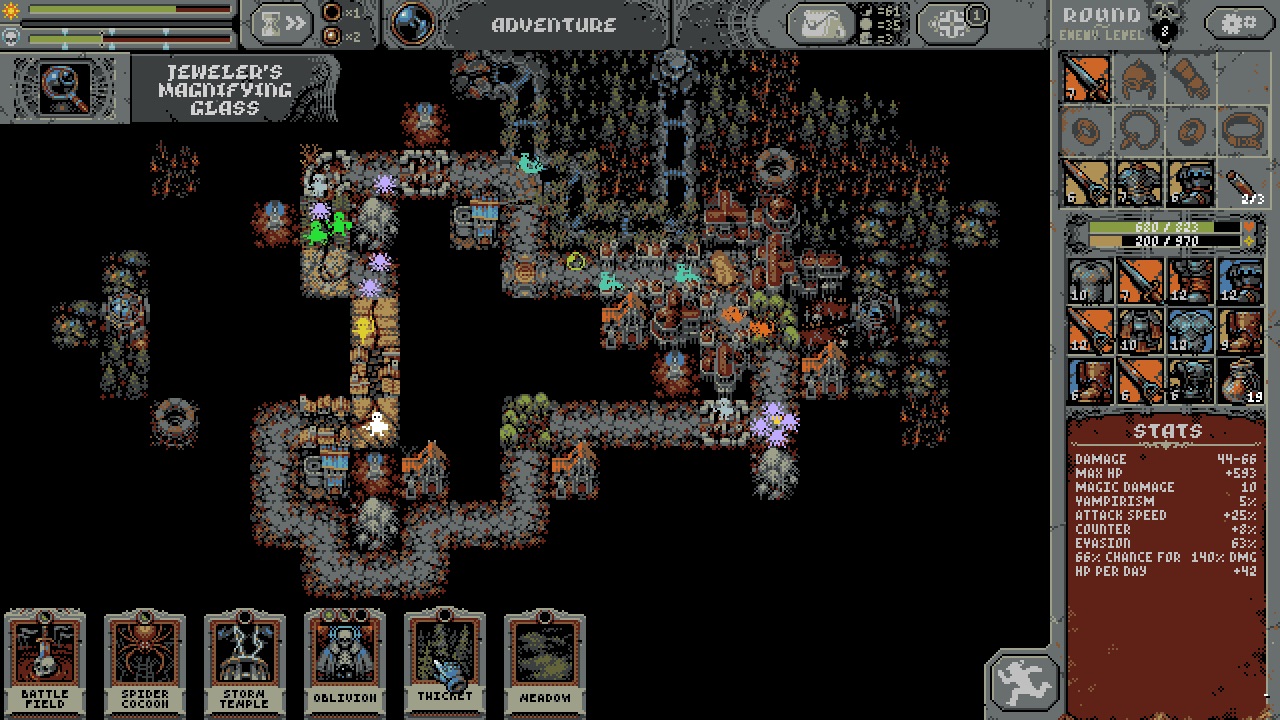 Most Watched Games on Twitch
(04/03 – 10/03) Data sourced from SullyGnome
1. Grand Theft Auto V
2. League of Legends
3. Fortnite
4. Call of Duty: Warzone
5. VALORANT
6. Minecraft
7. Apex Legends
8. CS: GO
9. Rust
10. FIFA 21
With a whopping 40 million hours of watch time under its belt, Grand Theft Auto V once again remains the most watched title on Twitch. While not much has changed since last week on the trending charts, the recent updates to Call of Duty have drummed up some interest in its free-to-play Warzone offering, while a fire that destroyed multiple Rust servers has not dissuaded the game's viewers. If anything, the title has enjoyed more popularity in anticipation of its upcoming console release.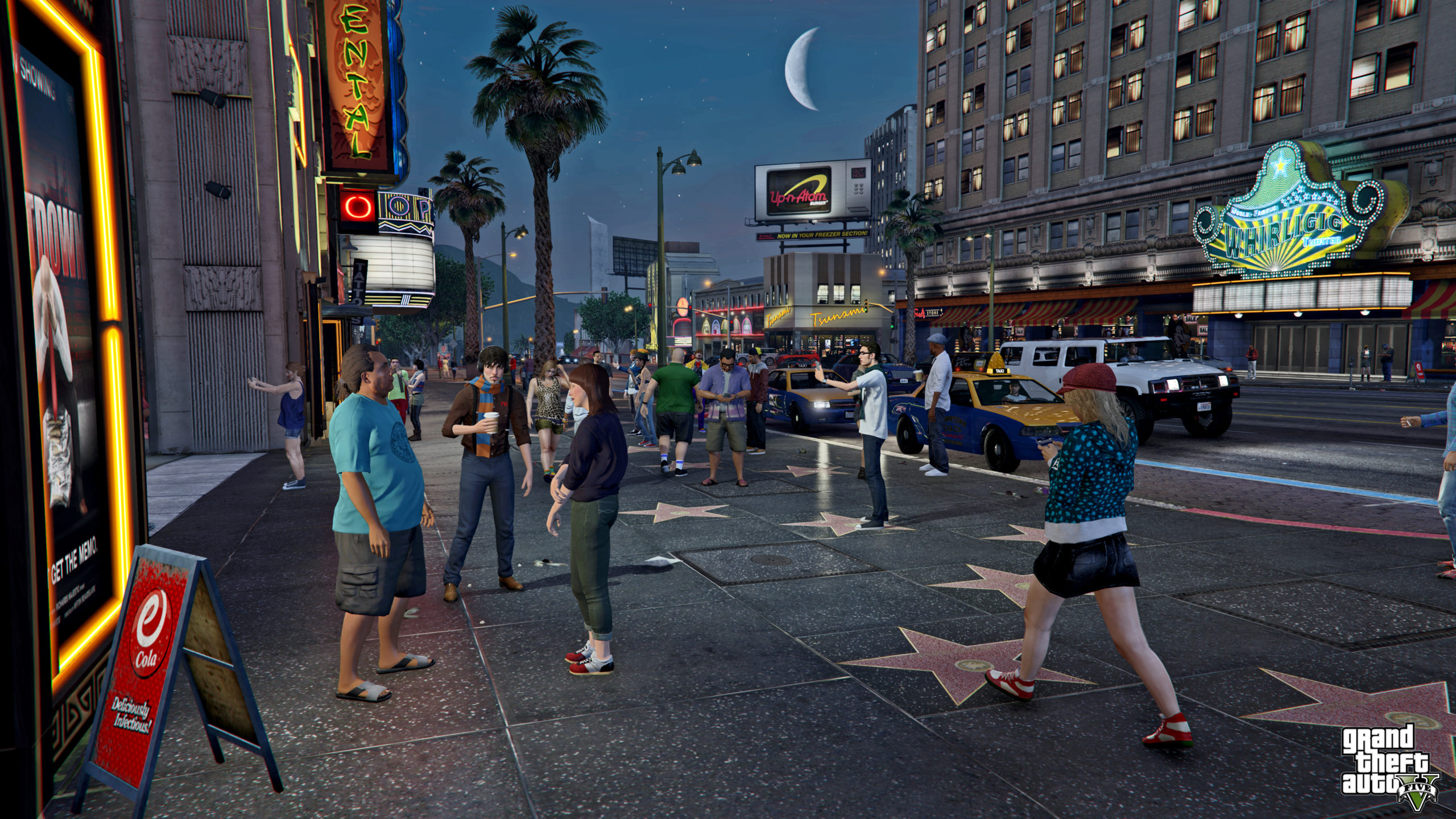 Don't forget to take a look at all the games Coming Out this week, and let us know what your predictions are for next week's top and trending!