Constantly refreshing Twitter's trending tags? Reddit permanently set to "new"? Drawn to the latest gaming fads? Checkpoint's got you covered. Take a look at this week's 'Top and Trending' to see the best selling and most popular video games, and find out what all the kids are talking about!
Top Selling Games in Australia
(12/04 – 18/04) Data sourced from IGEA
1. Borderlands 3
2. Grand Theft Auto V
3. NBA 2K21
4. Super Mario 3D All-Stars
5. Mario Kart 8 Deluxe
6. Super Mario 3D World + Bowser's Fury
7. OUTRIDERS
8. Mortal Kombat 11
9. Call of Duty: Black Ops Cold War
10. Monster Hunter Rise
A fresh batch of DLC for 2019's co-op looter shooter phenomenon Borderlands 3 proved highly alluring for Aussie gamers this week, with pals keen to get stuck into the delicious new content. Borderlands 3: Director's Cut adds extra raid bosses, gear, and quests to the game, as well as a bunch of behind-the-scenes goodies (including a concept art gallery, and a collection of previously cut content). Elsewhere in the charts, Nintendo's controversial manufactured scarcity has proved lucrative for Super Mario 3D All-Stars, with the title experiencing a surge in popularity following its removal from the eShop, as well as confirmation that no more physical copies will be printed (also, a big F in the chat for our beloved Super Mario Bros. 35).
OUTRIDERS has potentially taken a hit with the rise of Borderlands, but don't sleep on this looter-shooter: Tom had a decent time with the title, which you can read all about in his review. Also, it looks like everyone else is just as psyched about the Mortal Kombat movie as the Checkpoint team, since sales of 2019's Mortal Kombat 11 are as healthy as ever: no fatalities in sight.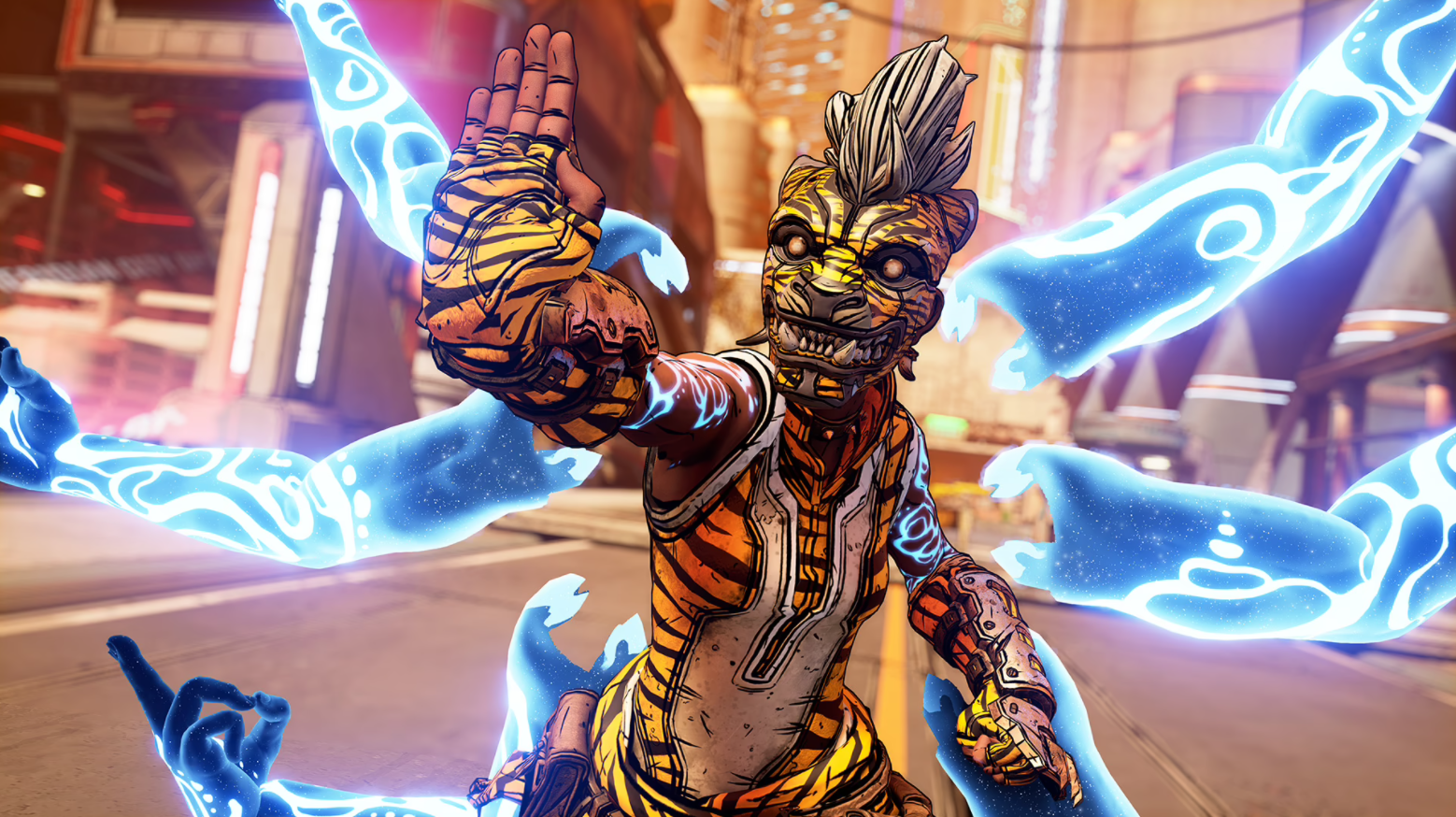 Top Selling Games on Steam
(12/04 – 18/04) Data sourced from SteamDB
1. It Takes Two
2. Stellaris: Nemesis
3. Valve Index VR Kit
4. Sea of Thieves
5. OUTRIDERS
6. Valheim
7. Monster Hunter World: Iceborne
8. The Forest
9. Forza Horizon 4
10. Satisfactory
An interesting week for trending titles on Steam, with co-op adventure It Takes Two continuing to impress folks who crave a little partnership. An expansion to the much-loved 2016 space strategy title Stellaris, Nemesis adds a bit of an edge to the stars. Players can choose to become an intergalactic "crisis", or opt to fight the crisis – either path employs new espionage tools that allow players to lie, cheat, and steal with the best of them.
The hype around Monster Hunter Rise has possibly contributed to an increase in popularity for Monster Hunter World: Iceborne, while The Forest fills this week's mandatory survival horror position. A recent update to management sim Satisfactory added drones, ziplines, and some kind of stylised Large Hadron Collider – all very satisfying, I'm sure.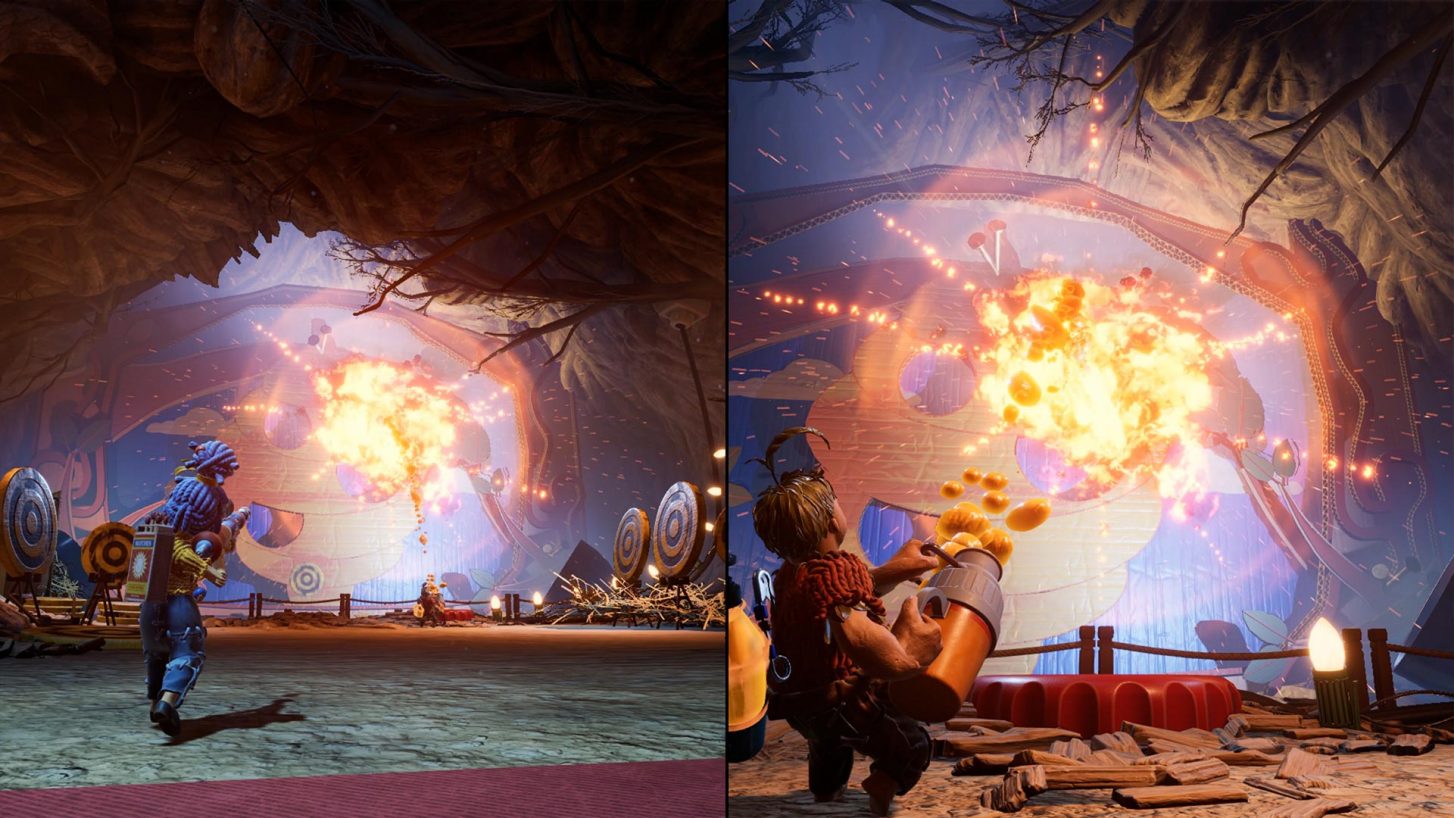 Most Watched Games on Twitch
(15/03 – 21/04) Data sourced from SullyGnome
1. Grand Theft Auto V
2. League of Legends
3. Call of Duty: Warzone
4. Fortnite
5. VALORANT
6. Minecraft
7. CS: GO
8. Apex Legends
9. Dota 2
10. Path of Exile
Once again Grand Theft Auto V has viewers glued to their screens – this week even outranking Twitch's "just chatting" watch time by almost a million total hours. As an aside, my older brother still plays Grand Theft Auto Online on his PlayStation 3, which just goes to show that releasing on absolutely every console possible can work wonders for your franchise. Not much has changed in the trending viewership charts since last week, save the appearance of Diablo-inspired Path of Exile. A new Ultimatum expansion has proved controversial after its launch server issues led to massive queue wait times for most players – but not, apparently, for paid streamers. The game's producer Chris Wilson cited "technical issues" for the long queues, and humbly admitted in a post on Reddit that they needed to let some streamers jump the line as part of their marketing strategy.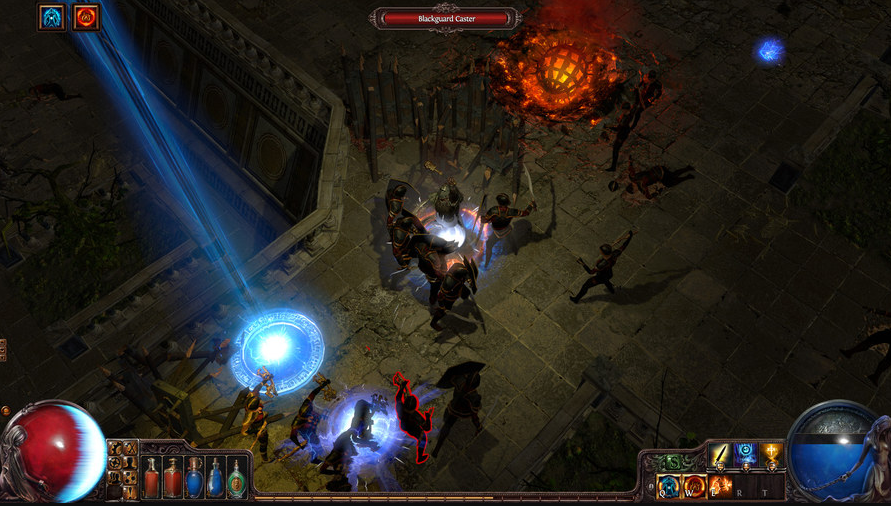 Don't forget to take a look at all the games Coming Out this week, and let us know what your predictions are for next week's top and trending!