Constantly refreshing Twitter's trending tags? Reddit permanently set to "new"? Drawn to the latest gaming fads? Checkpoint's got you covered. Take a look at this week's 'Top and Trending' to see the best selling and most popular video games, and find out what all the kids are talking about!
A quick note: an issue at IGEA meant that last week's sales figures were unavailable, so we decided to hold off for a week until we could get the Aussie numbers. Thanks for your patience, now let's get to the charts!
Top Selling Games in Australia
(05/04 – 11/04) Data sourced from IGEA
1. Grand Theft Auto V
2. OUTRIDERS
3. Monster Hunter Rise
4. Mario Kart 8 Deluxe
5. FIFA 21
6. Super Mario 3D World + Bowser's Fury
7. NBA 2K21
8. Ghost of Tsushima
9. Minecraft: Nintendo Switch Edition
10. Animal Crossing: New Horizons
Well, it's finally happened: for the first time this year, Call of Duty: Black Ops Cold War has left the top ten Australian sales charts. We salute you, brave one. Instead, this week brings a bunch of old favourites and shiny new releases into the fray! Grand Theft Auto V still reigns over everything the light of the Southern Cross touches, but the newest looter shooter OUTRIDERS is putting up a decent fight. The title launched earlier this month to a mixed response: despite its technical issues and shaky launch, players have been having an absolute blast and can expect a meaty patch in the near future to squash some of its nastier bugs. Look forward to our review of OUTRIDERS soon!
Another more recent release is March's Monster Hunter Rise, a Switch-exclusive entry into the immensely popular beast-slaying series. It's unsurprisingly kicking sales goals after it sold 4 million copies in its first three days of release, and according to Tom it's "the best Monster Hunter yet." Check out his review here! Elsewhere in the charts, we see our usual suspects of sporting titles and multiplayer hits, as well as last year's epic Ghost of Tsushima which is experiencing some hype after a live-action film adaptation was announced.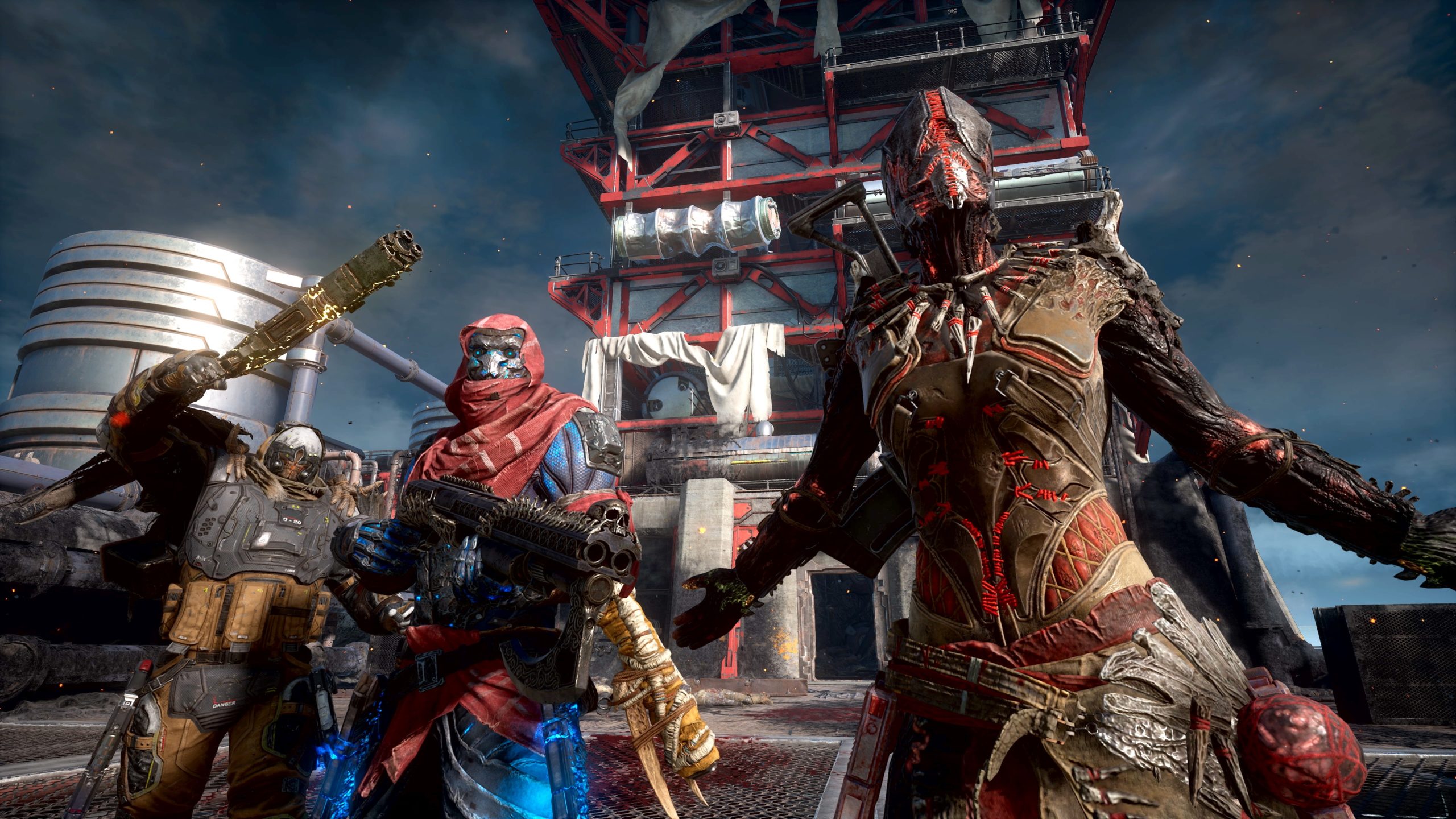 Top Selling Games on Steam
(05/04 – 11/04) Data sourced from SteamDB
1. OUTRIDERS
2. It Takes Two
3. Forza Horizon 4
4. Sea of Thieves
5. Horizon Zero Dawn: Complete Edition
6. Halo: The Master Chief Collection
7. Valheim
8. Valve Index VR Kit
9. Euro Truck Simulator 2 – Iberia
10. Binding of Isaac: Repentance
It's a week for dethroning giants, with aforementioned shooter hit OUTRIDERS claiming the top trending spot from hitherto unmatched cultural beacon Valheim, which sits (still comfortably) in seventh place. A unique cooperative adventure It Takes Two has captured the imaginations of pals worldwide – Elliot described the title's attention to detail as "flabbergasting" in his review, which you can check out here. Elsewhere in the charts, open-world adventure Horizon Zero Dawn is trending again thanks to a Fortnite crossover (and a hefty discount). The infamous Euro Truck Simulator 2 is also enjoying some popularity thanks to its recent Iberia expansion, which just… adds the Iberian peninsula to the game. Groundbreaking.
Our VR Corner highlight this week comes courtesy of Charlie, who dove into a silly little puzzle game called Floor Plan 2. She was charmed by the colourful title – check out her thoughts here.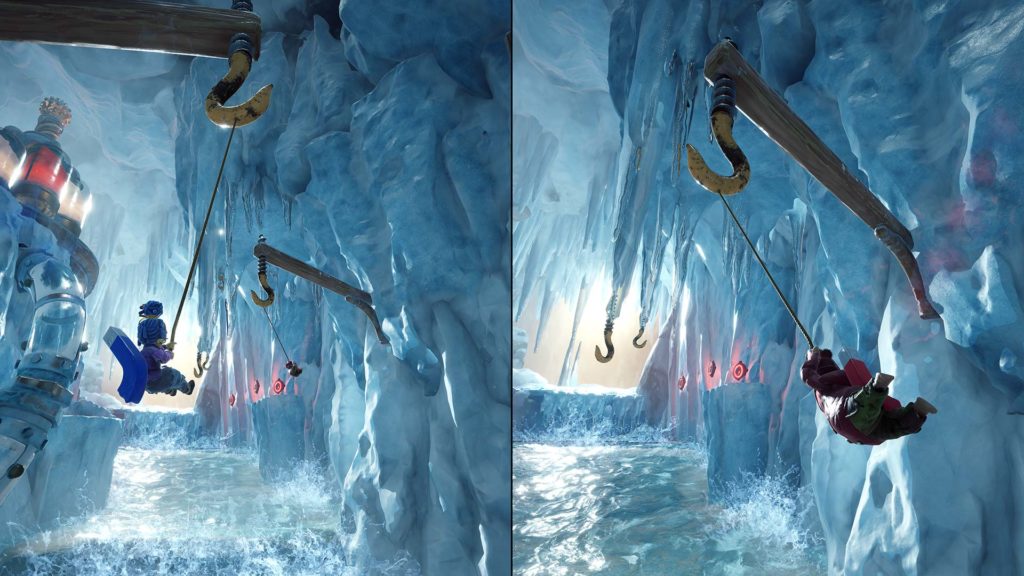 Most Watched Games on Twitch
(08/03 – 14/04) Data sourced from SullyGnome
1. Grand Theft Auto V
2. League of Legends
3. Fortnite
4. Minecraft
5. VALORANT
6. Call of Duty: Warzone
7. CS: GO
8. Apex Legends
9. Dota 2
10. FIFA 21
There's not much more to discuss about the enduring popularity of Rockstar's delightfully devilish Grand Theft Auto V – sometimes, players just want to engage in a dab of debauchery. The ever-popular League of Legends gained a few more watchful eyes recently after the release of its newest champion Gwen. A new patch heralded her arrival amidst a swathe of balance updates, with the "Hallowed Seamstress" herself representing an inspirited doll within the deep dive that is LoL's lore.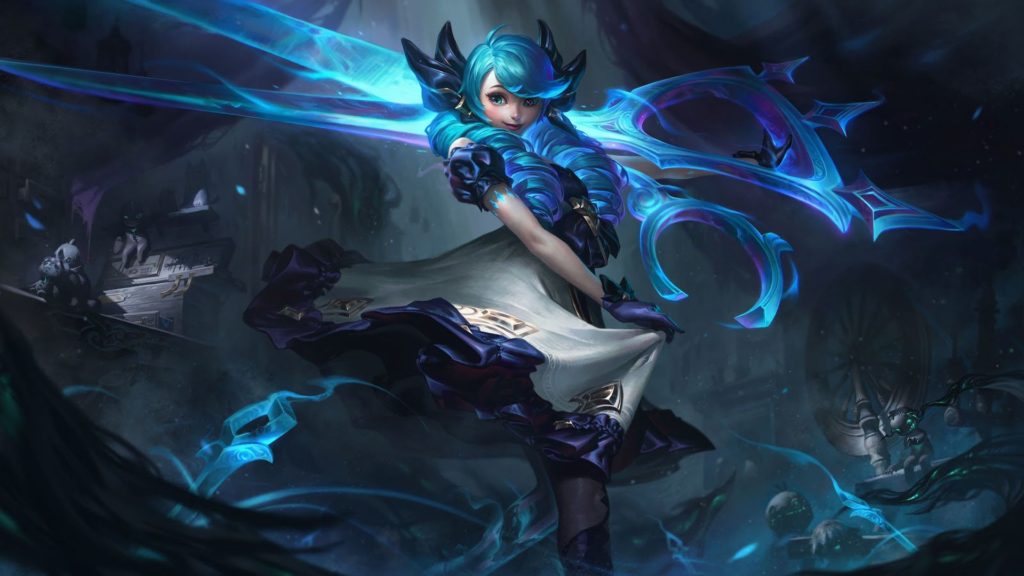 Don't forget to take a look at all the games Coming Out this week, and let us know what your predictions are for next week's top and trending!