Constantly refreshing Twitter's trending tags? Reddit permanently set to "new"? Drawn to the latest gaming fads? Checkpoint's got you covered. Take a look at this week's 'Top and Trending' to see the best selling and most popular video games, and find out what all the kids are talking about!
Top Selling Games in Australia
(22/03 – 28/03) Data sourced from IGEA
1. Monster Hunter Rise
2. Grand Theft Auto V
3. Tom Clancy's Rainbow Six Siege
4. Super Mario 3D World + Bowser's Fury
5. Mario Kart 8 Deluxe
6. Call of Duty: Black Ops Cold War
7. Animal Crossing: New Horizons
8. Crash Bandicoot 4: It's About Time
9. It Takes Two
10. Pokemon Sword
Top Selling Games on Steam
(22/03 – 28/03) Data sourced from SteamDB
1. Valheim
2. Subverse
3. Valve Index VR Kit
4. Half-Life: Alyx
5. OUTRIDERS
6. Grand Theft Auto V
7. It Takes Two
8. CS: GO
9. The Witcher 3: Wild Hunt
10. Cyberpunk 2077
It's a new week, which means a new notch in Valheim's belt as one of the most hyped games of early 2021. Players are continuing to explore the title's 10th Realm, with unofficial modders even going so far as to add VR support. A saucy new addition to the Steam charts this week is Subverse, another Early Access title but this time with a bit more of an adult flavour. The popular release blends space shoot-'em-up gameplay with turn-based tactics, interspersed with hardcore, fully animated sex scenes "hand-crafted by a team of degenerate neckbeards". This one unapologetically promises the "hottest babes in the galaxy" and I feel a little bit less clean after looking at its Steam page. Elsewhere in new and shiny additions, OUTRIDERS has finally launched with its unique hybrid sci-fi shooter and RPG mechanics, while It Takes Two took Elliot and Luke on quite the adventure together. CD Projekt Red have also now released a number of patches for the infamous Cyberpunk 2077, praying that this will be enough to relaunch the title on the PlayStation Store.
While we can see that Valve's acclaimed Half-Life: Alyx is back on the trending charts, our VR Corner featured a spooky sci-fi title this week. Charlie got stranded in deep space in Cosmodread, and found its alien-spattered survival gameplay a bit of a mixed bag.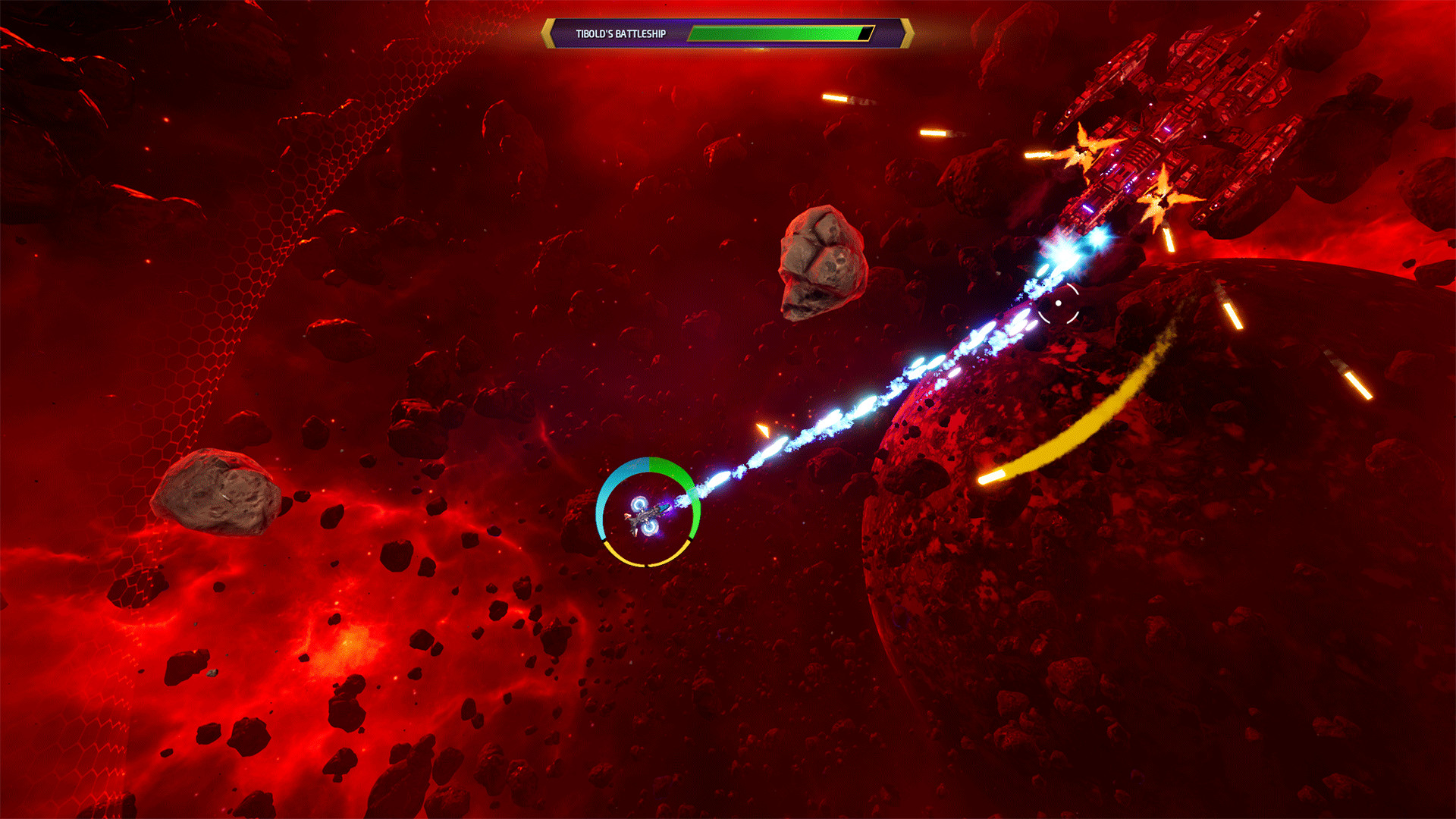 Most Watched Games on Twitch
(26/03 – 02/04) Data sourced from SullyGnome
1. Grand Theft Auto V
2. League of Legends
3. Fortnite
4. Minecraft
5. Call of Duty: Warzone
6. VALORANT
7. CS: GO
8. Dota 2
9. Apex Legends
10. FIFA 21
With almost 46 million combined hours of watch time, Grand Theft Auto V once again captured the hearts of Twitch viewers this week. Changes to the trending charts include a rise in the popularity for Minecraft and Dota 2, with the latter gaining traction for its Season Two via a Netflix anime adaptation. DOTA: Dragon's Blood released on the streaming service late in March, and follows the character Davion the Dragon Knight (whose prominence in the series has led to a huge jump in popularity amongst players). Minecraft, however, maintains its novelty by the grace of its prolific modding community, whose recent creations include a one-to-one remake of Super Mario Bros. World 1-1, as well as a freaky surgery mod that lets players put themselves under the knife.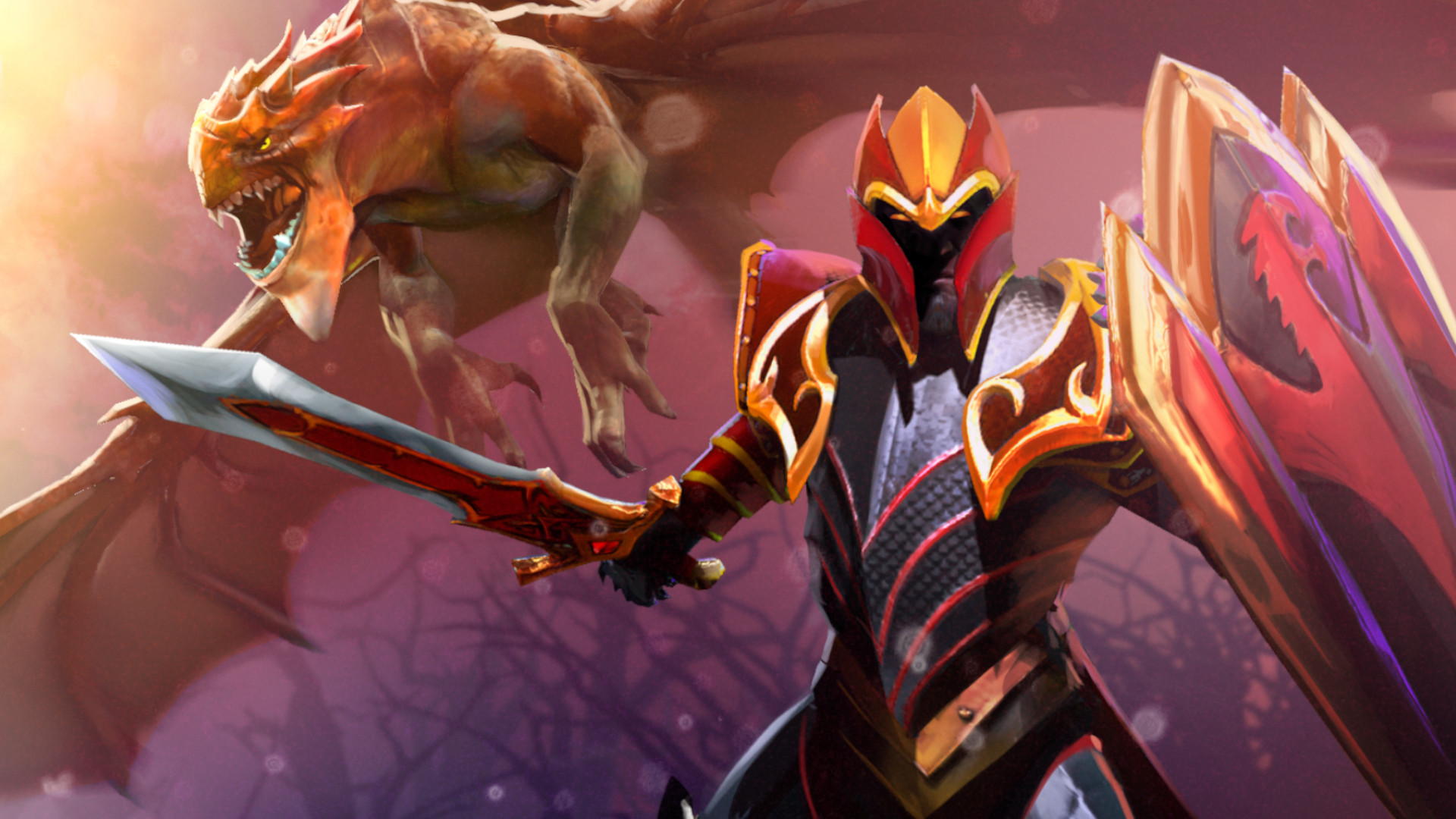 Don't forget to take a look at all the games Coming Out this week, and let us know what your predictions are for next week's top and trending!