Addicted to refreshing Twitter every thirty seconds? Reddit permanently sorted by "new"? Drawn to the latest gaming fads? Checkpoint's got you covered. Take a look at this week's 'Top and Trending' to see the best selling and most popular video games around, and find out what all the cool kids are talking about!
Top Selling Games in Australia
(31/05 – 06/06) Data sourced from IGEA
1. NBA 2K21
2. Grand Theft Auto V
3. Call of Duty: Black Ops Cold War
4. Animal Crossing: New Horizons
5. FIFA 21
6. Mario Kart 8 Deluxe
7. Necromunda: Hired Gun
8. Ghosts of Tsushima
9. Spider-Man: Miles Morales
10. Garfield Kart: Furious Racing
The eighth MyTeam season of NBA 2K21 has proved enticing once again this week, drawing basketball enthusiasts and amateurs alike to its competitive fantasy-league. Grand Theft Auto V remains a trending chart staple as always, along with its pals Call of Duty: Black Ops Cold War and FIFA 21, as well as the rotating roster of Nintendo titles. A few new titles pepper the list this week, such as first-person shooter Necromunda: Hired Gun, a mercenary sim set in the Warhammer 40,000 universe. However, this next title in the series is nothing to write home about, according to Omi's review. Finally, incredibly, the "famous lasagna-loving cat" is back with a wildly generous discount spurring sales of 2019's Garfield Kart: Furious Racing to incredible heights. You may never look at Mondays the same again.
Top Selling Games on Steam
(31/05 – 06/06) Data sourced from SteamDB
1. Going Medieval
2. ARK: Genesis Season Pass
3. Sea of Thieves
4. Necromunda: Hired Gun
5. ARK: Survival Evolved
6. Valve Index VR Kit
7. Grand Theft Auto V
8. Mass Effect Legendary Edition
9. Battlefield V
10. No Man's Sky
An Early Access darling, colony building sim Going Medieval has PC players defending their rustic villages against raids and making lovely fortresses for their little citizens. The major sentiment in its early Steam reviews seems to be "this is 3D Rimworld" which bodes very well. The success of the final DLC for ARK: Survival Evolved has led to a jump in sales for the base game, and aforementioned FPS Necromunda has been well received by Steam players. The second half of the trending chart hearkens to slightly older titles, with the tenth spot featuring 2016's No Man's Sky which was recently updated again almost 5 years after its initial release.
In VR Corner this week, Luke rolled the dice in Demeo and the results were a critical hit. This is a virtual tabletop role-playing experience, and from what Luke had to say, looks to be one of the best VR offerings out there. Check out his full thoughts in his review!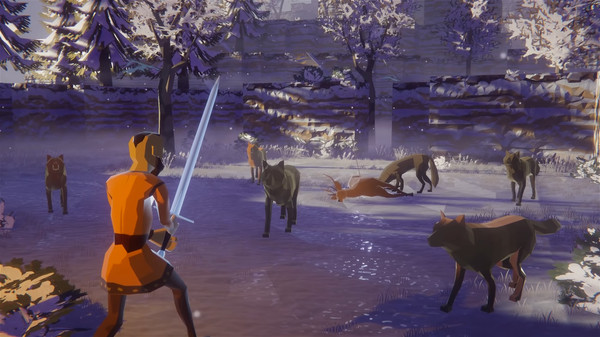 Most Watched Games on Twitch
(03/06 – 09/06) Data sourced from SullyGnome
1. Grand Theft Auto V
2. League of Legends
3. Minecraft
4. Call of Duty: Warzone
5. VALORANT
6. Dota 2
7. World of Warcraft
8. Fortnite
9. CS: GO
10. Apex Legends
No huge surprises on the Twitch charts this week, though there has been some minor reshuffling since last week. With Call of Duty's Season Four set to launch soon, its Warzone offering continues to inspire the combat-minded, while the finales of Dota 2's group stage for this season kept MOBA fans enthralled. World of Warcraft is enjoying retreading its old decks with the new-but-actually-not Burning Crusade Classic expansion, and Fortnite stands poised for the beginning of it's seventh season.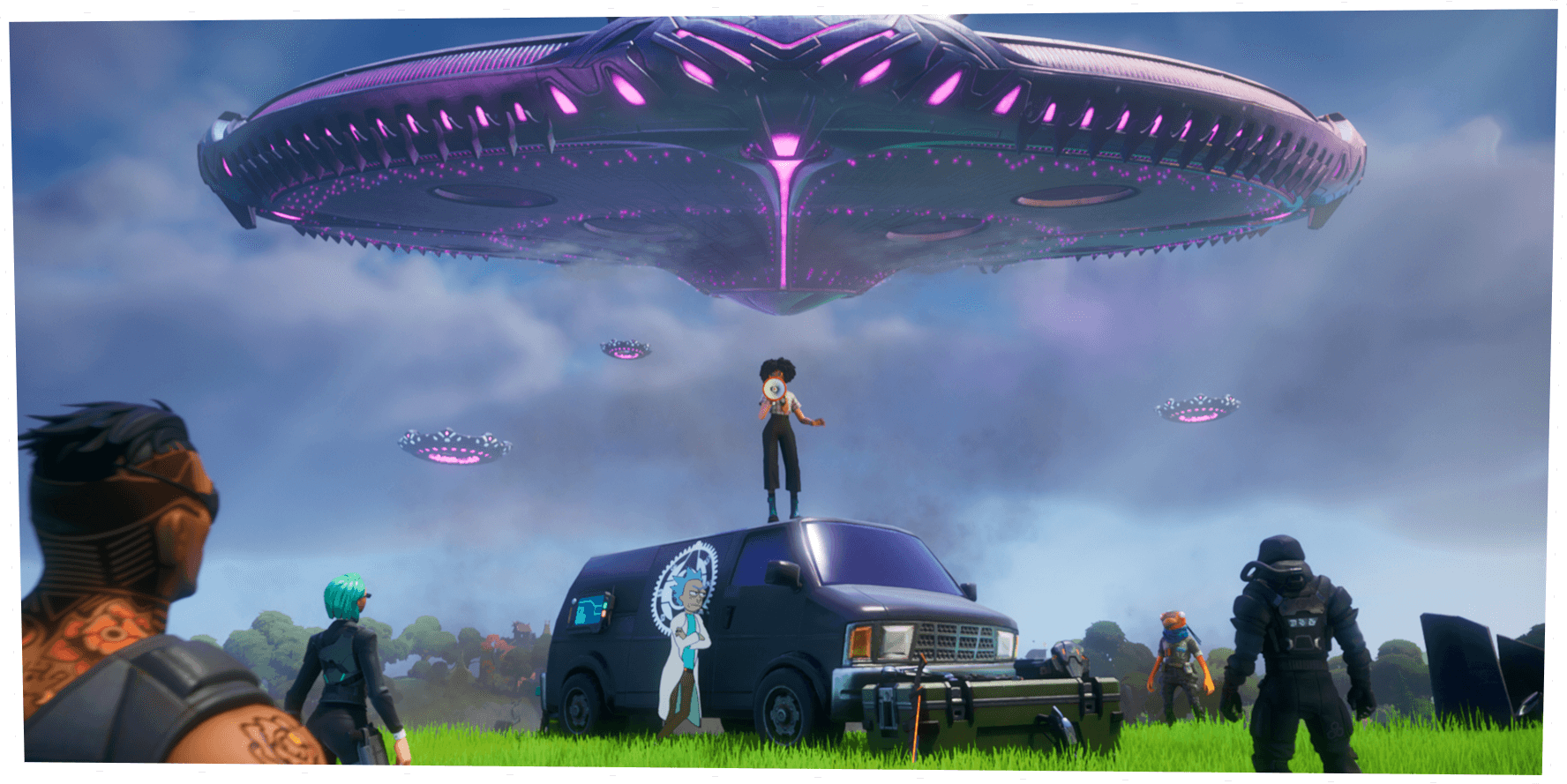 Don't forget to take a look at all the games Coming Out this week, and let us know what your predictions are for next week's top and trending!