Addicted to refreshing Twitter every thirty seconds? Reddit permanently sorted by "new"? Drawn to the latest gaming fads? Checkpoint's got you covered. Take a look at this week's 'Top and Trending' to see the best selling and most popular video games around, and find out what all the cool kids are talking about!
Top Selling Games in Australia
(24/05 – 30/05) Data sourced from IGEA
1. NBA 2K21
2. Biomutant
3. Grand Theft Auto V
4. Far Cry 5
5. Call of Duty: Black Ops Cold War
6. Red Dead Redemption 2
7. FIFA 21
8. Spider-Man: Miles Morales
9. Shin Megami Tensei III: Nocturne HD Remaster
10. Ghosts of Tsushima
Feeling the FOMO from missing out on NBA 2K21 when it was free on the Epic Games Store last month, Aussie gamers have fully embraced the basketball spirit as the title enters its eighth MyTeam season, Trial of Champions. This is effectively a collectable card game combined with a fantasy football league, but involving basketballs and virtual player cards. New open-world game Biomutant has proved popular, as has JRPG Shin Megami Tensei III in its remaster – originally launched in 2003, this version brings a stylistic overhaul to the classic title. Lisa spent quite a lot of time with this turn-based demon-hunter, and you can read her thoughts in her review. Elsewhere in the trending charts, a few of last year's more popular titles have kept selling well, along with our usual host of open worlds and sports games.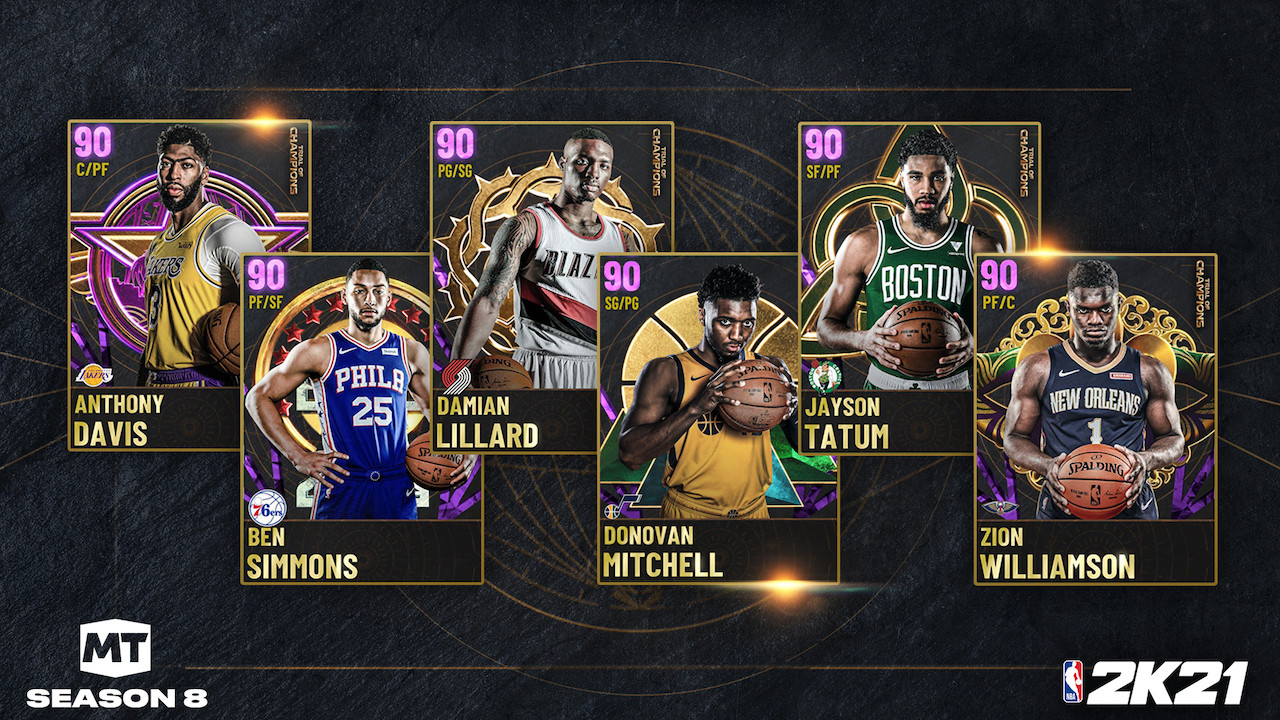 Top Selling Games on Steam
(24/05 – 30/05) Data sourced from SteamDB
1. BIOMUTANT Pre-Order
2. BIOMUTANT
3. Sea of Thieves
4. Mass Effect Legendary Edition
5. Days Gone
6. Valve Index VR Kit
7. Grand Theft Auto V
8. ARK: Survival Evolved
9. The Witcher 3 GOTY Edition
10. Rust
Despite its lukewarm critical reception, Steam users were chomping at the bit to get stuck into BIOMUTANT, the open-world "post-apocalyptic Kung-Fu fable RPG" that Luke was a little underwhelmed by last week. Pirate simulator Sea of Thieves is also being enjoyed through its second season, with players swashbuckling their way through the competitive Reaper's Bones event. Elsewhere in the Steam charts, the Genesis Part 2 DLC for ARK: Survival Evolved has dropped and wraps up the title's narrative, while Rust has updated with some content overhauls. Also of note is the news that Days Gone developers are working on a new IP after the title has been so successfully received on PC.
There's no VR Corner this week, but if you're stuck in Melbourne's lockdown: make sure to check out Omi's highlights on the free games that you can play to distract you from the world, as well as Alex's picks of the sweetest indie games coming out this month!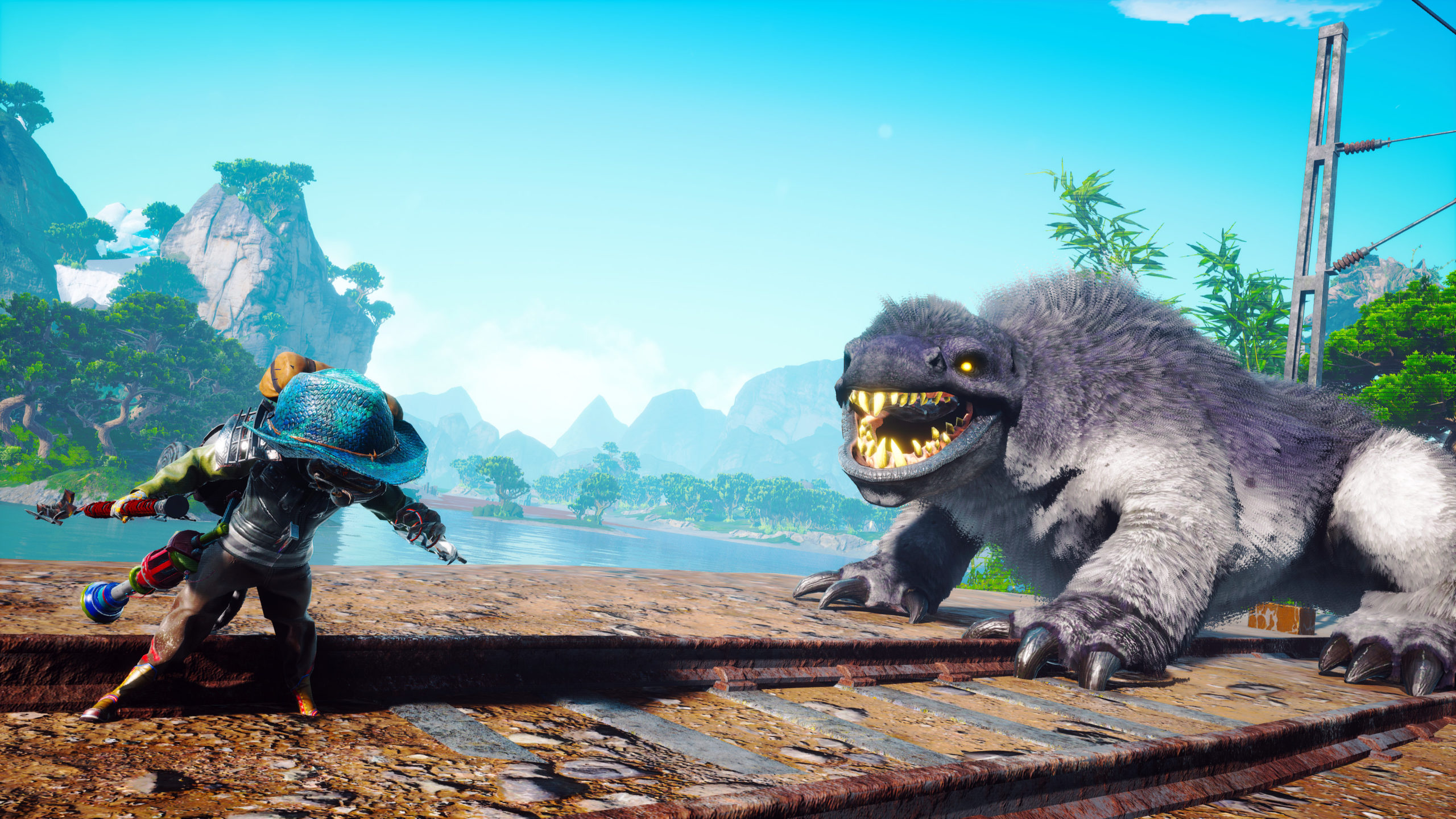 Most Watched Games on Twitch
(27/05 – 02/06) Data sourced from SullyGnome
1. Grand Theft Auto V
2. League of Legends
3. VALORANT
4. Minecraft
5. Call of Duty: Warzone
6. Fortnite
7. CS: GO
8. World of Warcraft
9. Apex Legends
10. Dota 2
Another week with our usual Twitch trending suspects (akin to last week), though some slight re-shuffles in position have emerged. Personally, I put this down to the calibre of each of these 10 online multiplayer titles' Pride month celebrations, with the obvious exception of top pick Grand Theft Auto V which tends to dominate the charts regardless. Riot Games have popped their annual rainbow home guard trails back into League of Legends for the month, while VALORANT is getting player cards based on various identities within our big ol' LGBTQIA+ umbrella. All the Pride cards have amazing names too, like Prismatic and Sherbet (the amount of times people ask my boyfriend and me "so which one of you is the Sherbet?" you would not believe), though server issues are making the cards difficult to redeem right now. Even the Call of Duty franchise is getting into the rainbow spirit, with a Pride Bundle containing frames and cards launching in its mobile offering, so you can represent your community while you scream profanities over voice chat. Happy Pride, nerds.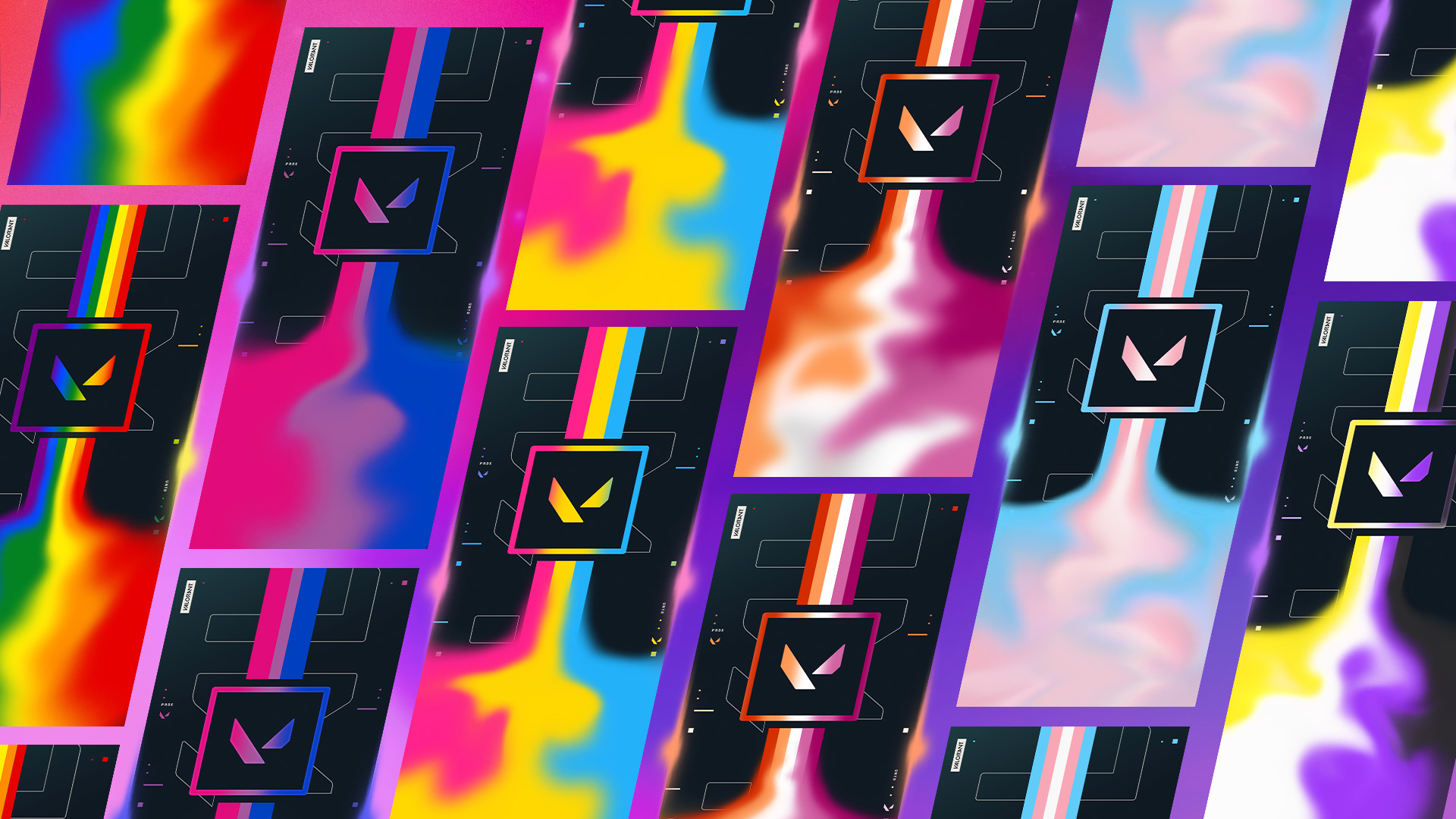 Don't forget to take a look at all the games Coming Out this week, and let us know what your predictions are for next week's top and trending!