Not sure what to play next? Checkpoint's here to bring you the best-selling and most popular games of the moment. Take a look at what's top and trending in gaming across the world this week!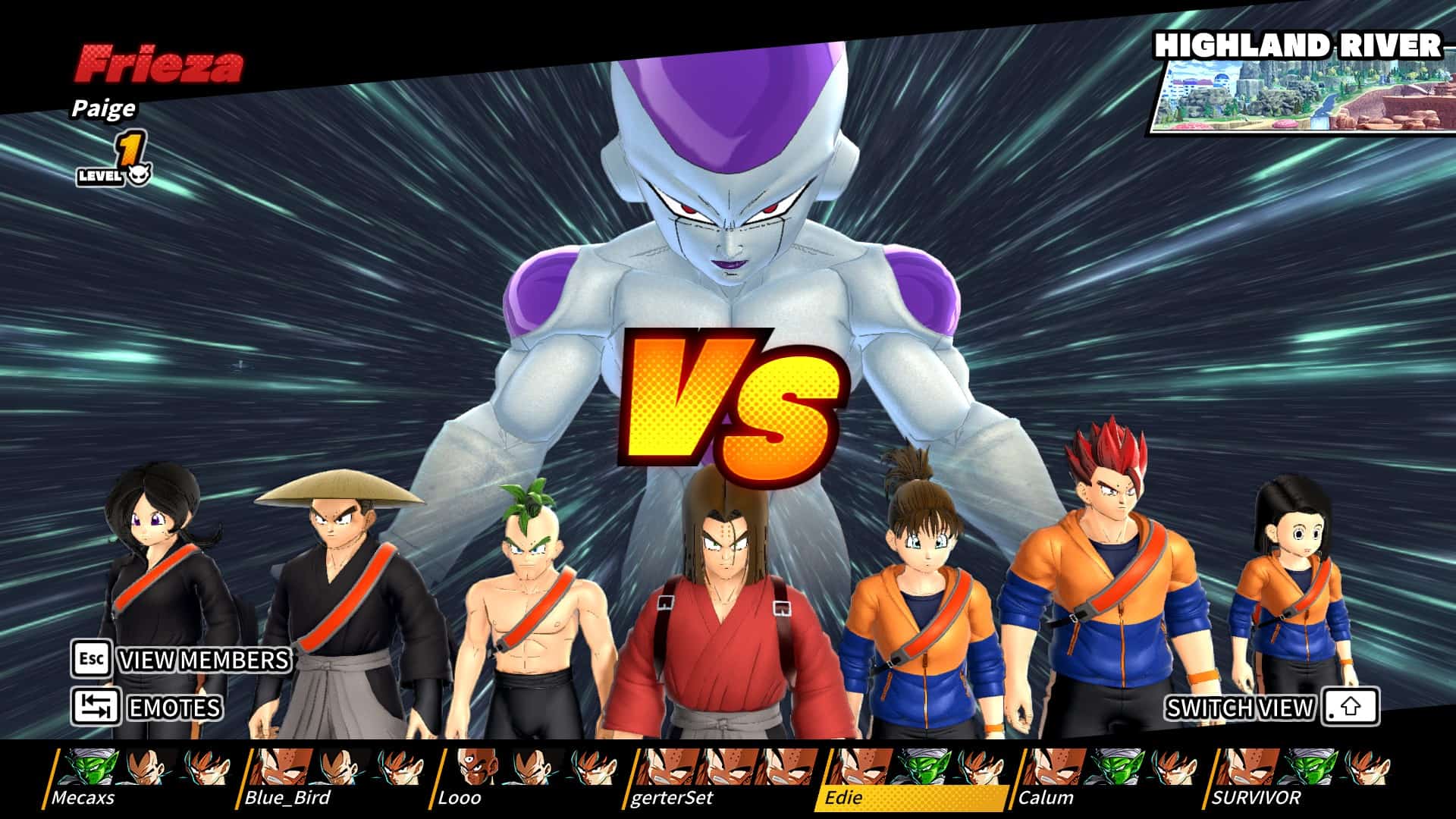 Best-Selling Games in Australia
(Week starting October 10 2022) Data sourced from IGEA
1. FIFA 23
2. PGA Tour 2K23
3. Grand Theft Auto V
4. NBA 2K23
5. Metro Exodus
6. Dragon Ball: The Breakers
7. Fallout 4
8. Mario Kart 8 Deluxe
9. Metro: 2033 Redux
10. Metro: Last Light Redux
With the FIFA World Cup looming (and despite its extensive list of controversies) it's no surprise that EA's FIFA 23 takes the top spot. This new entry in the annual football franchise brings a Women's Cup for the first time in the series' history, as well as something very fancy-sounding called "HyperMotion2 Technology" that promises uncanny levels of photorealism. Continuing in a sporting vein, the recently released PGA Tour 2K23 is proving to be quite the hit (heh) among golf fans. This title features the infamous Tiger Woods and looks a little more in-depth than Wii Sports.
We've also just had a new Dragon Ball title hit the shelves, to the delight of Cheez TV viewers from the early 2000s. Dragon Ball: The Breakers is an asymmetrical multiplayer action game that pits players against a classic Dragon Ball villain, such as Cell, Buu, or Frieza. Players must try to escape while the villain runs rampant – I'm assuming it's some kind of Dead By Daylight ft. Goku & Vegeta, which sounds sick. Check out Edie's preview of this chaotic title here.
Best-Selling Games on Steam
(Week starting October 16 2022) Data sourced from SteamDB
1. Steam Deck (hardware)
2. Steam Deck Docking Station (hardware)
3. EA SPORTS™ FIFA 23
4. Cyberpunk 2077
5. Call of Duty®: Modern Warfare® II*
6. Stray
7. Marauders
8. Grounded
9. Call of Duty®: Modern Warfare® II*
10. Coral Island
*Duplicated titles indicate multiple available versions.
Despite its frustrating lack of availability in Australia, Steam's mighty little handheld bundle of fun is proving incredibly popular worldwide. We're yet to hear anything about a local release, but with it launching in parts of Asia as recently as August there is hope that it could arrive in the next few months. New content for Cyberpunk 2077 has brought it back into the charts, while Call of Duty's upcoming offering is enjoying heavy pre-orders in all its incarnations.
We've also recently seen the full release of Grounded, which could effectively be dubbed "Honey I Shrunk The Kids: The Game" according to Elliot's review. High sales figures for this title are even more impressive considering it's also available on Game Pass, as is new farming sim Coral Island which was backed by a successful Kickstarter campaign.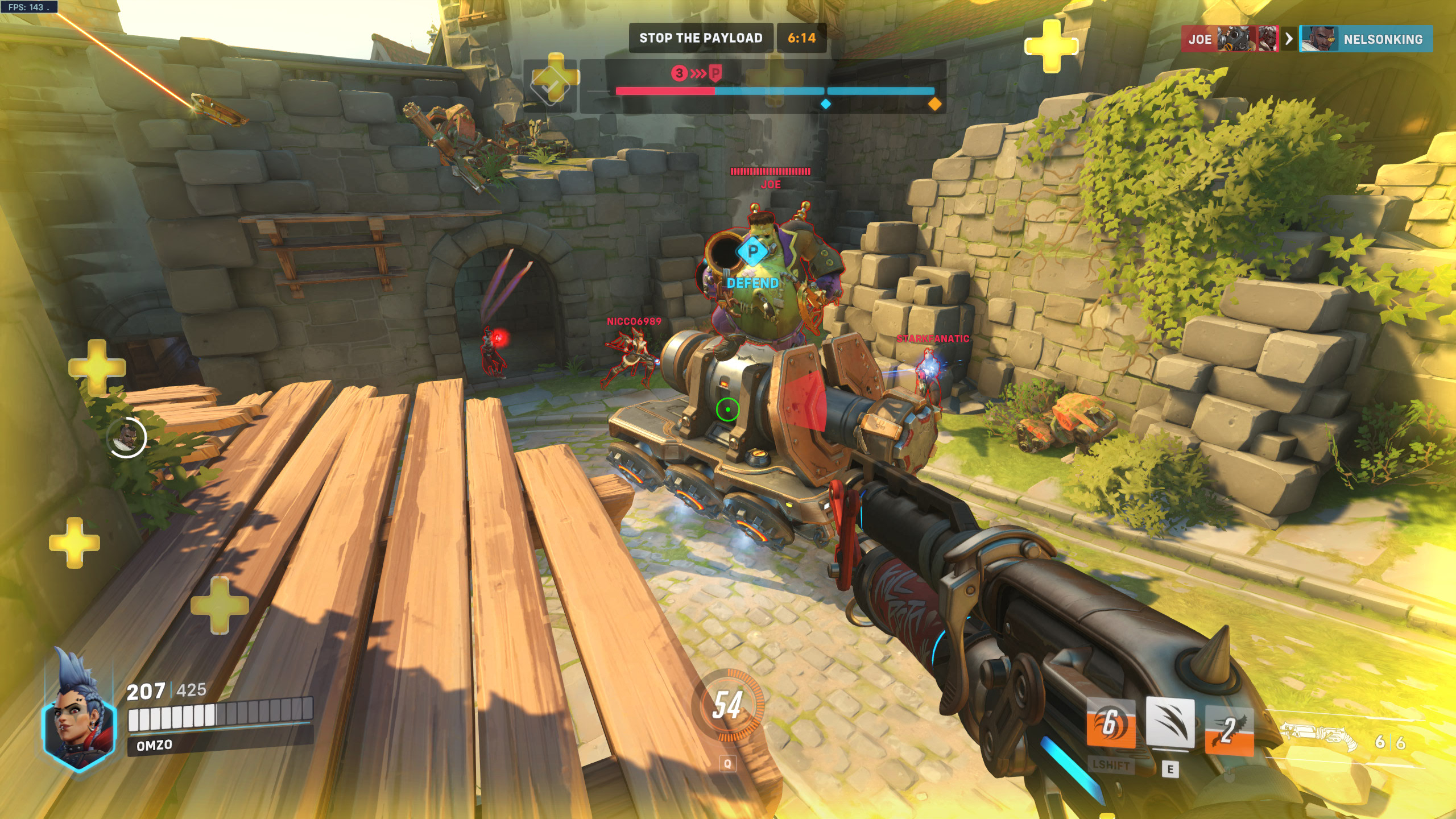 Most Watched Games on Twitch
(Week starting October 13 2022 ) Data sourced from SullyGnome
1. League of Legends
2. Overwatch 2
3. Dota 2
4. Grand Theft Auto V
5. VALORANT
6. FIFA 23
7. CS: GO
8. Minecraft
9. Apex Legends
10. Fortnite
No surprises in the Twitch rankings this week, with Overwatch's newly launched sequel predictably proving as popular as the original title (RIP). It's also likely going to stay on the charts for a while, since its free-to-play status makes it super easy to jump in to a match. Check out Omi's review here.
Don't forget to take a look at all the games that Coming Out this week, and let us know what your predictions are for next games to hit the heights of the top and trending!