In an announcement made last year, indie studio Stairway Games said they were making a farming simulator "inspired by the classics". Additionally, they launched a Kickstarter with a goal of $70,000, which surpassed the end goal with a total of $1,639,368. Backers of the game funded Coral Island in less than 36 hours. And now, Stairway Games is partnering with Humble Games to help release Coral Island "to shores worldwide".
Coral Island is a traditional 3D farming simulator set on a tropical island. You can grow crops, nurture animals, and befriend the other inhabitants of the island. Even though it's like other farming simulator games, it allows for players to "be who they want and experience enchanting island living at their own pace". Most of all, Coral Island is about "making the world around them a more vital and harmonious place".
One of the other major differences is that Stairway Games is aiming to help players understand ocean conservation. They plan to do that by weaving in environmental awareness into the core narrative and game loop. Although in saying that, they promise to keep it "a wholesome good time". This is nice to see as most other farming sims or social simulations don't have these kinds of conversations.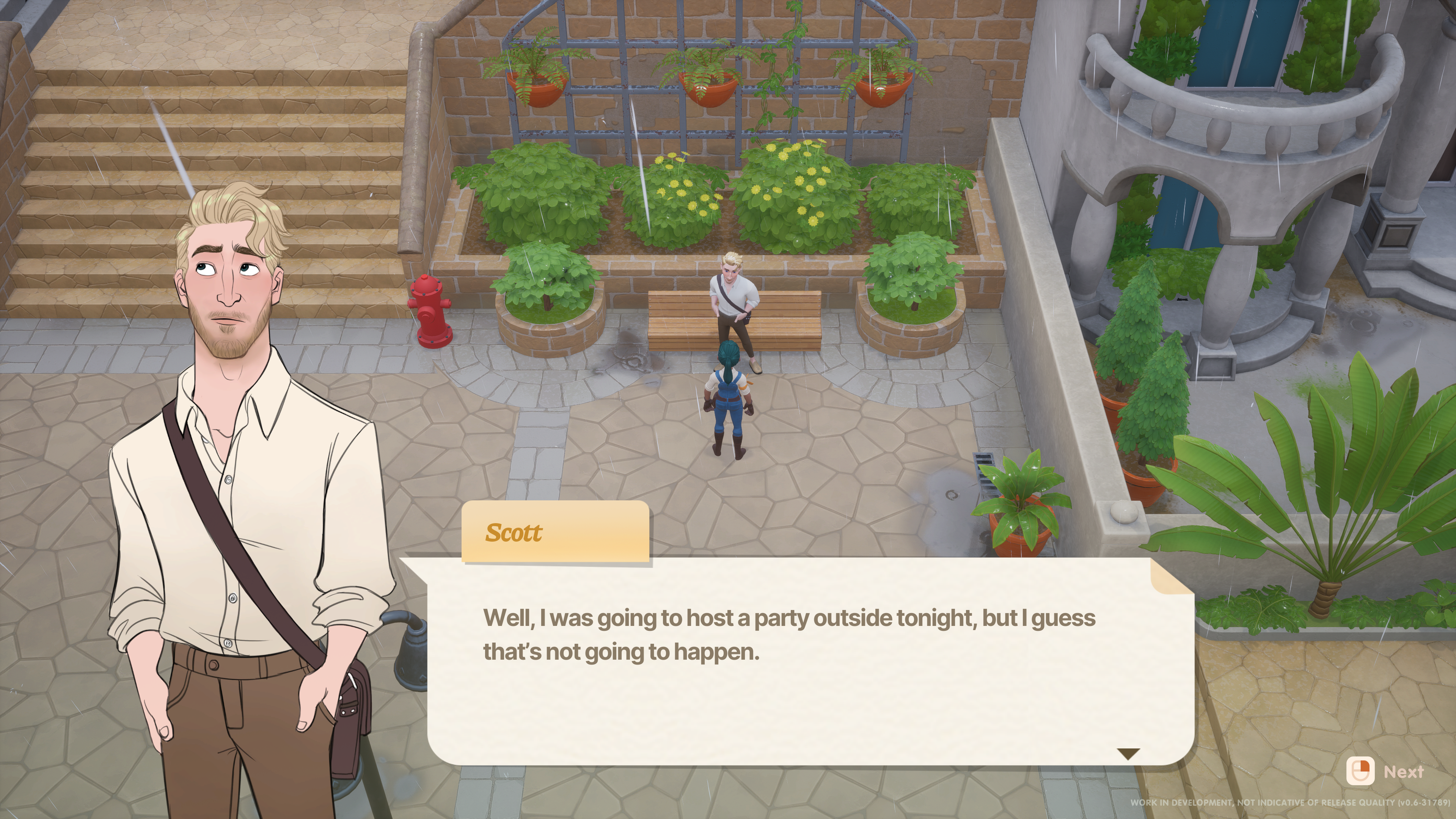 In Coral Island, players will be able to build their dream farm, dive into the ocean to restore the coral reefs, and traverse abandoned caverns. You can also improve the town with community projects, this entails building a project to liven up the town. This includes helping merchants process rare resources and building a community garden.
In their May 2021 update, Stairway released a prototype of their character customisation. Some of the good things within are their use of body type over gender. We've seen this before, like Cyberpunk 2077, Animal Crossing and The Sims 4, amongst others. Along with that, there's body mass instead of weight and hairstyles that aren't locked to specific body types. But the biggest one is the ability to choose an honorific or input your own. We've seen games allowing pronouns before like Call of Duty Black Ops: Cold War and Temtem, and in future games like Starfield. This is awesome, not only for the nonbinary players but for the ones who don't like the Mx honorific.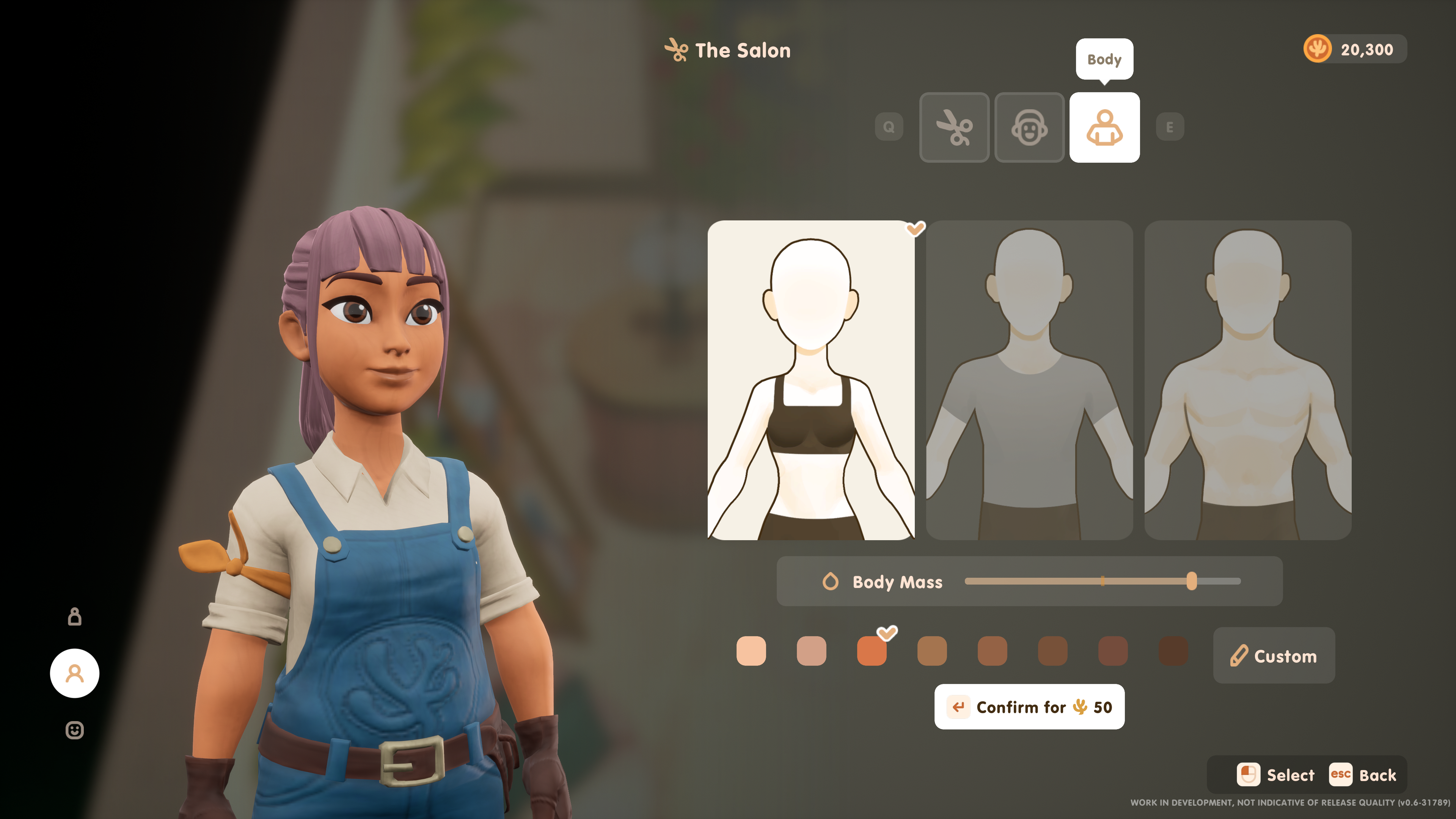 There are many townies to meet, with their own distinct look and style and there are 16 romanceable characters on top of that. From their Kickstarter FAQ, Stairway mentions that you can romance and marry dateable characters regardless of gender. That's awesome to hear for folks who are same-sex attracted. Or, if you're playing it with a partner, they even mentioned that you can date and marry another player in multiplayer.
Hopefully teaming up with Humble Games will help the game to grow its audience. Coral Island is set to release on Steam, Switch, PlayStation, and Xbox during Q4 2022. You can wishlist it on Steam right now. If you wish to follow their progress, you can find Stairway Games on Twitter, Facebook, Instagram and their official website.