Remedy Entertainment, known for popular titles such as Alan Wake and Control, are celebrating their 25th anniversary as a development studio this year. To commemorate this milestone, the studio is making their debut title, Death Rally, free to keep on Steam.
To celebrate our studio's 25th anniversary, we are giving away our first game for free. #RMD25

Death Rally Classic is free on Steam. Forever.

💥🏎️ https://t.co/QG1ATg1zmC pic.twitter.com/cM8sJswUIc

— Remedy Entertainment (@remedygames) September 11, 2020
Death Rally is a combat racer originally released in 1996 for MS-DOS. Taking place from a top-down perspective, your goal is to destroy your opponents and earn enough cash to upgrade your car to become the ultimate destruction machine. In the story mode, you must create a car capable of taking down the Adversary and winning the Death Rally. Aside from its single player mode, Death Rally supports network multiplayer for up to 4 players and serial or modem connection for two players.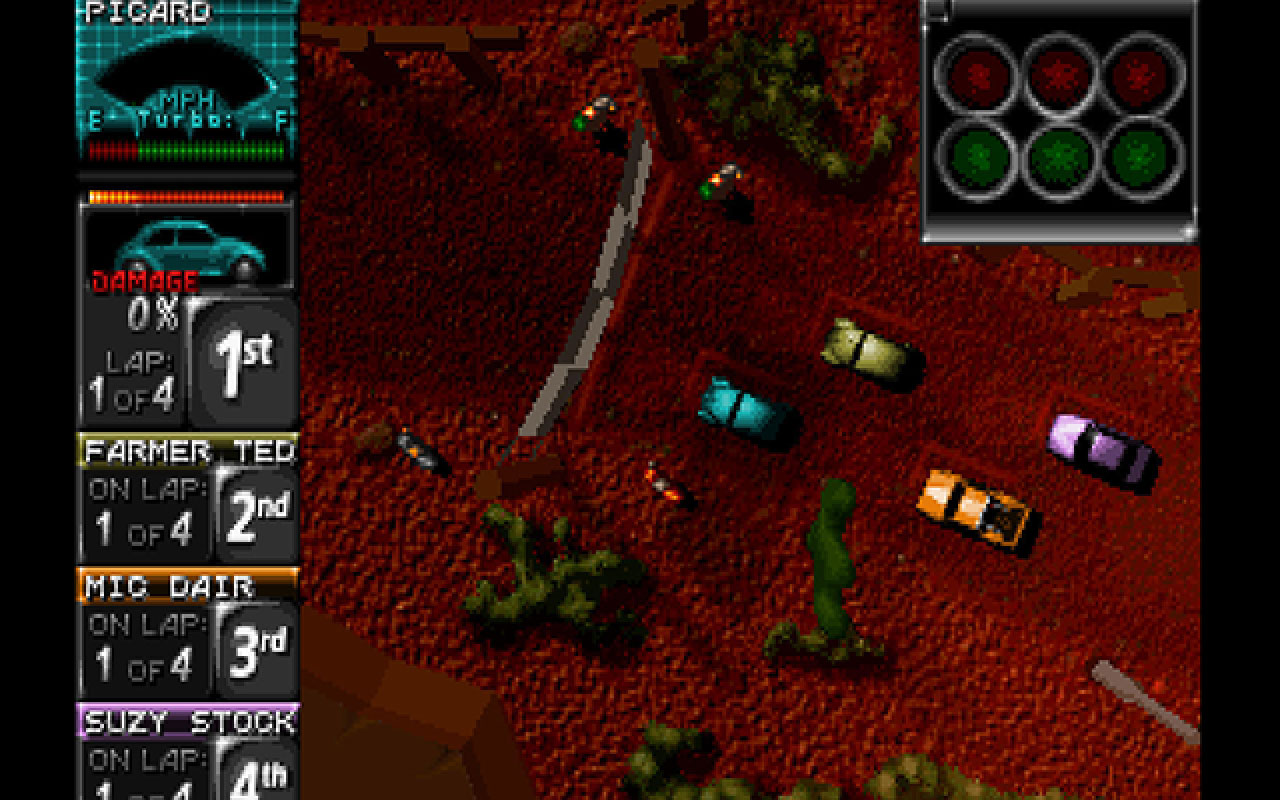 Remedy originally released a freeware version of the game in 2009, with limited features. This release is available on Steam, and has all the features of the original version. This is Death Rally Classic, not the remake developed in 2012. The remake has also been discounted on Steam for the occasion.
Remedy Entertainment has obviously come a long way from the simple and visceral destruction of Death Rally. Since then, the studio has become well known for more cinematic fare. Most recently, they have announced the creation of a Remedy Connected Universe, with development of the next instalment well underway. Not sure if or how Death Rally fits into the canon of Alan Wake and Control; maybe they will reveal that later. Remedy are celebrating their comparatively humble beginnings with a fun giveaway for Steam users, so feel free to check it out if you want a taste of where the studio started.