Google Stadia is now out of the game development business and only in the nature of distributing releases. As originally reported by Kotaku, the gaming streaming platform will no longer be making games for the platform and will instead offer its services as solely a game platform for third party studios to release their games on. The news officially broke via a Google blogpost.
This is a move that frankly shouldn't come as too much of a surprise if you've been following Stadia. The platform, which sees players streaming their games instead of having them downloaded, never really took off. This was due to a number of things, be it the lack of first party titles to make it worthwhile or promises being broken. To this day, Google Stadia is also not currently available here in Australia.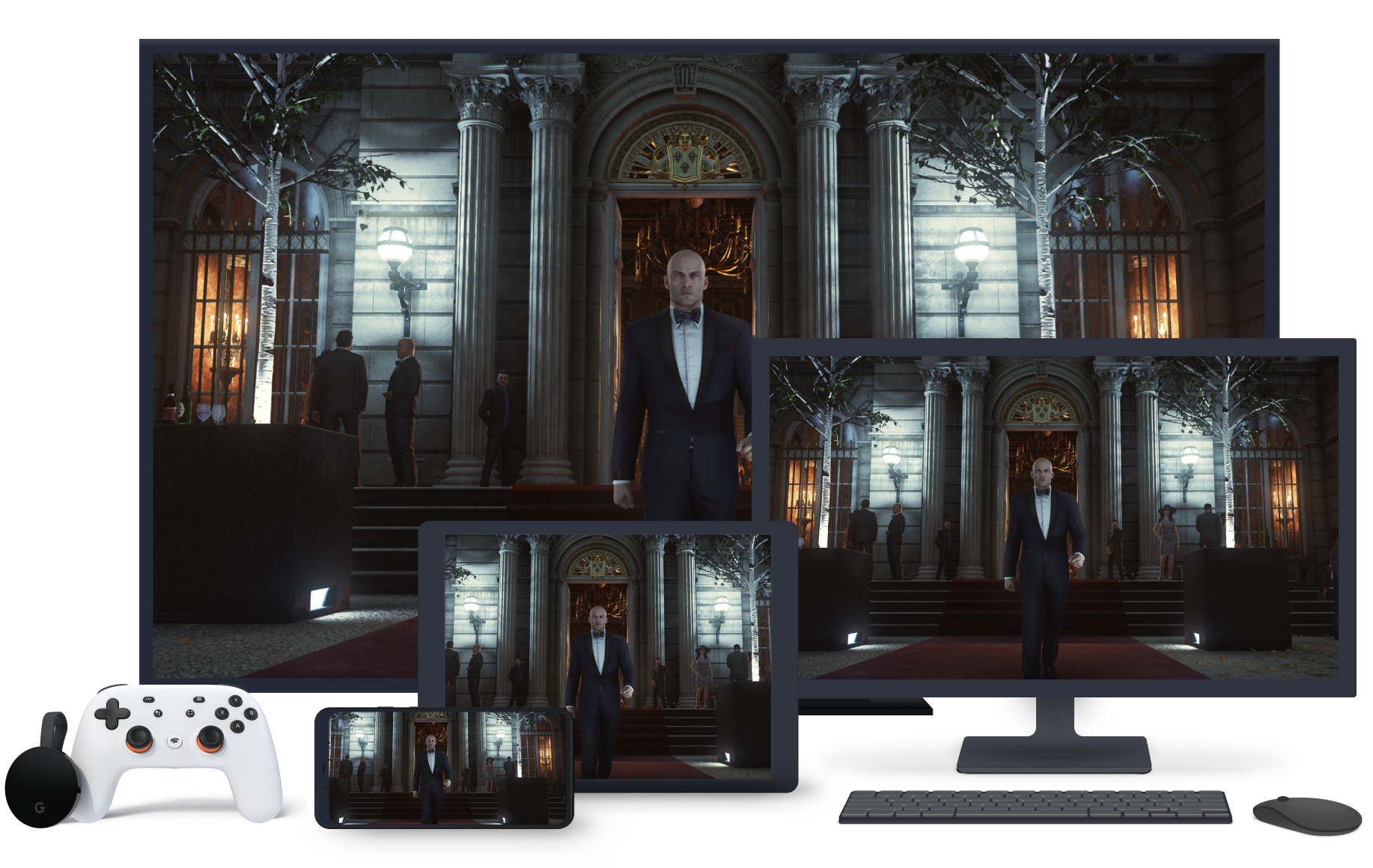 Try as it might, Google Stadia never really course corrected all that much from there. Stadia Pro, the platform's subscription service, went free for two months early last year. With other factors like competitor Microsoft xCloud offering a similar but already better service in its beta, it wouldn't be a stretch of the imagination to feel like Google were biding their time with Stadia. Still, many doubt that the service is in it for the long haul.
Now, Google will close both of its Stadia game development studios, located in Montreal and Los Angeles. While neither had released any games yet, it's still said to impact near 150 developers, according to a source familiar with Stadia operations. Gone is the development of games, now comes the offering of their services. That's just what they'll do, according to the aforementioned blogpost. Stadia are offering their tech to publishers so that it's (hopefully) the streaming tech for other game companies. With most of Stadia's success stories coming from older third party titles like Assassin's Creed Odyssey or how well Cyberpunk 2077 ran on it versus other platforms, maybe this is for the best.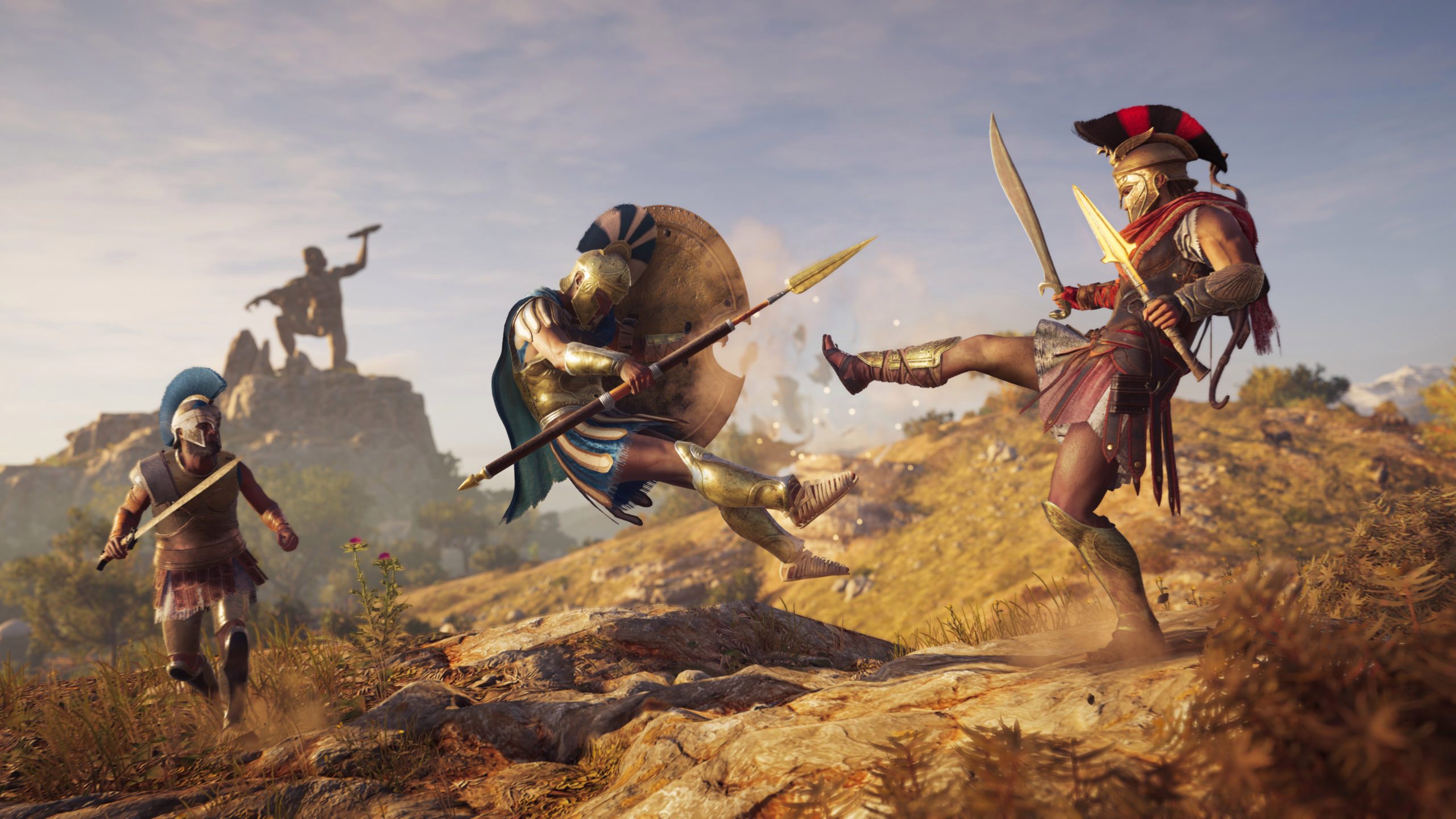 Moving forward, Stadia will still be available to consumers as a place to play some great third party games, and to do so quite well. It's not the most viable option for gamers looking to diversify where they play games – but it is still an option. What say you? Do you think Google Stadia still has time to recover? Or, has the ship sailed? Let us know in the comments below.