The mid-2000s were a golden age of Star Wars video games, no matter what you think of the Prequel trilogy. Star Wars Republic Commando, the 2005 tactical FPS originally released on PC and Xbox, is being revived for PS4 and Nintendo Switch. Aspyr, the studio that ported Star Wars Episode I: Racer to modern consoles, will be handling this remaster as well.
In Star Wars Republic Commando, you play as the leader of Delta Squad, an elite clone commando unit during the Clone Wars era. You are armed with a collection of blasters and demolitions equipment, and can direct your squad to perform tactical manoeuvres to assist in missions.  You fellow Delta Squad units can breach doors, seek out targets and even revive you when you fall in battle. Delta Squad would go on to make an appearance in the Star Wars: The Clone Wars animated TV show.
The clones, along with Jango Fett, are voiced by Temuera Morrison, who reprises his roles from the prequel films. According to Aspyr, the modern port will include Trophy support on PS4, and updated controls. Unfortunately, no multiplayer will be included in the Switch and PS4 versions, only the single-player campaign.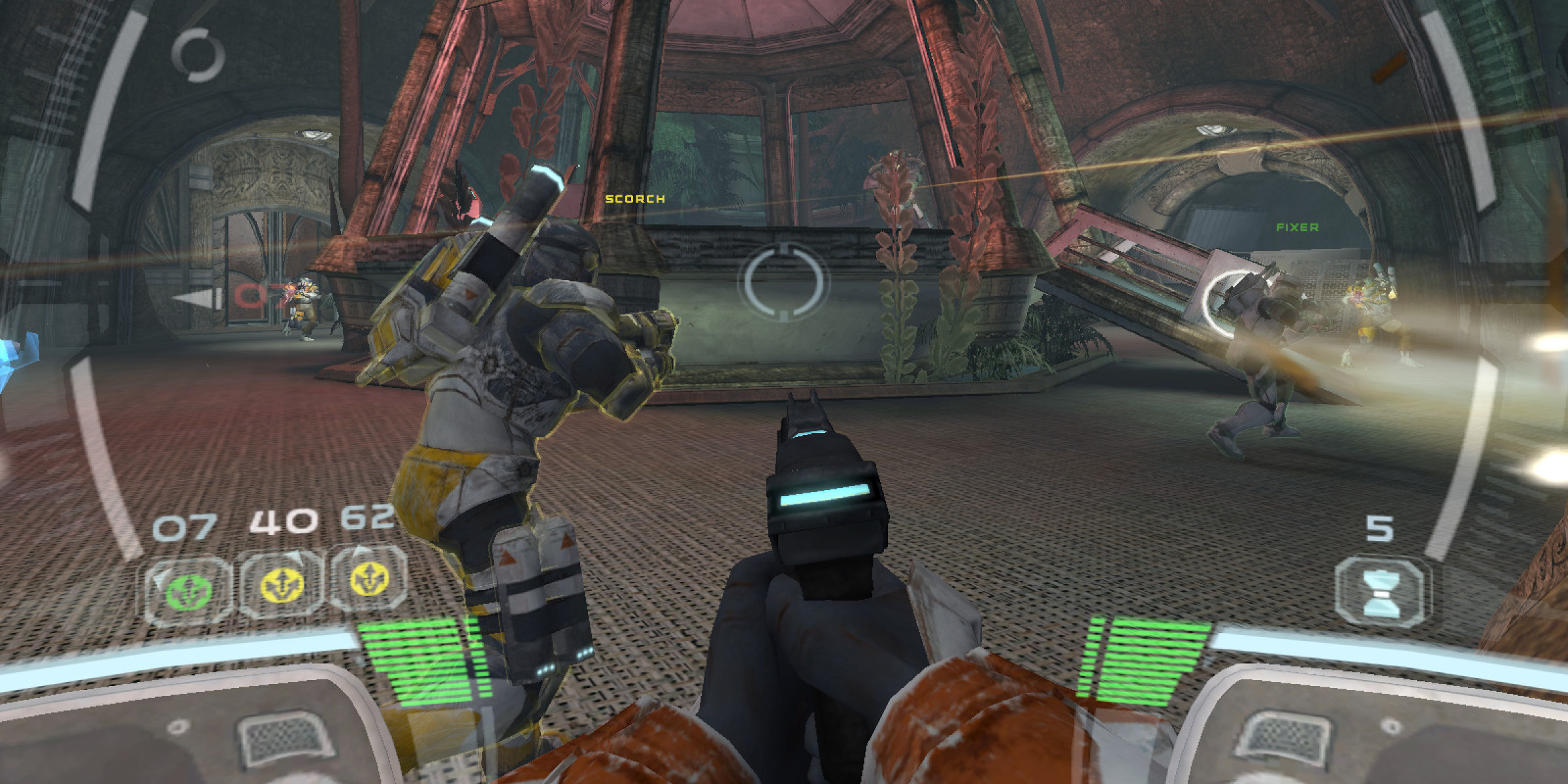 There have been many Star Wars video games announced recently; Ubisoft and Zynga both have titles in the works. Some kind of Star Wars: Knights of the Old Republic remake or sequel is also rumoured to be in development. While the lack of multiplayer might be a bit annoying, an updated port of Star Wars Republic Commando is still great news for anyone nostalgic for a classic Star Wars game, or who just enjoys tactical first-person shooters.
Star Wars Republic Commando is set to release on PS4 and Nintendo Switch on April 6.