Electronic Arts has delayed the upcoming new instalment of its Need for Speed series and reassigned developer Criterion Games to another project. The team will now be assisting EA DICE with the new Battlefield game. The game is still seemingly scheduled to release later this year.
In a statement to Polygon, EA chief studios officer Laura Miele describes why the Need for Speed developer has been reassigned to Battlefield. "[Battlefield] is shaping up great, the team has been working incredibly hard, they pushed hard last year, and yes, we have been working from home," she states. "And it's hard; it's hard to make games from home, and the [EA DICE] team is fatigued a bit. We have a great game and some incredible potential with this game. We're playing to win; we're playing to put a great Battlefield game out in the market."
Miele seems aware of the impression that EA's recent reallocation of teams within its studios is making. She makes clear that Criterion has worked with DICE on both Star Wars Battlefront games, as well developed the Firestorm mode in Battlefield V. "There's no way we would have made a decision like this without including [Criterion] and discussing this with them first, and the impact that they could have on [Battlefield]," Miele says. "They've worked on [Star Wars] Battlefront, they've worked on Battlefields, and they have a really tight, close collaborative partnership with DICE. I'm really confident that this is going to be a pretty positive win for them."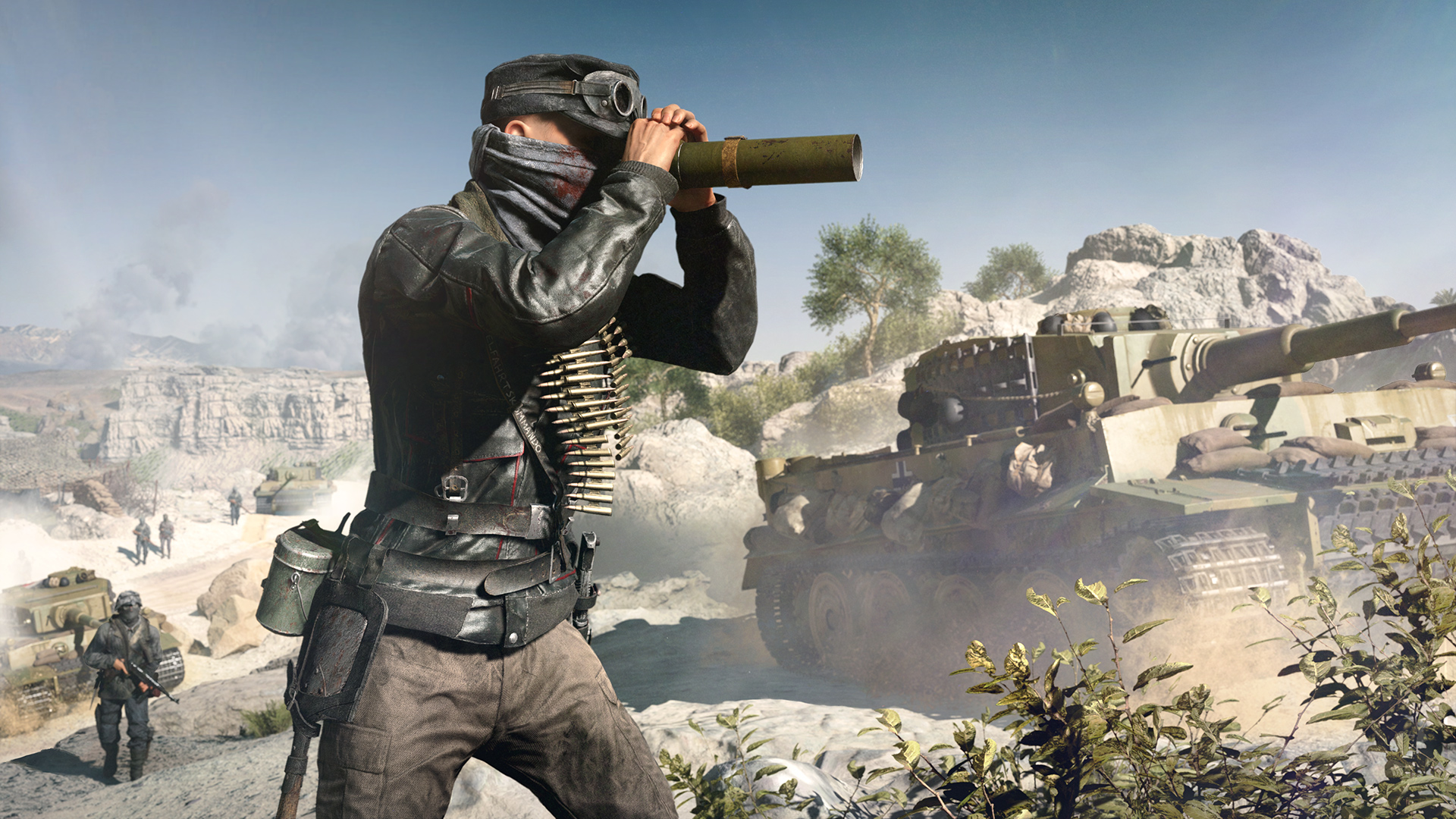 Furthermore, delaying Need for Speed still allows recent EA acquisition Codemasters to work on a new racing title while Criterion Games is helping out on Battlefield. Racing fans will still have something to look forward to from EA in the meantime. Miele emphasises that the Need for Speed project is not being taken out of Criterion's hands, and that they will eventually return to it.
"They own the Need for Speed franchise; that's why they managed the remaster," she states. "Anything that's happening within the Need for Speed brand, they are responsible for, or things come through them to ensure that they're on board with it." This is especially noteworthy considering the last three Need for Speed titles, which were fairly divisive among fans, were developed by Ghost Games. Many have been greatly anticipating Criterion's return to the series.
While the delay of a new Need for Speed game may be disappointing for racing fans, this will hopefully be good news for the new Battlefield game. Working from home during the pandemic has been difficult for many developers, DICE included. The contribution of a talented team like Criterion, who already has experience working with DICE, will hopefully give the new Battlefield the assistance it needs to meet its potential and release in a good state. Criterion Games will return to work on Need for Speed in 2022, once the as-yet-untitled Battlefield game has been released.