Respawn Entertainment, developers of Titanfall, Apex Legends and Star Wars Jedi: Fallen Order, have become the first video game studio to win an Oscar. The studio, along with Oculus Studios, won Best Documentary Short at the 93rd Academy Awards for VR short film Colette. The film explores the emotional journey of a 90-year old former French Resistance fighter who returns to Germany for the first time after World War II. The film was originally featured in Medal of Honor: Above and Beyond, Respawn Entertainment's Oculus VR-exclusive revival of the Medal of Honor franchise. The film can be watched online via The Guardian's YouTube channel.
"We could not be more proud of Anthony Giacchino and the team's work in bringing Colette's story to life as part of Medal of Honor, a video game franchise rooted in history and the retelling of veterans' stories to generations for years to come," said Peter Hirschmann, Creative Director at Respawn Entertainment. "As we continue to take steps towards further legitimizing the creativity and passion of those in the games industry, we hope this is the first of many Oscars for video game companies who have shown time and time again how powerful and impactful storytelling through this interactive medium can be."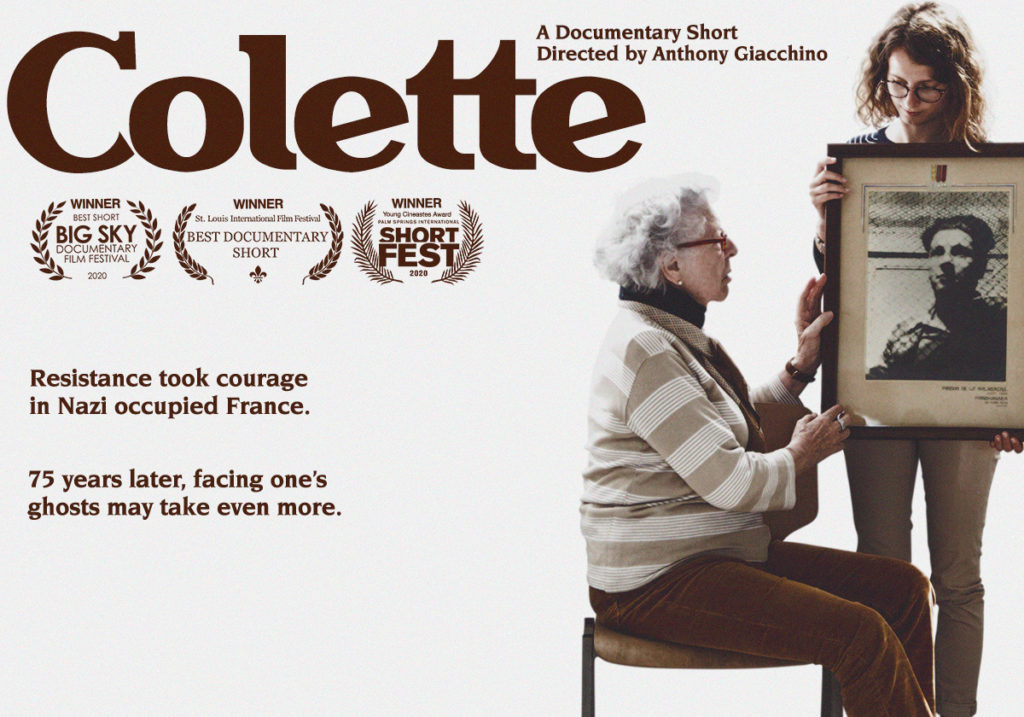 This win is a landmark moment for the video game industry. While many acclaimed video games, such as The Last of Us, Red Dead Redemption 2 and Ghost of Tsushima have been lauded for their cinematic storytelling on par with Hollywood, this is the first time a studio specialising in game development has received one of the most prestigious awards in the film industry.
Colette shows how new technology can be used to explore powerful new methods of storytelling. The win by Respawn Entertainment and Oculus Studios may set a precedent for more game studios to be involved in film award ceremonies as the line between the different mediums becomes less distinct.
Respawn Entertainment is not interested in resting on its laurels. Several days ago, Vince Zampella, the head of Respawn Entertainment, tweeted that a team inside the studio is seeking an additional coder to help with a mysterious new project. The team is building "a new IP from scratch", rather than following up on any of its other properties. Furthermore, during an earnings call last year, EA CEO Andrew Wilson described Star Wars Jedi: Fallen Order as the "first title in an entirely new franchise". This seemingly implies that Respawn Entertainment is also working on a sequel or spin-off to its acclaimed Star Wars entry.
Looking for an exciting new opportunity? New Respawn project, super exciting stuff. Get in early! https://t.co/48UOhXhq7e

— Vince Zampella (@VinceZampella) April 23, 2021
This Oscar win is certainly a big moment for video games. However, it is likely that interactive media will stick with its own accolades for the foreseeable future. This win indicates that the storytelling potential of technology like VR is becoming more widely regarded. Hopefully Respawn Entertainment and Oculus Studios keep up the good work for their upcoming projects.