Naughty Dog has released a new major patch for The Last of Us Part II for players on PS5. The update will allow players to increase the game's framerate 60 frames-per-second when playing on the PS5. The comes a few weeks after Insomniac Games released a similar patch for Ratchet & Clank (2016) to improve its performance on the next-gen PlayStation.
"So far 2021 has been incredible, and supremely humbling, as The Last of Us Part II has been recognized with over 300 Game of the Year Awards, an unprecedented achievement", writes Arne Meyer, Director of Communications at Naughty Dog. "One of the most requested items from our community has been to release a PS5 performance patch for The Last of Us Part II. Well, today is the day and you can download the free patch right now!"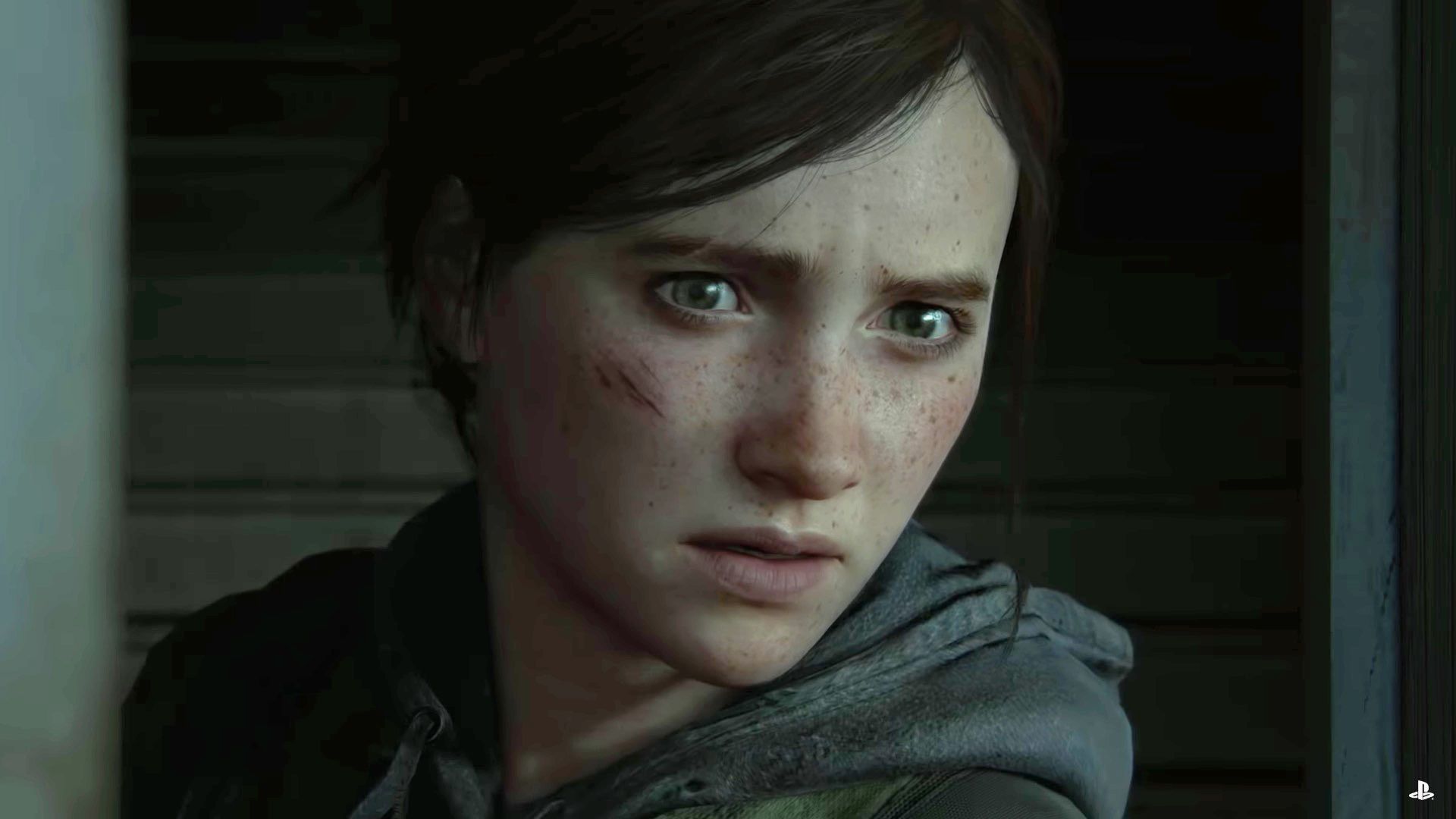 After the patch is installed, The Last of Us Part II players on PS5 can set a Framerate Target of either 30 FPS or 60 FPS in the Display options. Additionally, playing the game via the PS5's backwards compatibility also enhances the game's resolution and speeds up loading times.
This is not unlike when Naughty Dog ported the original game to the PS4 as The Last of Us Remastered, which among other improvements increased its framerate to 60 FPS. There is still no word of a true PS5 port so far. However, these performance and graphical improvements will make for an improved experience for those playing the game via backwards compatibility.
In other The Last of Us news, Sony reportedly is working on a PS5 remake of the original game. It wouldn't be the craziest idea for Sony to capitalise on a PS5 remake with a star-studded HBO series adaptation on the horizon. Until that remake comes, this patch will bring the performance upgrade that fans playing on PS5 have been waiting for.