CD Projekt has finally confirmed that Cyberpunk 2077 will return to Sony's digital storefront later this month. The game was infamously delisted a week after release following scathing reviews of its performance on base model PS4s. Following its return, it will have been absent from the PlayStation Store for slightly more than 6 months.
The news of the return to the PlayStation Store comes via a regulatory announcement on the developers' website. It states that "in relation to Current Report no. 66/2020 of 18 December 2020, the Management Board of CD PROJEKT S.A. with a registered office in Warsaw hereby publicly discloses the decision by Sony Interactive Entertainment to reinstate the availability of the digital edition of Cyberpunk 2077 on PlayStation Store, effective on 21 June 2021." This confirmation comes after months of patches to improve the performance and stability of the game on PS4 and Xbox One. The final decision to return Cyberpunk 2077 to Sony's online storefront was ultimately up to Sony, however.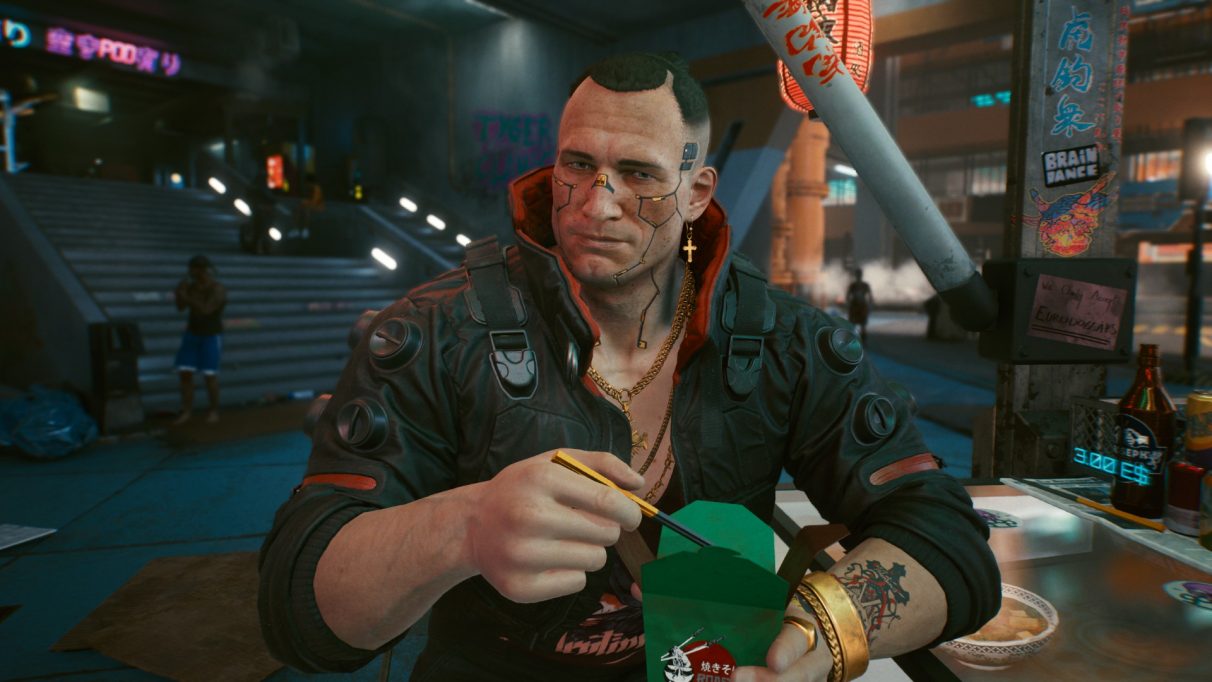 Despite the high-profile controversies that dogged its launch, Cyberpunk 2077 was a huge financial success for CD Projekt. That said, if they want the game to be supported for "for years to come", according to joint chief executive Adam Kicinski, it is a huge disadvantage to be absent from one of the best-selling platforms' online storefront. The efforts to bring the game up to Sony's standards and fix bugs and performance issues may have further delayed whatever future plans its developers have for the game. For  instance, the announced multiplayer component of Cyberpunk 2077 continues to be in limbo, let alone any expansions or other DLC.
Gamers can't expect the same quality on a PS4 as on a PS5 or high-end PC when Cyberpunk 2077 returns. However, the game will hopefully at least be more stable and playable than it was at launch. As of March 2021, the developers have confirmed that both free and paid DLC for Cyberpunk 2077 is still in the works. We will have to wait and see what the game's future looks like when it returns to the PlayStation Store on June 21st 2021.