One of the more surprising announcements from Nintendo's E3 showing this year is the confirmation that the Life is Strange Remastered Collection, as well as Life is Strange: True Colors, will be coming to the Switch later this year.
Life is Strange and Before the Storm will come with the enhancements included in the other upcoming remastered versions. This means enhanced lighting and textures and improved lip-sync, among others. Notably, the Switch versions of these games were given a "later this year" release date, suggesting that they may not come out on September 30th like on other consoles. Life is Strange 2 is conspicuous by its absence in the list of ports. Hopefully that game will also be ported to the Switch at a later date.
Life is Strange: True Colors is the upcoming entry starring new protagonist Alex Chen. Alex is a young woman with the ability to sense people's emotions and gain insight into their inner conflicts. The Switch port will release on the same date as the other versions.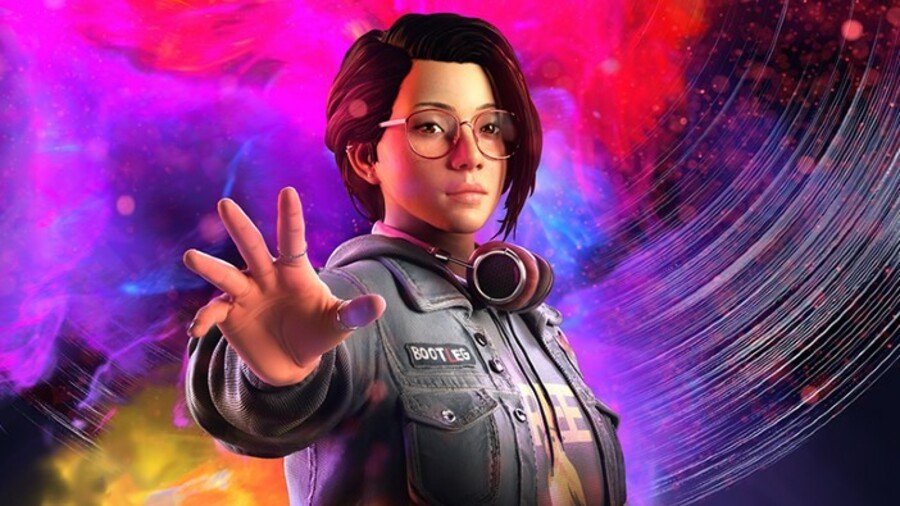 Life is Strange: True Colors will land on the Switch on September 10th, alongside PC, Stadia, Xbox One, Xbox Series X/S, PS4 and PS5. The Remastered Collection will follow it "later this year".