Hitman (2016) and all of its DLC has finally arrived on GOG.com, the online storefront for PC games without DRM. Unfortunately, despite being critically acclaimed upon its initial release, GOG users have given it an average rating of 1.4/5 at time of writing. What could cause such a negative reaction to a 5-year-old stealth game? The main reason for this barrage of poor reviews is that Hitman requires an online connection for many key features, despite being a single player-only game. These limitations aren't well-explained on the store page, and contradict GOG users' expectations of a game sold on that storefront.
Hitman originally released in 2016 as a reboot for the long-running stealth franchise. Unlike previous entries, Hitman styled itself as an episodic live service title, releasing new locations and missions over time. Although you didn't need a constant internet connection to play core story and bonus missions, many other features were online-only. While fans were eventually won over by this new style of content delivery, it certainly makes it an odd fit for an eventual GOG release.
"Please note: Internet connection is required to access Escalation missions, Elusive Targets or user-created Contracts. Story and bonus missions can be played offline," reads the game's description on the GOG store page. The lack of user-created content and limited-time Elusive Targets seems understandable without internet connection. However, you also cannot complete Challenges or earn XP towards your Mastery Level for each Destination, according to the FAQs page for Feral Interactive, the developer that ported Hitman to Mac. All this adds up to a game that is only really technically DRM-free, if you only want the base experience.
"Thank you for bringing this topic to our attention," stated GOG in a forum post responding to the negative reviews. "We're looking into it and will be updating you in the coming weeks. In case you have purchased HITMAN and are not satisfied with the released version, you can use your right to refund the game. At the same time, while we're open for meritful discussion and feedback, we will not tolerate review bombing and will be removing posts that do not follow our review guidelines."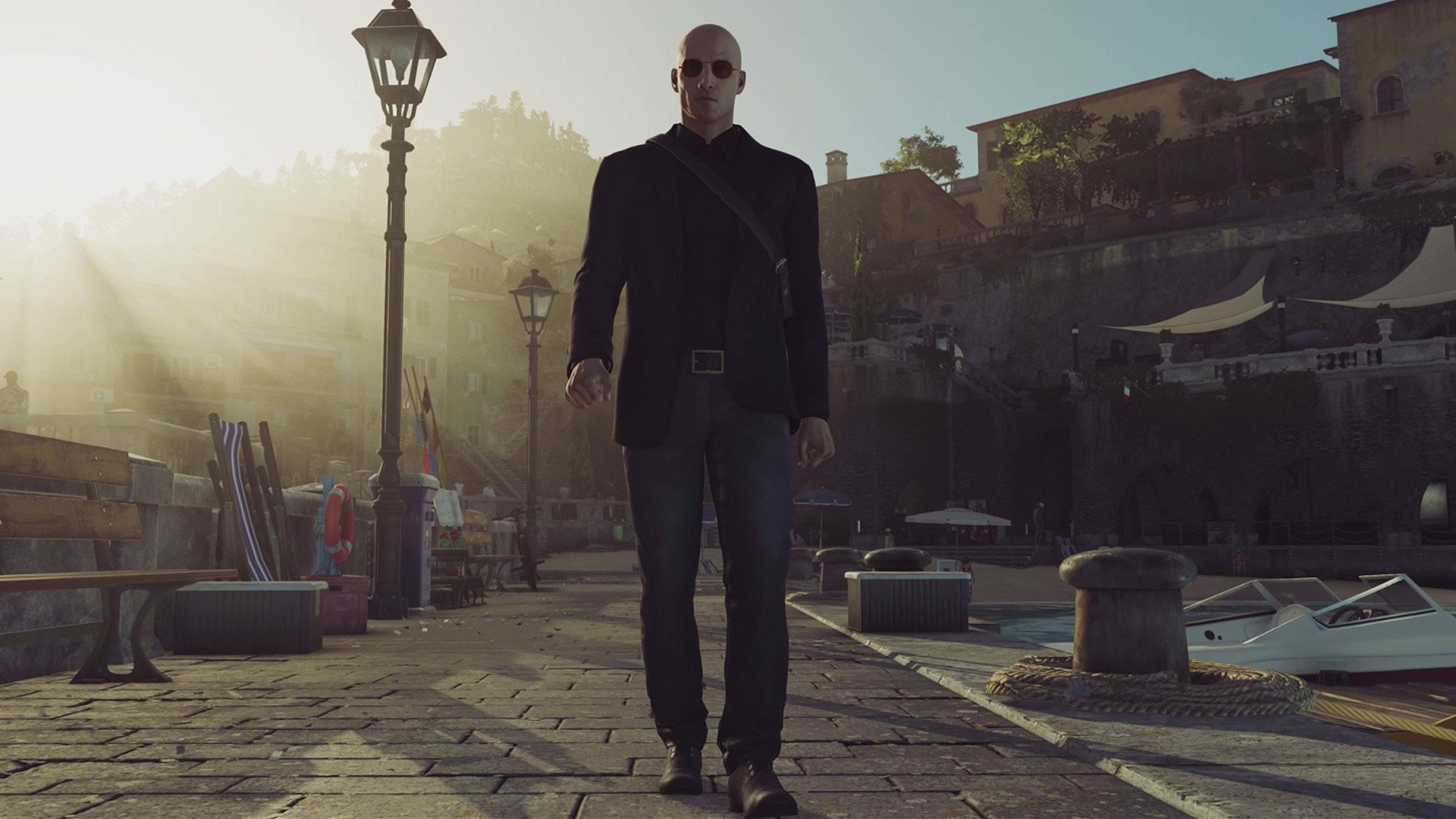 It isn't exactly clear what GOG or the game's developers can do at this stage. Admittedly, the store page on GOG is somewhat vaguely worded. However, the developers of Hitman have never hidden the fact that it was always intended to feature a "major live component". If anything, GOG probably shouldn't have added Hitman to their catalogue in the first place, considering its inherent DRM. While it is certainly playable without the internet connection, the online features are a fundamental part of the game's design. It will remain to be seen how this plays out, but I can't see Hitman 2 or 3 being added to GOG's storefront anytime soon.