Capcom has confirmed the first paid DLC for Monster Hunter Rise, which will be called Sunbreak. Releasing next year, it will be adding new monsters, locations, storylines and other content. Details are somewhat sparse for now, but we can expect additional info in the near future.
The trailer begins with Rathalos flying through ominous purple skies before being attacked by a mysterious new monster. We then see a new vampire bat-inspired Elder Dragon unfurl its wings atop a ruined castle. Capcom's official blog gave some additional details from what we can expect from Sunbreak. The expansion will include an "all-new storyline with more new monsters, new locales, gameplay elements, a new quest rank, and more!" It will be more content-rich than the steady stream of free DLC that Capcom has been releasing over the past few months.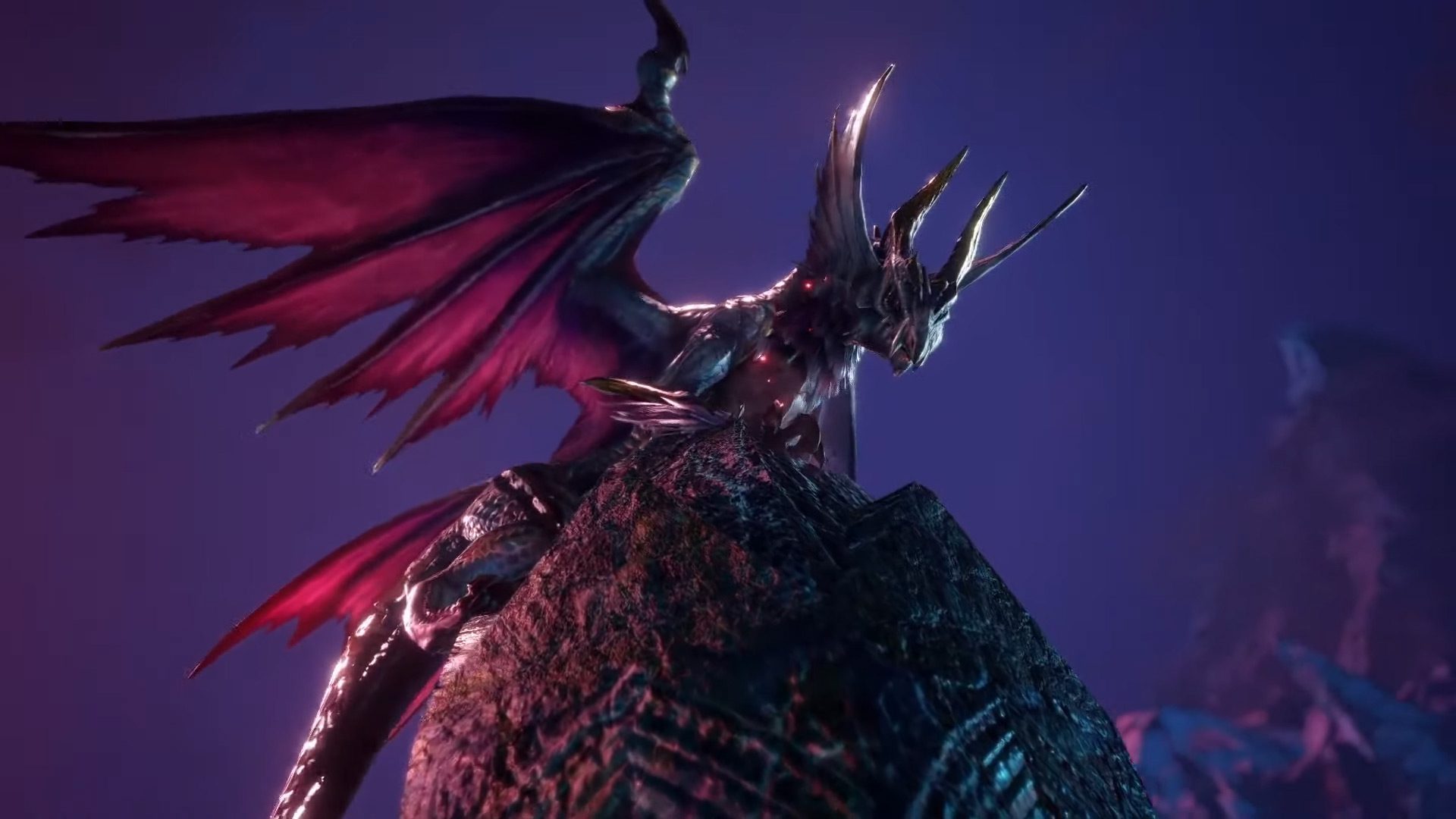 Monster Hunter Rise: Sunbreak seems to be the equivalent to Monster Hunter World's Iceborne expansion, which also added a ton of additional content. An interesting additional detail in the blog post confirmed that Sunbreak will launch "simultaneously on Nintendo Switch and PC", suggesting that the long-ago announced PC port of Monster Hunter Rise will be coming out soon. We can likely expect further details of this paid expansion in the near future as we get closer to its release.
Monster Hunter Rise: Sunbreak will launch simultaneously on Nintendo Switch and PC in Australia in Winter 2022.