God of War came out on the PS4 in 2018 to critical acclaim, being heralded as a return to form for the series. A later patch would come enabling 60fps on the PS5. Now the amazing title is coming to Steam for PC players to enjoy.
Following in the steps of fellow Sony "exclusives" such as Days Gone, Death Stranding, and Horizon: Zero Dawn, God of War has officially been announced to come to PC January 2022, bringing with it some new changes and additional content in the form of new skins.
As to be expected, the PC version comes with a host of additional tweaks and options for an improved experience. This includes enhanced 4K resolution, unlocked framerates, graphical tweaks and presets, along with improved screen-space reflections and shadows. It will also launch with Nvidia DLSS compatibility, ultra-wide monitor support, and will allow you to play using either a Dualshock 4, Dualsense, or mouse and keyboard.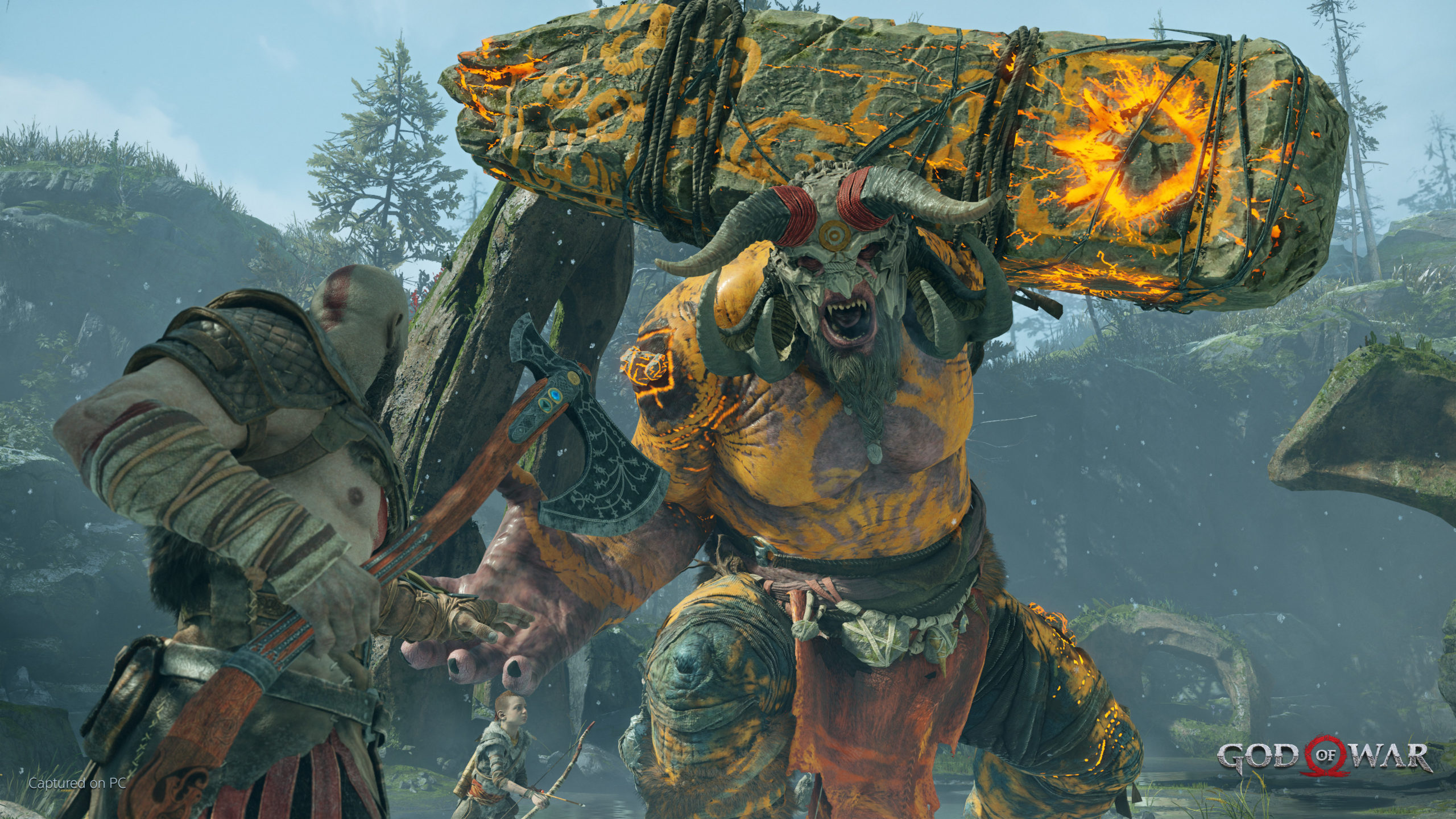 These features will only serve to enhance an already gorgeous title, especially the allure of playing through the story in 4K at 60fps. A great chance to play through the title before the sequel Ragnarok is released sometime in 2022, which was recently delayed in a wholesome manner due to actor Christopher Judge being injured and unable to work.
This PC port announcement is fantastic for many reasons, but most importantly demonstrates further that Sony is more than willing to port their exclusive titles over to PC. This could mean further titles will come to PC in the future, fingers crossed for Ghost of Tsushima next.
You can grab God of War via Steam for PC on January 14th 2022, with pre-orders now open.