Nintendo have officially confirmed that their Switch Online + Expansion Pack will release on October 25th. The product will cost you $59.95 AUD for 12 months, which is pretty much double the current $29.95 annual cost. It looks like there is only a 12-month option, opposed to the 1 and 3-month options currently available. They have also announced that pre-orders for the N64 and Mega Drive style controllers are live at $69.95 a pop, although they are likely already sold out by the time you read this.
So what do you get if you decide to upgrade your subscription? You get access to a range of Nintendo 64 and Sega Mega Drive games (a small library at the moment but they will likely add more as time goes on), access to Animal Crossing: New Horizons – Happy Home Paradise at no cost (DLC), as well as all of the things you normally get with your membership.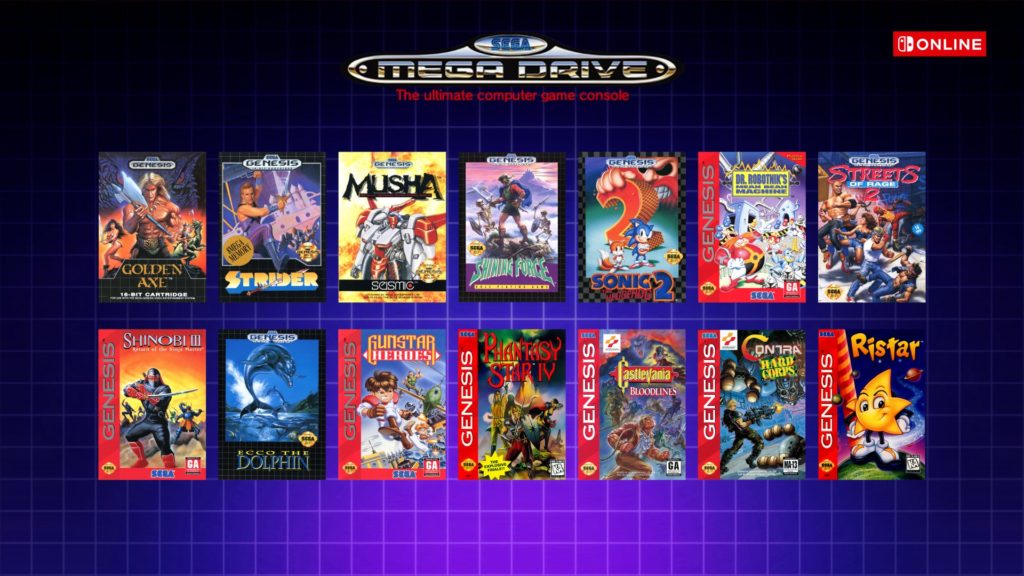 Whether Switch Online + is value for money or not is a bit of a moot point at the moment. For most, it is largely about paying for access to a retro game library and when you consider that the service already includes an admittedly decent collection of NES and SNES titles, adding N64 and Mega Drive into the mix can only be a good thing. But on the other hand, you can still buy the Sega Mega Drive collection for Switch (for less than an annual Switch Online + cost mind you) and it features 50+ classic titles.
Most of us that enjoy classic games likely already have access to most of the titles one way or another, whether it be by collecting the hardware itself, the slightly more dicey territory of ROMs and emulation, or a combination of the two. But for those of us that don't have the money or patience to buy original and want to keep it legal, it's not a bad option all told. Even if some of the games themselves could be considered a bit on the average side – Winback Covert Operations and Yoshi's Story are hardly gems in the N64 crown, for example.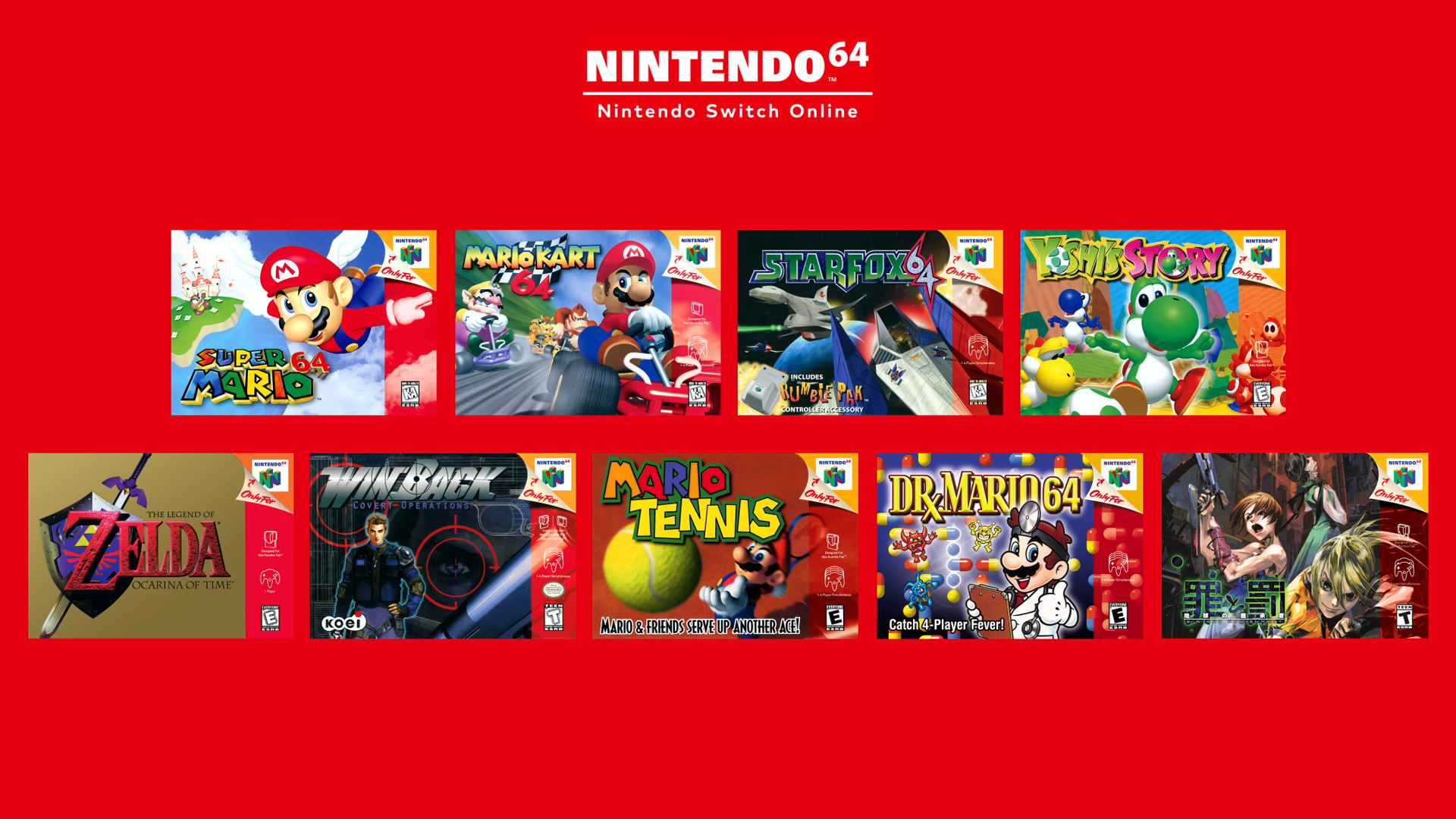 Switch Online + pricing aside, which is sure to generate some opinions, there has been a bit of heated online debate surrounding the big N over the past week or so. It transpired that the Nintendo Switch is actually quite straightforward to emulate which has generated valid arguments on both sides regarding ROMs and emulation. There has also been some commentary on the pricing of Metroid Dread, both for and against. There are also differing opinions as to their apparent plans to utilise cloud gaming as an antidote for their lack of hardware horsepower. Exciting times.