Grand Theft Auto: The Trilogy – The Definitive Edition has been out for several days and encountered one of the most high-profile disastrous launches in a long time. From bugs and performance issues to the PC version going offline for several days, many players were unhappy with these so-called "definitive" editions. Rockstar Games has now acknowledged that these games have not met their usual standards. The publisher has promised that patches and updates are on their way. Furthermore, the classic versions of GTA III, Vice City and San Andreas will be made available to purchase again on PC.
In a statement on their website regarding the GTA remastered trilogy, Rockstar advises that "the updated versions of these classic games did not launch in a state that meets our own standards of quality, or the standards our fans have come to expect". They confirm that they have "ongoing plans to address the technical issues and to improve each game going forward", and eventually hope to have all three games "reach the level of quality that they deserve to be". The first such update is set to come out in the next few days.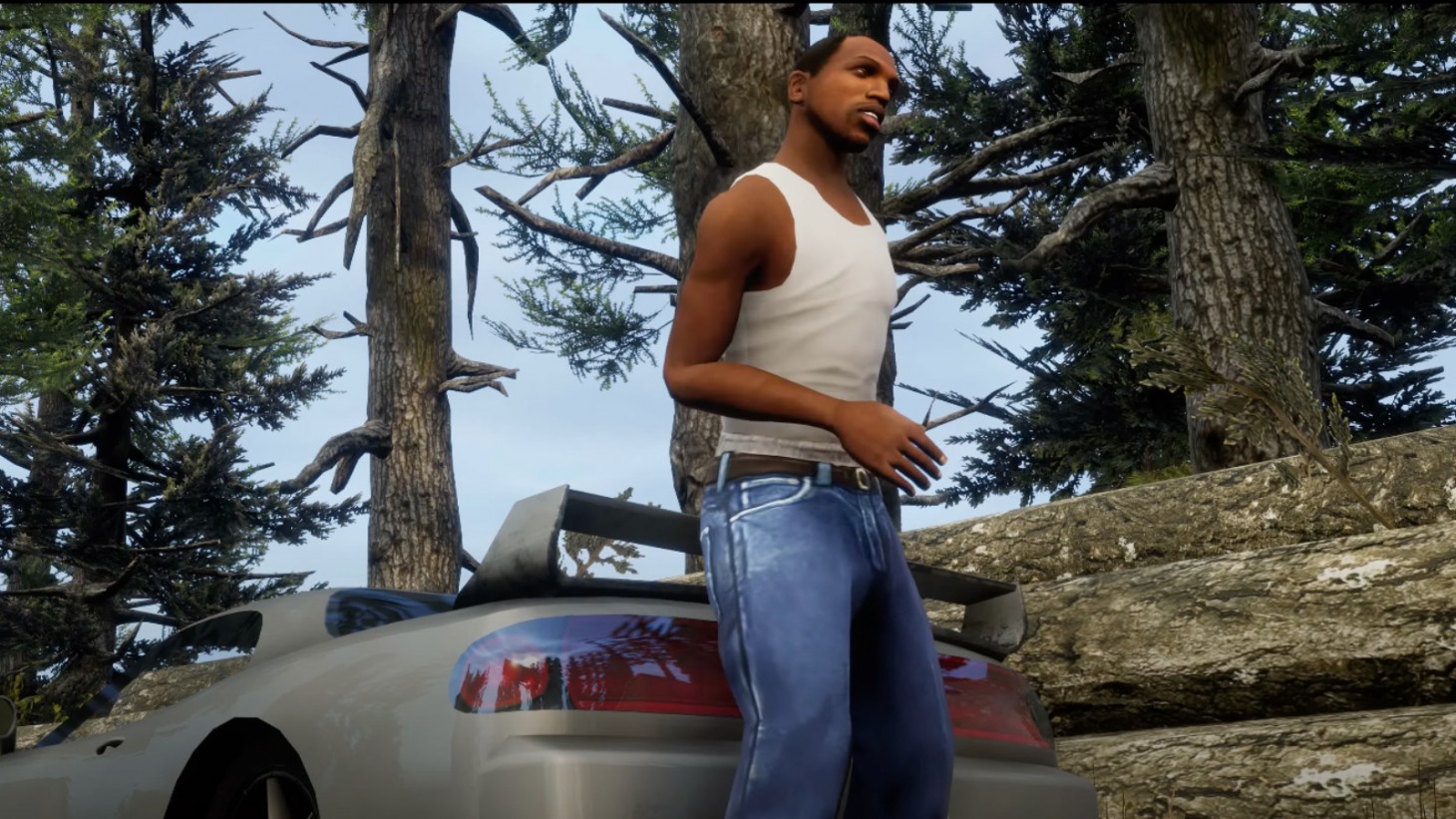 As a sign of good faith, Rockstar has pledged to return the old versions of GTA III, Vice City and San Andreas to the Rockstar Store on PC. They will be able to be purchased again after being previously delisted prior to the release of the remasters. Owners of the Definitive Edition on PC can receive all three classic games on PC for free until June 30 2022. No word on if the original games will return to the PlayStation or Xbox storefronts, or if those that bought the Definitive Edition on console will get any freebies.
Having these classic GTA games replaced with broken and inferior versions is certainly unideal. It is good to know that Rockstar and developer Grove Street Games are working on fixing them. Making the originals available on PC again is nice, however returning the originals back on all the storefronts on which they were previously available for purchase would be preferable. Grand Theft Auto: The Trilogy – The Definitive Edition needs a lot of changes to ensure it meets fans' high standards. It will remain to be seen if it can be salvaged after such a poor first impression.