Ubisoft has ditched the Tom Clancy branding from its upcoming free-to-play multiplayer shooter XDefiant. Although the game will still have ties to other Tom Clancy works, Ubisoft has announced that as it will also involve Factions "from games outside of the Tom Clancy universe", it will be rebranding to a more standalone title.
The name change was announced in an Ubisoft blog post titled Introducing Insider Sessions. These Insider Sessions are invitations to closed beta tests for players to play "with and against our development team to showcase different features of the game". These tests will be open to both PC and console players. Finally, announcing the game's new title, they state that "you'll be introduced to Factions from games outside of the Tom Clancy universe. With these changes, the game will now be known as XDefiant".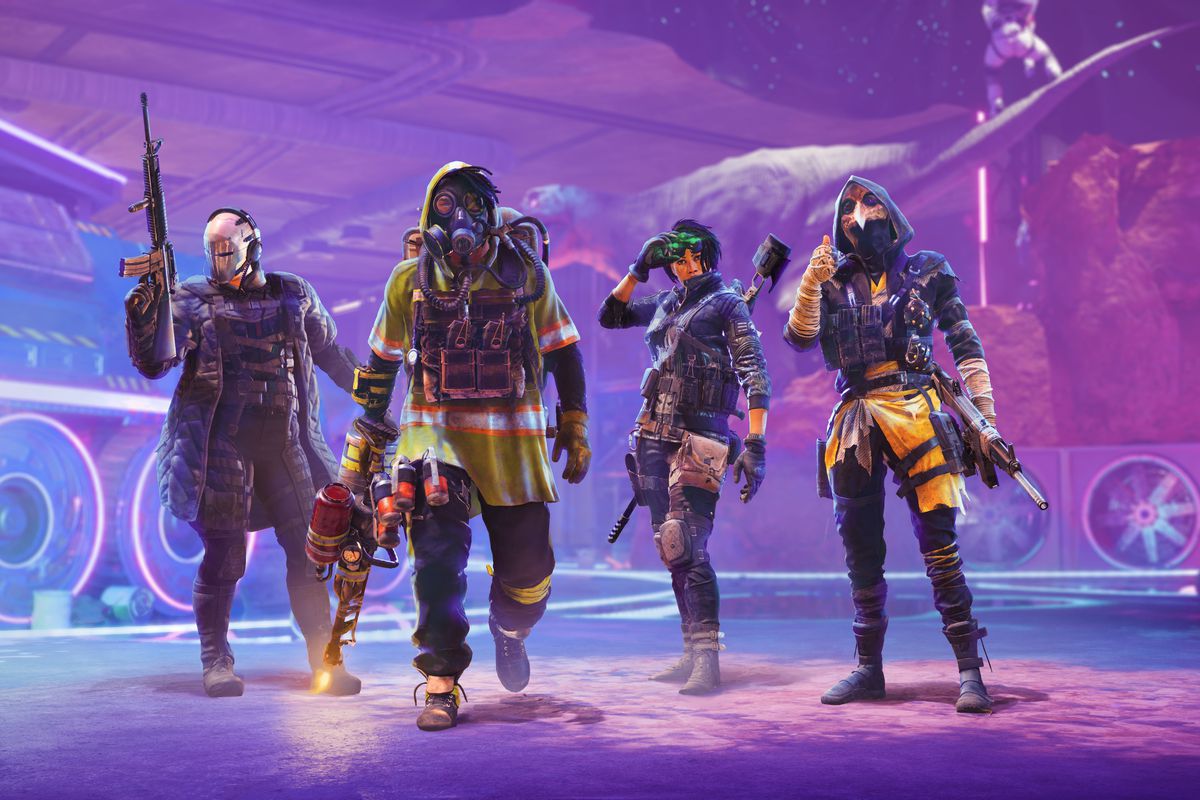 This is a change that will likely see few complaints from Tom Clancy fans. Tying it less to that brand name provides fewer limitations on future new characters and Factions that Ubisoft can introduce later on. What's more, despite featuring established Factions from other Tom Clancy properties, such as Ghost Recon and The Division, its peppy, fast paced gameplay and vibrant art direction doesn't quite fit the mostly grounded military fiction typical of most of Tom Clancy's works. It might just not be what Tom Clancy fans are necessarily expecting or hoping for based on the branding.
Considering Ubisoft's last attempt at a free-to-play multiplayer shooter, Hyper Scape, released to lukewarm reception in 2020 and is shutting down next month, XDefiant has its work cut out for itself. By jettisoning the Tom Clancy branding and developing a more individual identity, XDefiant may have a better chance when it eventually launches.