In a blog post on BioWare's website, the developer posted an update about their currently in-development Dragon Age game. Now officially titled Dragon Age: Dreadwolf, the game has been getting teased since 2018 with very little information about the game getting announced since. A behind the scenes teaser dropped in 2020 with the game's main location of Tevinter being revealed in 2021.
As for the new announcement, there's still unfortunately very little info to go on. The title 'Dread'wolf' does give us something to grasp onto, with he blog post going into more detail as to who the Dread Wolf is:
"Solas, the Dread Wolf. Some say he might be an ancient elven god, but some say not. Others say a betrayer of his people…or a savior who now seeks to rescue them at the cost of your world. His motives are inscrutable and his methods sometimes questionable, earning him a reputation as something of a trickster deity—a player of dark and dangerous games."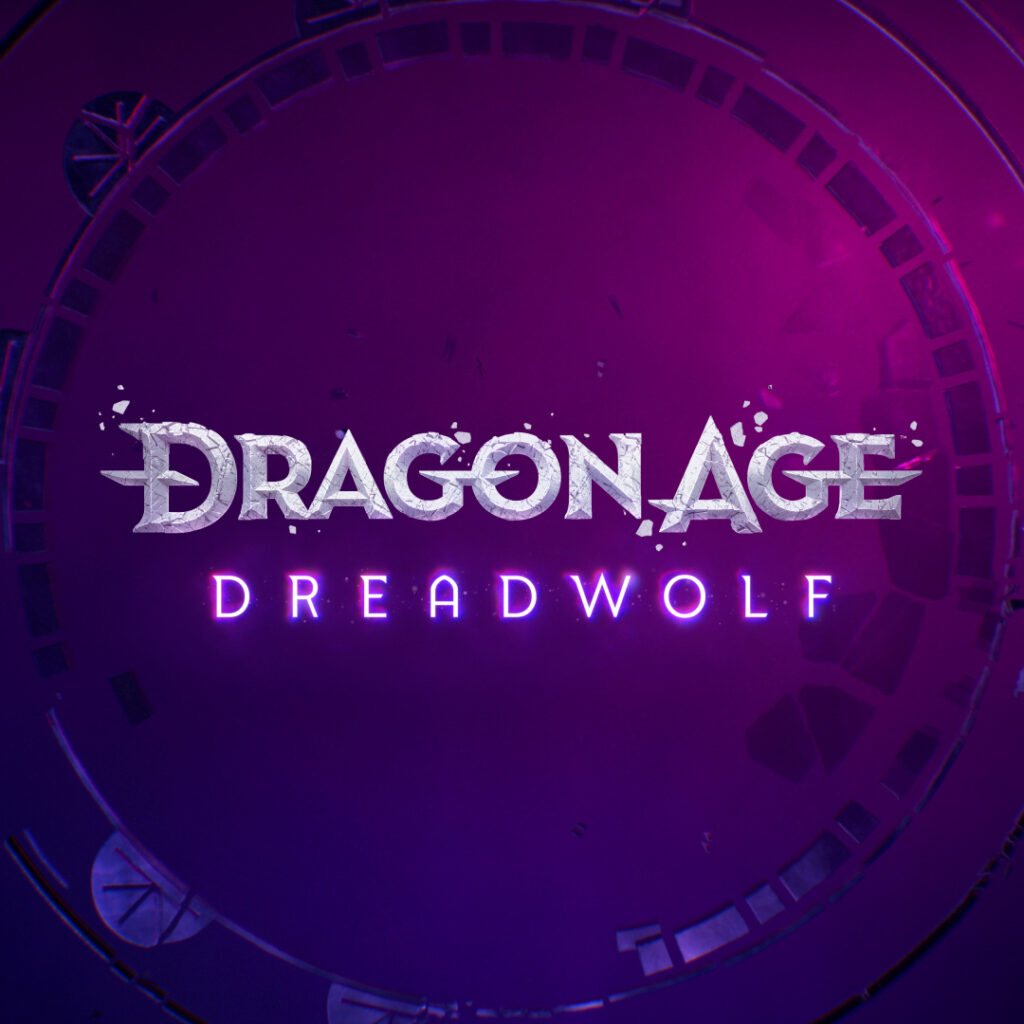 Whilst we don't have a lot else to go on with the new announcement, we do know more info is arriving later this year. Dreadwolf won't be getting released in 2022, however, BioWare has assured us that the adventure is coming along nicely with new details at some point within the next 6 months.
In related news, a Dragon Age Netflix series is still reportedly in the works. So Dragon Age fans hopefully have a lot to look forward to in the coming years.