Mere weeks after the release of Bayonetta 3, series creator Hideki Kamiya has casually announced that a fourth game is in the works. Confirming the announcement via Twitter, he also acknowledged that it is an unexpected development following how the third game ended, and that Bayonetta 3's somewhat controversial ending may not have been conveyed "correctly" to fans.
"I didn't think it was unexpected at all, but it seems that the ending of Bayo 3 wasn't conveyed correctly to everyone, so I think Bayo 4 will be an unexpected development for everyone," Kamiya said in a Twitter post translated by Eurogamer. "After all, when Bayo 4 comes out, I'm sure there will be people who say, 'You added that as an afterthought', so I'll say it now."
(´-`).。oO(別に予想外でもなんでもない…と思ってたんだけどベヨ3のラストが誰にも正しく伝わってないっぽいのでベヨ4は皆さんにとって予想外の展開になると思います…ベヨ4が出た時に「お前それ後付けしたやろ」というアレが必ず出てくると思うので今のうちに言っておきます…)

— 神谷英樹 Hideki Kamiya (@PG_kamiya) November 18, 2022
If you want to know why the sudden announcement of a direct sequel to Bayonetta 3 is so surprising, well, you'll just have to play it. Rest assured, it is certainly a surprising confirmation so soon after the release of the last one. This is particularly considering the lengthy gap between the original release of
Bayonetta 2
and the third game just last month. Following
the various controversies regarding Helena Taylor's acrimonious departure from Platinum Games
, it is safe to assume that Jennifer Hale is sticking around as the voice of Bayonetta for any future instalments.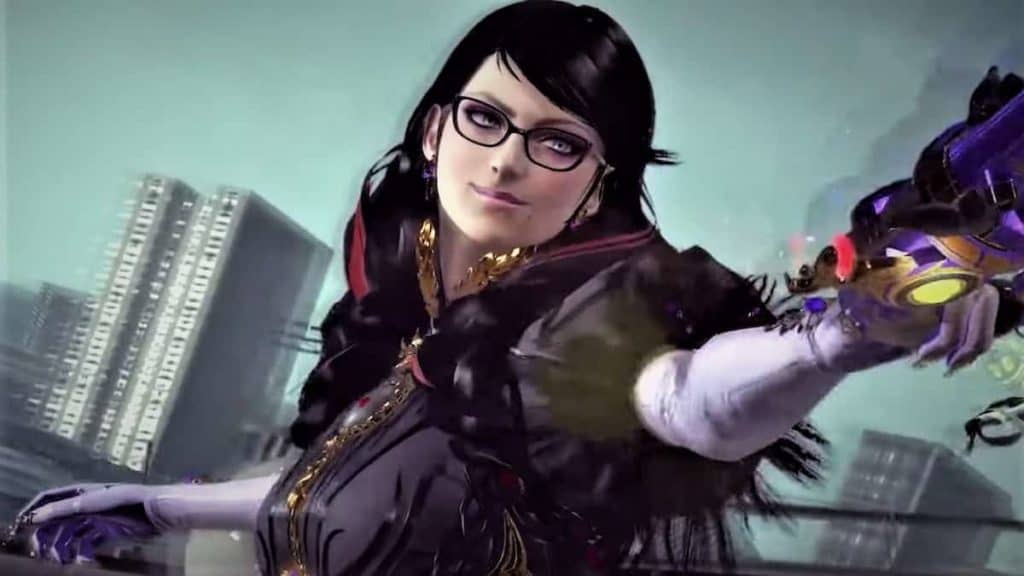 There are many directions that Bayonetta 4 could potentially go. Hideki Kamiya and Platinum Games seemingly have many future plans for the franchise. We will have to wait and see what they look like when more details are revealed.