Despite a somewhat rough launch, Pokémon Scarlet & Violet has done very well for itself in terms of release sales, selling over 10 million units worldwide in its first three days of release alone. This figure includes both physical and digital sales, and is more sales in the first three days of release than any other piece of software released worldwide on any Nintendo system, ever.
This news was reported by Nintendo itself on its website. Compared to the last two mainline Nintendo Switch Pokémon releases, Brilliant Diamond and Shining Pearl and Let's Go Pikachu/Eevee, which sold 14.92 and 14.8 million units in lifetime sales respectively, these are phenomenal sales figures for Pokémon Scarlet & Violet considering the game has just come out. This is likely a result of the open-world nature of the Paldea region, and the promising foundation that recent experimental spin-off title Pokémon Legends: Arceus provided.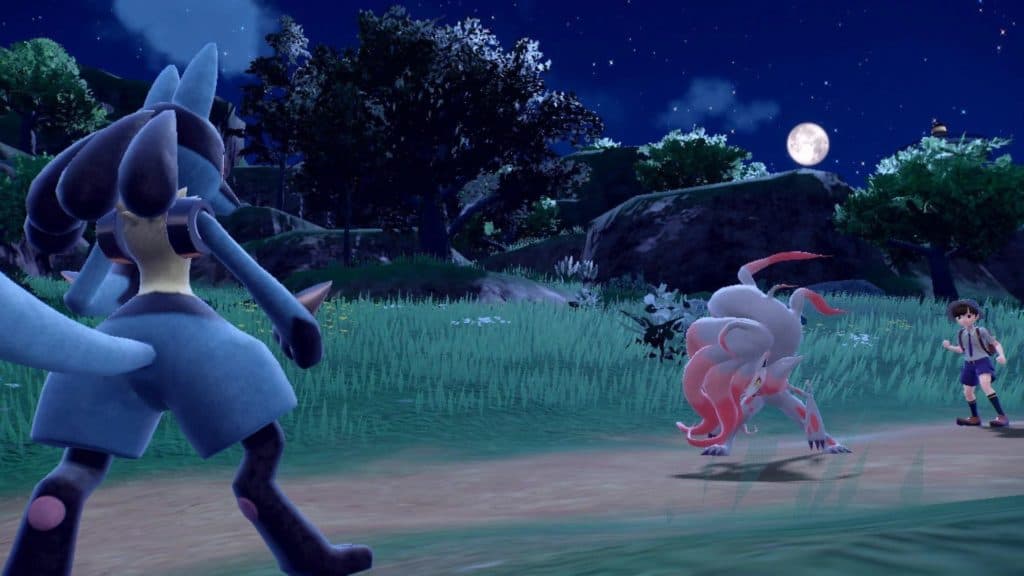 The release of Pokémon Scarlet & Violet has not been without controversy. At launch, the game has an unprecedented number of technical problems, ranging from sluggish performance to plenty of weird clipping and model issues. Some reports are even advising that Nintendo is providing refunds upon request for players dissatisfied with the state of the game. Considering the generally high level of polish of most first-party Nintendo games, this kind of controversially buggy launch is not something the company has had to deal with much in the past.
Despite how prevalent these glitches can be, most of them can certainly be patched in the future. Cyberpunk 2077 is recent evidence of how a game can eventually overcome a rough initial release. However, this buggy launch does not leave a good first impression for players and reviewers. While Pokémon Scarlet & Violet has already sold amazingly well, this kind of state at launch may cause players to think twice about preordering Game Freak's next release. It will remain to be seen how this state at launch will impact Pokémon Scarlet & Violet's reputation over time.