After a lighter showing at PAX Aus 2022, with very few AAA publishers in sight, PAX Aus 2023 seems to be coming back strong with the announcement of their first wave of exhibitors. Nintendo and Bethesda are both on the ticket for this year's expo, bringing their games and veterancy as massive names in the gaming market. Nintendo have already revealed some of their PAX Aus plans, including the Splatoon 3 AU/NZ Championship for 2023 as well as a Mario Kart 8 Deluxe AU/NZ Championship. There's a good chance we'll also be able to go hands-on with some of Nintendo's upcoming releases including but not limited to Super Mario Bros. Wonder and Super Mario RPG!
Bethesda is a bit more quiet on what they'll be showing, though I'd be shocked if we didn't get a big Starfield display!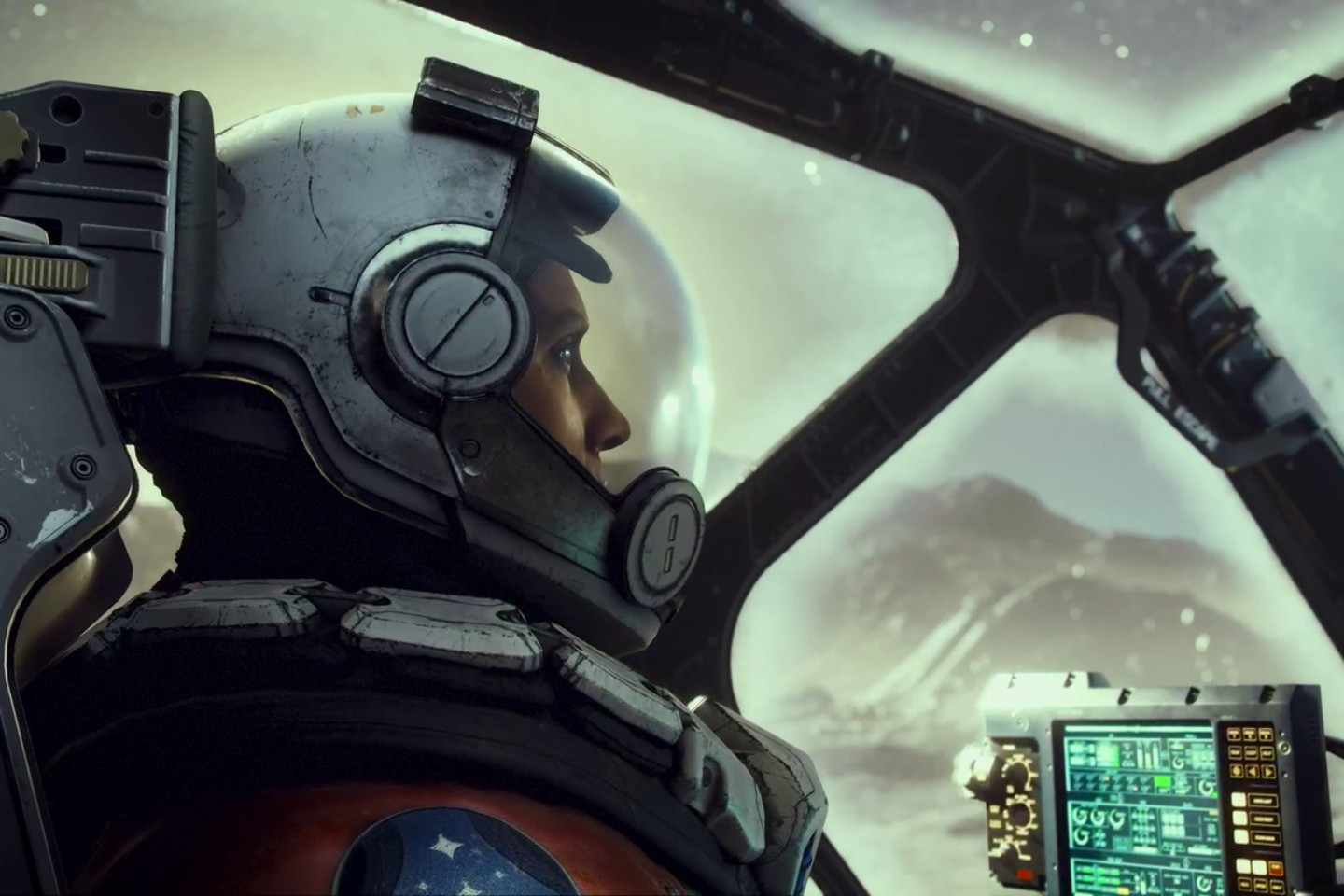 This year's PAX Aus celebrates the 10th anniversary of the event here in Melbourne. We've already had confirmation of some very cool indie titles coming to the exhibition as per the 2023 Indie Showcase Winners, but to have some AAA names begin to trickle in as well is very good news indeed. In a press release, we were told that it's "just the beginning of what PAX Aus has to offer this year."
"We also welcome first timers including NetEase Games, who have created titles across a variety of genres and platforms. Ukiyo Studios will be bringing various international indie games to PAX Aus and we also say a big "kia ora" to PikPok Games from Aotearoa New Zealand, bringing an exclusive demo of Into the Dead: Our Darkest Days for visitors to get their hands on."
PAX Aus 2023 will be running from October 6 to October 8 at Melbourne Exhibition and Convention Centre. What are you most excited to see?